General Conference April 2008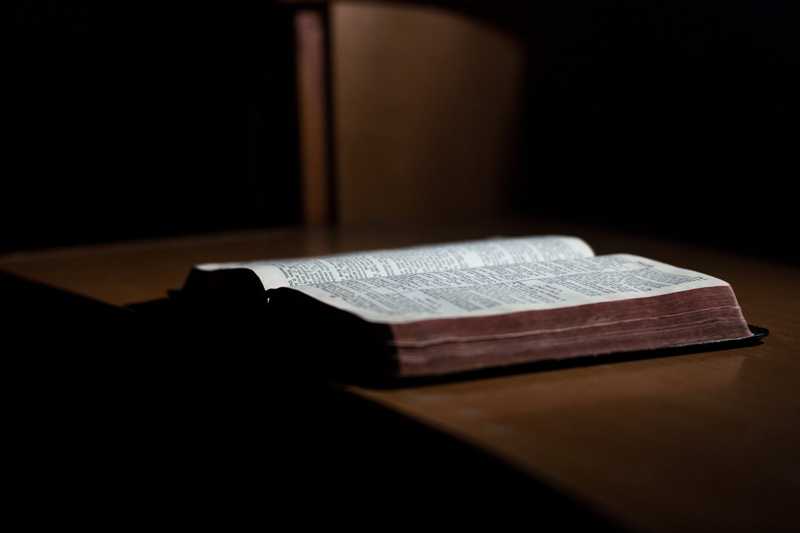 The historic April 2008 General Conference is now past. Why was it historic? Because during the first session, a Solemn Assembly was held to sustain the newest President and Prophet for The Church of Jesus Christ of Latter-day Saints. I will include links to the actual site soon, but here are a few of the quotes I wrote down from the four two-hour sessions I watched:
"Prayer becomes meaningful as we ask in faith
and
act."
Elder Bednar
I remember watching Elder Bednar speak in the Sunday afternoon session. He seems so young for such a wise man. And as I listened to his discourse on prayer, I struggled. I felt pricked in my heart as I contemplated how his words might apply to me. I do very much want to appear before the Lord having taken in all counsel willingly, humbly. Elder Bednar's talk probably holds the most fruit for me to absorb and savor over the next six months until the next Conference.
"Those who never give up will find that God never gave up ... and will help them."
President Eyring
Not sure about you, but sometimes life feels like Mount Everest, leaving me unsure how to scale it to finally arrive in my Heavenly Father's presence. The Savior taught the importance of faith; I don't want to find mine failing. President Eyring's talk reminded me of two things: to never give up and that God
never
does.
"We need fewer critics and more examples."
President Monson
I LOVED this quote. I thought how harsh the world is, yet how the Lord admonished His disciples to be charitable. How I want to be an even greater example of the believers in so many ways, especially as a mother.
And finally, along those lines,
President Monson
spoke of the home when he said, "...where the storm stops at the door." My heart longs to build a refuge for my family within the walls of my home.
These are the areas I will be focusing on over the next six months until the October 2008 General Conference. What thoughts, speakers, or principles touched your heart? Pop by our LDS BellaOnline.com forum and let me know!
~~~~
Struggling with your teens? C.S. Bezas' book has been described as an essential aid for youth leaders and parents.
Powerful Tips for Powerful Teachers: Helping Youth Find Their Spiritual Wings
is available in LDS bookstores and by clicking
here
.
You Should Also Read:
Official link to April 2008 General Conference
Official link to The Church of Jesus Christ of Latter-day Saints


Related Articles
Editor's Picks Articles
Top Ten Articles
Previous Features
Site Map





Content copyright © 2019 by C.S. Bezas. All rights reserved.
This content was written by C.S. Bezas. If you wish to use this content in any manner, you need written permission. Contact C.S. Bezas for details.