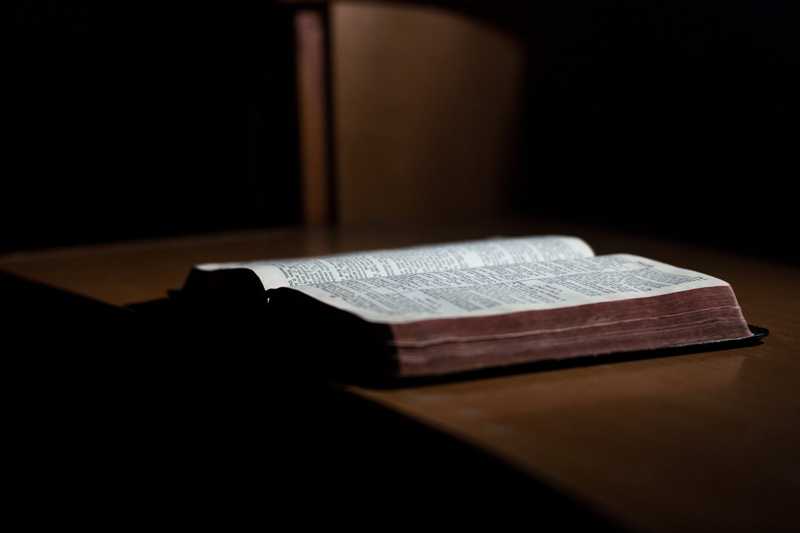 I remember when Hurricane Charley was barreling down on the southeast part of the United States. I found out in a most uncomfortable way. Standing in line at a convenience store, I noticed a man in front of me buying an unusual amount of batteries, flashlights, and assorted "outdoors" supplies."
Shocked at the amount, when it was my turn to make my purchases, I commented to the clerk: "He must be excited for his camping trip." The clerk looked at me like I had said the world's dumbest comment. She then said, "It's the hurricane."
"What hurricane?" I asked.
"Charley. A category 5."
"What?" I nearly shrieked. "How could I have missed this?"
Apparently she was thinking the same thing by the way she looked at me. I hurried and paid for my items, ran out to the car, and drove home as quickly as I could. Flipping on the TV, there it was...all over the news, with big white blobs of "Charley's" girthage on the weatherman's screen.
I won't put you through the rest of the details, but the next 36 hours were painful ones for me. Frantically pawing through boxes to find important papers, running back and forth to the store for emergency supplies, it's all there in embarrassing details. I hope you are much better prepared for emergencies than I was at that point.
If not, here is a quick family activity that you could do for the next
Family Home Evening
you have with your family. During the lesson portion of your FHE, explain that you're going to have a contest to see who can be the most prepared for a sudden emergency.
Invite everyone to imagine that a raging fire has broken out at the end of your subdivision (or field, if you live in the country). You have five minutes to grab the most important details of your life, stuff them in a pillow case, and meet by the front door. Set a timer, announce "Get ready, get set, go!" and then stand back to watch the fun.
It will be zany. It will be loud. But what will happen is something very important. Your family members will be practicing an event which hopefully
never
will come to you, but if it does at least now you'll be better prepared.
Once the timer goes off, call everyone to the front door. Explain that normally, you now would head out to the car...but since it was a pretend emergency, invite everyone back to the family room to share what they collected. Have somebody take notes, because invariably each person will have thought of something important perhaps no-one else did.
To finish off, adjust each person's belongings by completing any forgotten essential items. You may not have a
perfect
72 hour kit (yet), but you are now on your way. And it only took 5 minutes. For next week's FHE, brainstorm what it might take to
complete
a well-prepared 72 hour kit. Set a goal to have a fully furnished 72 hour kit for each person in your family by two weeks from now (remember to include meds, food, water, and important papers).
Aren't you glad you're now you and not me, facing down Hurricane Charley with no preparations?!
~~~~~
Struggling with your teens? C.S. Bezas book has been called the perfect aid for parents and youth leaders.
Powerful Tips for Powerful Teachers: Helping Youth Find Their Spiritual Wings
is available in most LDS bookstores and online at
DeseretBook.com
. Order it today and watch miracles happen.
You Should Also Read:
More information on Family Home Evenings
More information on overall Emergency Preparedness


Related Articles
Editor's Picks Articles
Top Ten Articles
Previous Features
Site Map





Content copyright © 2019 by C.S. Bezas. All rights reserved.
This content was written by C.S. Bezas. If you wish to use this content in any manner, you need written permission. Contact C.S. Bezas for details.