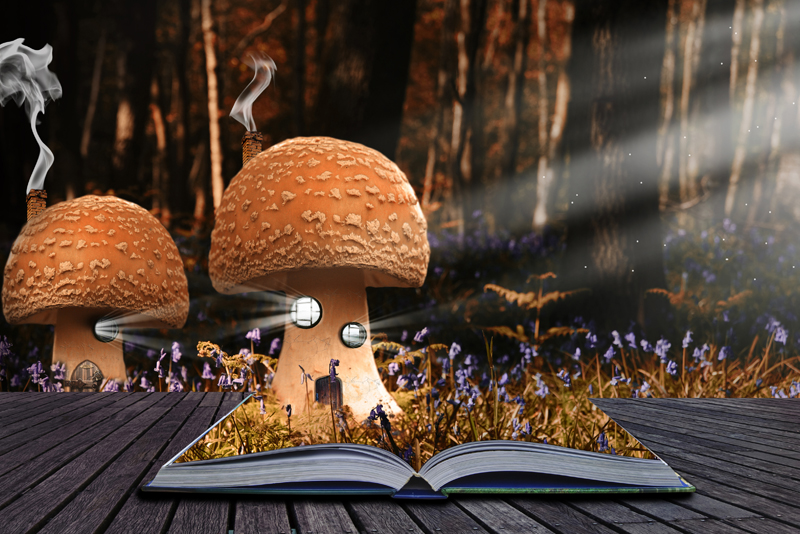 Too Safe for Strangers
and
Too Smart for Bullies
by Deputy Sheriff Robert Kahn
~ quick and easy to read
Bobby and Mandee's Too Safe for Strangers: Children's Safety Book
is about Bobbie and Mandee.
They are the main characters in the book and are also a brother and sister. In the book, Bobby and Mandee share information about bad strangers and how to be safe.
Reading this book with your children, and learning the techniques in this book can foil an abduction attempt and save your child's life.
Spend the time to read though the book to help reinforce key concepts such as:
• Not all strangers are men
• You don't have to be polite or nice to everyone
• The difference between good strangers and bad strangers
• If something bad happens – run away and yell – go to get help from a good stranger
• Adults do not ask children for help finding a lost pet- bad strangers do ask children
• Adults do not give gifts or candy- bad strangers try to trick you by giving gifts
• NEVER reach out to take something for a stranger
• NEVER get into a car with a stranger
• Have a family CODE word
In the back of the book there is some role playing exercise – first you are the adult playing the stranger, then let your child be the bad stranger and you play the child's role. There is also a question and answer section to help make sure your child understands.
Also by the same author:
Too Smart for Bullies
by Deputy Sheriff Robert Kahn and Sharon Chandler
Note: I was provided this book in exchange for a fair and honest review.
More Children Books
List of Dr. Seuss Books
List of Magic Tree House Books
Chronicles of Narnia Books
A Series of Unfortunate Events Books


Related Articles
Editor's Picks Articles
Top Ten Articles
Previous Features
Site Map





Content copyright © 2022 by Launa Stout. All rights reserved.
This content was written by Launa Stout. If you wish to use this content in any manner, you need written permission. Contact Launa Stout for details.