Horror Movies you should see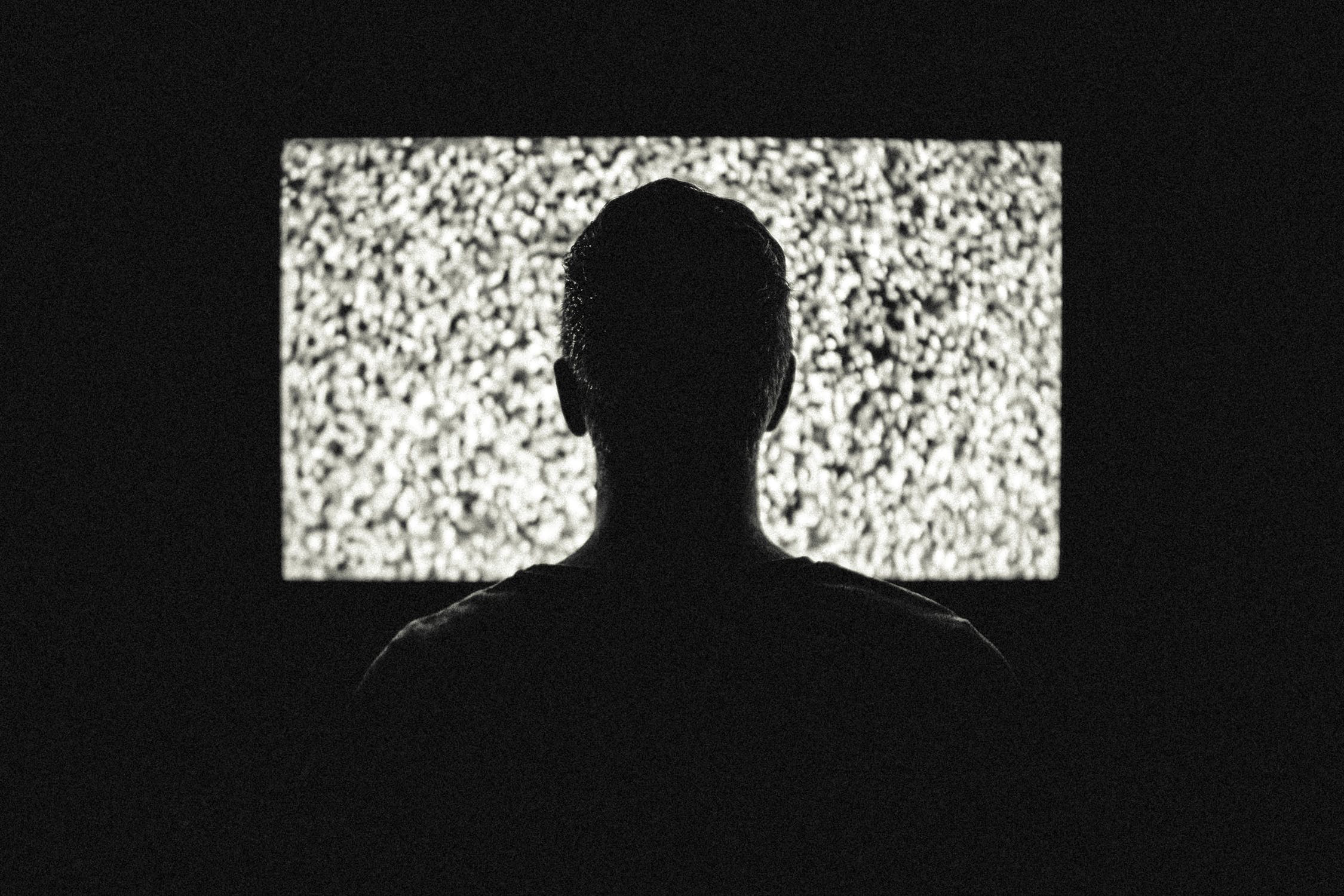 In this age of re-makes, true horror fans are still looking for something new. While we watch on in true horror as our divine originals are getting slaughtered for a quick buck, what can we do and where can we look? What can a horror fan do? Look to the past and the fairly unknown well-made movies. Unless you're completely obsessed and, have seen practically every horror movie ever made, here are a few older movies which are brilliant and not appreciated on mass.

ROAD GAMES 1981

Stacey Keech plays a truck driver who suspects he's witnessed a murder in the desolate outback. To fans of horror and the financers delight, reigning scream queen of the time, Jamie Lee Curtis rides shotgun with him. This movie is strongly indebted to Steven Spielberg's fantastic movie 'Duel.' This film, however, directed by Richard Franklin has in turn influenced films such as the superb 'The Hitcher' and British horror 'Hush', yet it still remains unsung. This is streamlined suspense at its best.

THE SECT 1991

A German schoolteacher (played by Kelly Curtis) gets mixed up in a horrific Manson esque cult. The film takes you down a dark rabbit hole of writhe inducing set pieces, all the while the camera bouncing in elaborate patterns. Michelle Soavi directs his last film before leaving after the death of his young son, but he shows how gifted and individual he is. Style over substance a bit, but still very disturbing.

DEATH WEEKEND 1976

Revenge films are brilliant and most people have seen or heard of 'Last House on The Left' or 'I Spit on Your Grave', but the rape revenge film is still unknown, and still without a UK release on DVD. Skilfully shot and with fine performances, it follows a rich couple attacked by rednecks in an isolated retreat. Taking example from 'Deliverance', the sexual threat isn't only aimed at the woman and extends to the male protagonist too.

LET'S SCARE JESSICA TO DEATH 1971

Just released from a psychiatric hospital, Jessica (Zohra Lampert) goes to stay in a lake house with her husband and best friend. Something is very wrong though very soon. Is it ghosts, the locals? Or is Jessica really having her sanity slip away? Utilising classic techniques to squeeze maximum terror from a small budget, director John Hancock plays his cards close to his chest throughout. Figures appearing, whispers coming across the soundtrack, tendrils of fog. It's no wonder this is one of Stephen King's favourite horror films of all time.

INSIDE 2007

This gutsy, gut wrenching horror doesn't hold back on showing physical pain. The premise is simple but still very disturbing – a mad woman stalks a heavily pregnant woman in her home. Filled with suspense, and meticulously controlled, this is a really disturbed piece with outrageous violence which will leave the protagonist and viewers scarred; including the most evil caesarean section ever performed on screen. This film takes aspects from 'switchblade romance' and 'martyrs' and adds a deeper level of sick to the homely domestic setting.






You Should Also Read:
JAMIE LEE CURTIS 'SCREAM QUEEN'
WOMEN PORTRAYED IN HORROR
THE UNINVITED


Related Articles
Editor's Picks Articles
Top Ten Articles
Previous Features
Site Map





Content copyright © 2022 by Steven Casey Murray. All rights reserved.
This content was written by Steven Casey Murray. If you wish to use this content in any manner, you need written permission. Contact Steven Casey Murray for details.