Strengthening the Family through Faith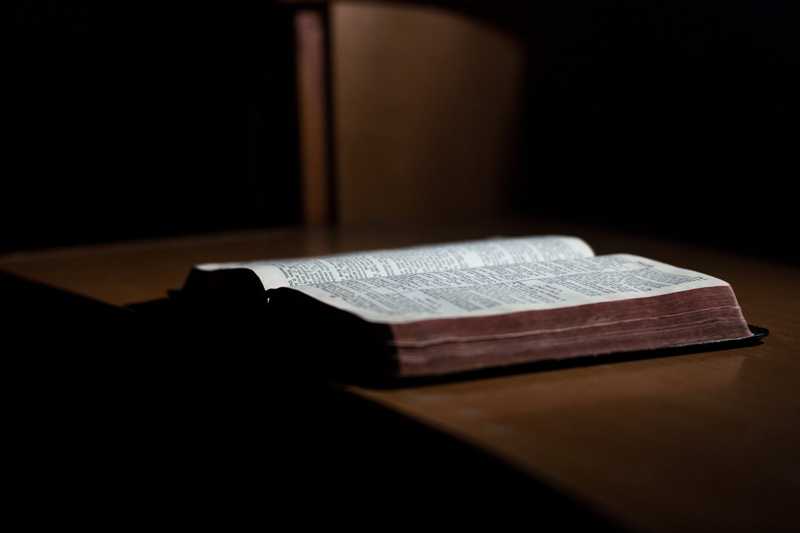 Happiness in family life is most likely to be achieved when founded upon the teachings of Jesus Christ. Successful marriages and families are established and maintained on principles of faith, prayer, repentantce, forgiveness, respect, love, compassion, work, and wholesome recreational activities"
(Ensign, Nov 1995, 102).
We all have families, whether families we were born to or families we married into. Each family has its strengths; each family has its liabilities. But regardless of the assorted nature of characteristics, each family holds promise and possibilities. All can be improved upon and lifted to more joyous moments. All.
But to do this requires the first characteristic mentioned in the quote above--the characteristic of
faith
.
Some people really struggle with faith. Perhaps abuse happened early on in life or betrayal. Perhaps an unexpected death shook a child's expectations, leading that child to feel life's foundation completely shattered. Again, for some finding (or regaining) faith can be one of life's challenges.
Yet faith really need not feel that difficult of a proposition. For example, each evening we retire to bed expecting certain things from the next day. This is faith; not knowledge. Or another example might be inserting your key without thought into the car's ignition and turning it. We would not do this without faith that the car will start.
True, there might come a handful days within five decades (or a lifetime) where the car's engine didn't kick into life. But does this mean we never insert a car key into an ignition ever again? Of course not! A few failed attempts does not mean we are willing to remain "grounded"; a few failed attempts does not mean we refuse to drive a car again.
Why then do we sometimes allow the affairs of the heart to control us and keep us from inserting emotional "keys" into life's ignition? Faith is the power that helps us to see beyond being "grounded" for a time emotionally
into
a time of greater possibilities.
At the Church of Jesus Christ of Latter-day Saints
Gospel Topics website
, we can read the following definition of faith:
The Apostle Paul taught that "faith is the substance [assurance] of things hoped for, the evidence of things not seen" (Hebrews 11:1). Alma made a similar statement: "If ye have faith ye hope for things which are not seen, which are true" (Alma 32:21). Faith is a principle of action and power. Whenever we work toward a worthy goal, we exercise faith. We show our hope for something that we cannot yet see.
This week, as you go about your duties, responsibilities and (hopefully) your joys with your own family, see how much you access the power of faith in your interactions. The point of faith, that will strengthen families, is to hope and see things with an eye of faith--looking forward to a brighter tomorrow of joy, happy moments, and uplift while being with those who matter most.
If we can't see this with an eye of faith, how will we ever achieve it? Take some time now, today before you go to bed, to write down the dream of what you would like your family life to be like. Then focus on this and make it a matter of prayer. I promise, the Lord has the power to help you move ever closer to this, until it becomes a reality for you in your life! Remember, faith centered on the Lord Jesus Christ has the power to not only move mountains, but to change hearts.
For more articles on the power of faith and strengthening your family, feel free to visit these two links:
Jesus Christ: Savior and Redeemer
Jesus Christ: The Son of God


Related Articles
Editor's Picks Articles
Top Ten Articles
Previous Features
Site Map





Content copyright © 2019 by C.S. Bezas. All rights reserved.
This content was written by C.S. Bezas. If you wish to use this content in any manner, you need written permission. Contact C.S. Bezas for details.