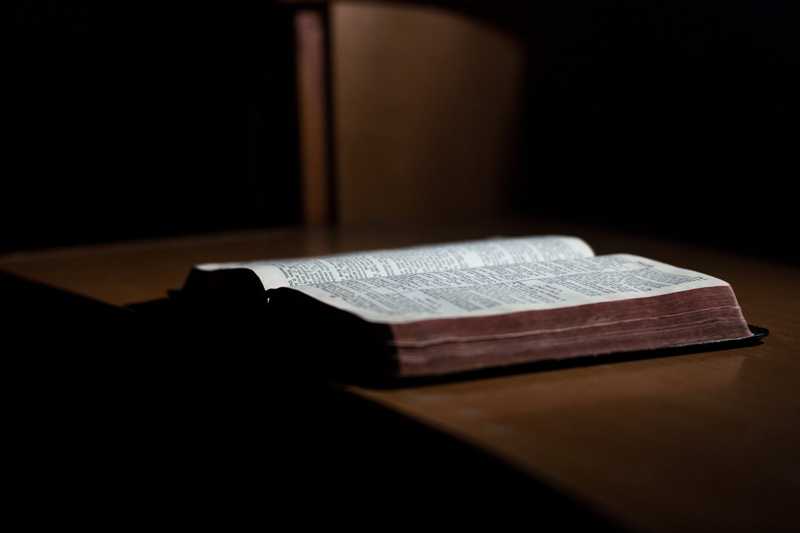 In today's economic hardship what is a family to do? Brett Arends wrote in an article titled "Load Up the Pantry" that food inflation now hits American citizens at 4.5 percent a year!
Wow, what a percentage. This is nearly 10 times what most savings accounts are offering as a return. Someone recently joked and said that putting your money into storing food, as an investment vehicle, now made more sense than putting it into savings.
As Mormons (members of the official
Church of Jesus Christ of Latter-day Saints
, we know that food storage has always made sense (so has having a financial reserve). The Lord has spoken since the beginning of the world as to the importance of prudent living; our modern day prophets have taught the same precept: in addition to seeking
Christ
and serving others kindly, we are to store, prepare, and save for more difficult times.
Unfortunately, so many of us do not want to face unpleasant realities. We virtually hide our heads and close our eyes, much like a two-year-old does when they don't want to see Mom standing there with medicine in hand. If she can't see you, you must not exist! And it is the same for many of us. If we ignore the signs of the times, those pending difficulties must not exist! Or so our irrational thinking goes. But sometimes tragedy pulls us back to what matters most, and thus it serves its purpose.
Unfortunately I've lived the path of denial. "It won't happen to me," I've thought. But when Hurricane Charley came barreling down on my home state, I suddenly realized living in denial does not serve. Like it or not, tragedies happen. They are part of nature, they are part of God's plan. People, like it or not, forget God and His care when their lives are easy (at least many do...you probably are different in this or you wouldn't be reading here).
On May 22, 2008, Aaron Shill of the Deseret News quoted Bishop Keith B. McMullin (second counselor in the Presiding Bishopric):
"A cardinal principle of the gospel is to prepare for the day of scarcity. Work, industry, frugality are part of the royal order of life. Remember these words from Paul: 'If any provide not for his own, and specially for those of his own house, he hath denied the faith, and is worse than an infidel' ("Lay Up in Store," Ensign, May 2007).
Ouch. Those could be viewed as harsh words, especially in light of people who demand government handouts in today's politically charged arenas. But what I personally think Paul is stating is that a person seeking a God-like life recognizes a true principle -- that to be considered God's children, we seek to follow this principle Paul teaches. (We don't need to live it perfectly, at least not at first, but simply begin making efforts to move more in this direction. In other words, we do not need despair over Paul's teaching, but simply look to God to figure out how He would have us apply this principle. For there is joy that comes to each soul who does, in addition to peace and contentment).
Not only is Bishop McMullin's article urgent reading material, the rest of
Aaron Shill's Deseret News online article
is excellent and well worth reading. The point to all of this for me is that the time has passed for hiding our faces beneath our two-year-old-like blankets of fear. As journalist Aaron Shill says, laying up in store is
as simple as buying two jars of peanut butter in lieu of just one
. The mindset, as Aaron Shill points out, is that simple.
Let's be part of the Lord's children who go and do likewise! It only makes sense. Our present economic conditions give great weight to the prophets' words of prudent living given throughout the ages of time.
You Should Also Read:
Information on the official Mormon church
Links to previous prophets' counsels
Link to Bishop McMullin's discourse


Related Articles
Editor's Picks Articles
Top Ten Articles
Previous Features
Site Map





Content copyright © 2019 by C.S. Bezas. All rights reserved.
This content was written by C.S. Bezas. If you wish to use this content in any manner, you need written permission. Contact C.S. Bezas for details.