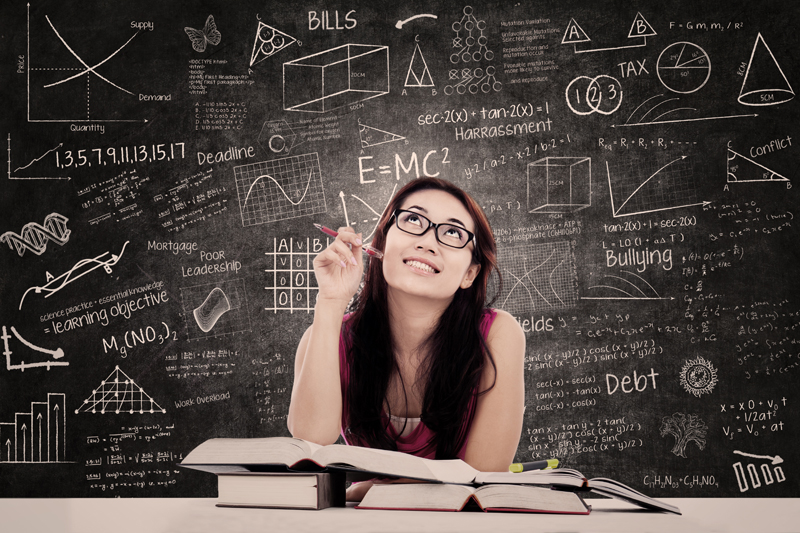 A 60 Minutes segment about the difficulty some U.S. industries have in finding qualified workers set me thinking about the touchy-feely approach to education that has taken over the public schools since the 1960s.

Perhaps the popular self-help book I'm OK, You're OK (1967) had something to do with it. Even people who never read the book latched onto the title, misinterpreting it to mean that there's no right or wrong way to behave.

The book discusses four possible attitudes that relate to human interaction:
I'm Not OK, You're OK
I'm Not OK, You're Not OK
I'm OK, You're Not OK
I'm OK, You're OK

Clearly the first three attitudes can lead to serious problems of human interaction.

People who feel that everyone else is OK, but that they are inferior will suffer a miserable unsatisfying life in which they are exploited by others.

People who feel that no one is OK will not only be personally miserable, but they will make others miserable.

The attitude that I'm OK, You're not OK is the one that creates religious, political and racial bigots and fanatics.

Option Number Four, the option repeated in the title, is in the author's view the ideal attitude that should exist between mature individuals. It does not mean that every possible behavior is OK. Unfortunately, that is the misconception that seems to have prevailed.

Some behavior is definitely not OK.

Irresponsible behavior should have consequences

Permitting children and teens to engage in bad behavior again and again without serious consequences is to make such behavior acceptable in their minds.

At one extreme, permitting a child to behave anti-socially with no significant consequences can contribute to the development or reinforcement of psychopathic tendencies. The child who becomes impervious to feelings of shame, remorse, embarrassment or guilt becomes a danger to society.

Even for children whose unacceptable behavior does not run to cruelty, there is danger in giving them limitless "second chances." Teaching children that they are "OK" no matter how hard or how little they try to fulfill their assignments creates dysfunctional adults. Permitting them to arrive late to class all semester without ever being kicked out of the regular classroom is to deny them training that will benefit them when they leave school and look for work.

So what does this all have to do with the 60 Minutes segment? Here's what a manufacturing official had to say about the "skills gap" that is causing millions of jobs to go unfilled for lack of qualified entry-level applicants:

"I would honestly say [the lack of qualified applicants] is [...] an entry level problem. It's those basic skill sets. Show up on time, you know, read, write, do math, problem solve. I can't tell you how many people even coming out of higher ed with degrees who can't put a sentence together without a major grammatical error. It's a problem. If you can't do the resume properly to get the job, you can't come work for us. We're in the business of making fasteners that hold systems together that protect people in the air when they're flying. We're in the business of perfection. --Ryan Costella, head of Strategic Initiatives at Click Bond in Nevada.

Another man interviewed during the segment said that many potential applicants did not apply because they thought the work would be too hard for them.

Limitless "do-overs" create unemployable adults

If we want adults who possess a work ethic, we must have schools in which the work ethic is instilled.

Children who grow up believing that "they're OK" no matter what they do or do not do, will become bewildered and angry adults who can't understand why employers don't appreciate them just the way they are.

Children who are passed through the grades without mastering the material will lack confidence in their ability to learn.

Everyone may be equal and OK in the sight of God and the Law, but when it comes to the workplace, people who know how to strive for perfection and get to work on time are "more OK" than those who don't.

In school, as in the workplace, unproductive behavior should result in meaningful consequences.





Related Articles
Editor's Picks Articles
Top Ten Articles
Previous Features
Site Map





Content copyright © 2023 by Maeve Maddox. All rights reserved.
This content was written by Maeve Maddox. If you wish to use this content in any manner, you need written permission. Contact Maeve Maddox for details.