The Five Secrets... - Book Review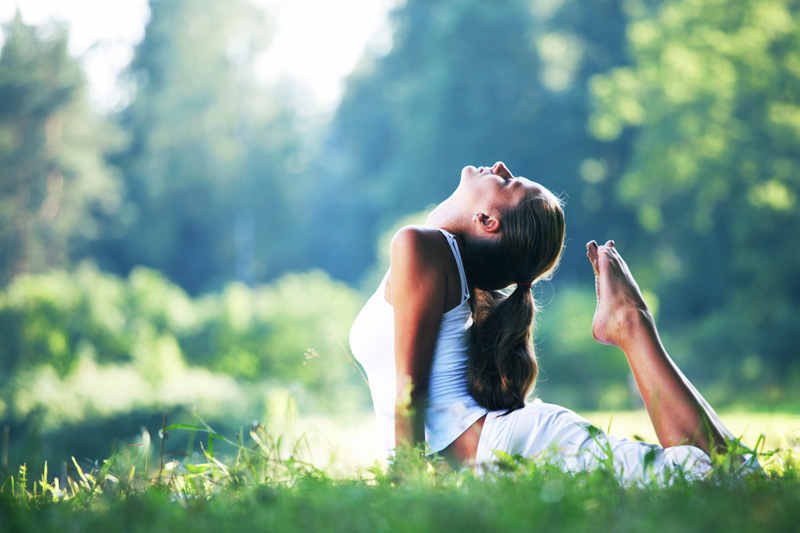 Upon first receiving this book, I have to admit I was less than inspired by it's title. I generally don't react well to things that tout themselves as the end all/be all authority and the word "must" gave me that feeling. What makes these five secrets the most important? What about the millions of people that wont have access to this book – what exactly are they now doomed to?

Yet, because I know my tendencies, I stayed determined to give this book a fair read and I am so glad I did. There are a lot of very awesome things about this book and I commend Dr. Izzo for bringing home some universal concepts in a very relevant and uncomplicated way.

I feel that in our day and age more people are becoming aware that there is more to life than what they currently see. More people are experiencing glimpses of universal concepts and yearning for more meaning and more connectivity within their everyday lives. As this awareness happens on a grander and grander scale, our world really does need more easy to comprehend and extremely relate-able sources to help people grasp these ideas even more fully.

Dr. Izzo's book is a prime example of this done extremely well. I've found that regardless if I sat down to read chapter to chapter or simply picked up the book and randomly flipped to a page, the insights I gained were profound. The book is arranged as a number of interviews conducted with a select group of 235 people of 60+ years. The selection process was very unique – the author's team asked 15000 people to tell them about people from their lives who had lived long and "found out what mattered." From a list of 400, they narrowed the number down until they felt they had identified the wisest and most profound. In the author's words, what makes this book the most unique is that "these people were identified by others, usually by people much younter than them, as people who had found happiness and purpose."

Happiness and purpose then is what this book is truly about and I really love how Dr. Izzo, with such simplicity, has vividly shown how to achieve these. There were many times during my reading of "The Five Secrets..." that I became teary eyed and over-run with emotion. The stories are that compelling and strike that real of a chord within the collective human heart.

This is truly an excellent book. I think it's a perfect read for the times we are in – where we do need reminders and encouragement that these "new" urges in us to connect and love more are real and so very worth it.




Related Articles
Editor's Picks Articles
Top Ten Articles
Previous Features
Site Map



Follow @etniqminerals
Tweet



Content copyright © 2023 by Leah R. Patterson. All rights reserved.
This content was written by Leah R. Patterson. If you wish to use this content in any manner, you need written permission. Contact Leah R. Patterson for details.