What's So Important About Sundays?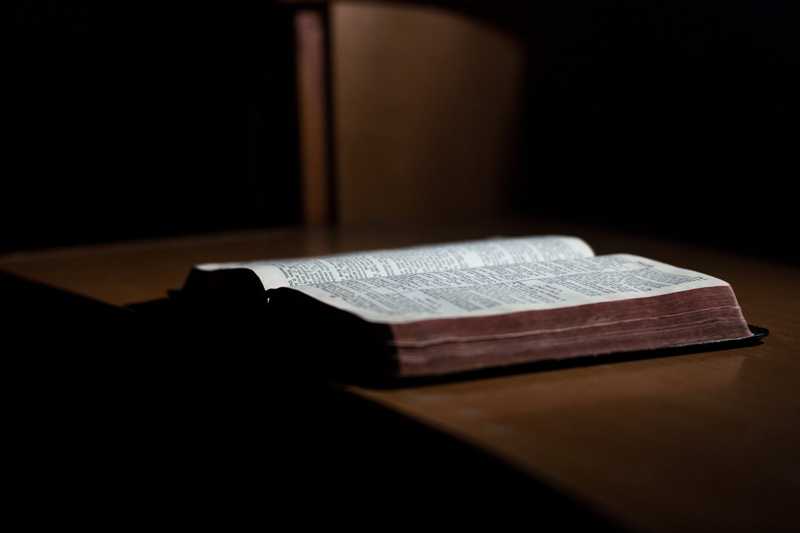 The Lord gave the commandment to Moses that the Sabbath Day is the Lord's sacred day, one in which the Lord commanded His disciples to honor. Thus, as Christians, we commemorate the first day of the week as the day in which the Savior rose from the tomb, thereby breaking the bands of death. As Christians, we love the Savior and delight in honoring His gift of mercy and atonement for us. It is for this reason that we seek to honor Sundays as the day we remember this priceless gift.
I find it interesting to read of how previous presidents of
The Church of Jesus Christ of Latter-day Saints
(the Mormons) treated the Sabbath. Their examples are instructive as disciples of Jesus Christ.
For example, the third president of the Church, John Taylor had a staunch love for the Sabbath--even when facing life-threatening issues. Earlier on in his life he was responsible for leading a group of 1500+ church members in a rigorous trek west to Salt Lake City. They left late in the season and experienced dire situations. For example, their provisions were low. If they did not reach the Salt Lake valley in time, they and their children would starve to death.
Yet, in spite of these circumstances, John Taylor and Parley P. Pratt led out in ensuring the worship of the Lord each Sunday. Every Sunday travel ceased and services were held.
Here are President John Taylor's words:
"...keep the Sabbath day holy, set it aside as a day of rest, a day of meeting together to perform your sacraments and listen to the words of life, and thus be found keeping the commandments, and setting a good example before your children"
(Teachings of Presidents of the Church: John Taylor, p. 108).
This is a man who literally believed in the commandments of God known as the Ten Commandments given to Moses, amongst others. One of those commandments was to keep the Sabbath day holy and to set it aside as a day of rest and worship. In fact, Moses was not the only early prophet who taught this command from God. Isaiah, a prophet from Old Testament times, also declared the same command but with different words:
"If thou turn away thy foot from the sabbath, from doing thy pleasure on my holy day; and call the sabbath a delight, the holy of the Lord, honourable; and shalt honour him, not doing thine own ways, nor finding thine own pleasure, nor speaking thine own words:..."
(
Isaiah 58:13
).
When I think of John Taylor facing death and yet still proving faithful in his observance of the Sabbath day, I rejoice. When I think of how people today treat the Sabbath so cavalierly (whether going beach hopping or mall shopping), I feel sad.
These great men--whether Moses, Isaiah, or even modern-day men such as John Taylor--knew of the depth, import and promise held out by profound observance of the Lord's day. It inspires me to be more careful with my Sunday choices!
Struggling with your teens? C.S. Bezas' book is an essential help for parents and youth leaders.
Powerful Tips for Powerful Teachers
teaches you how to create powerful change. Visit your local LDS bookstore or get yours here.
You Should Also Read:
Link to the official Mormon church


Related Articles
Editor's Picks Articles
Top Ten Articles
Previous Features
Site Map





Content copyright © 2019 by C.S. Bezas. All rights reserved.
This content was written by C.S. Bezas. If you wish to use this content in any manner, you need written permission. Contact C.S. Bezas for details.