As a Prophet Reveals Truth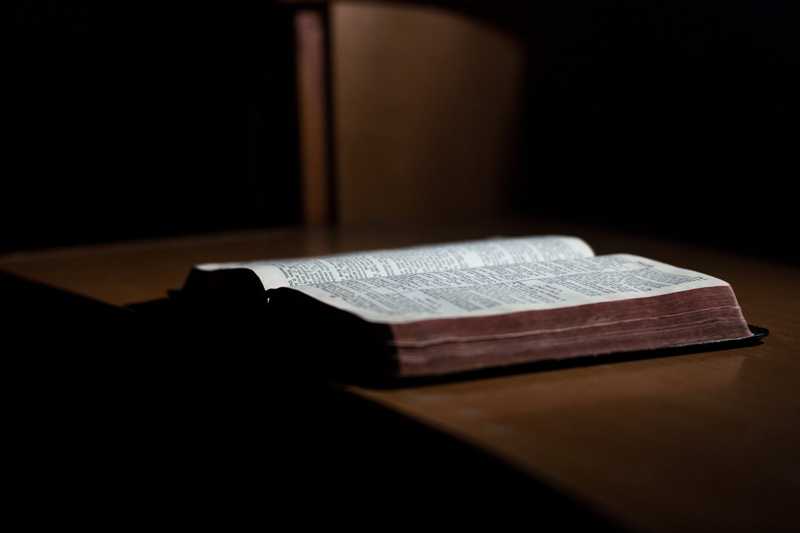 One thing that sets apart the Mormon church (officially called
The Church of Jesus Christ of Latter-day Saints
) is the belief by the membership in the veracity of the scripture found in the Old Testament, Amos 3:7. It says:
"Surely the Lord God will do nothing, but he revealeth his secret unto his servants the prophets" (Amos 3:7).
But look at the reality that typically faces God's servants, those who would speak the Lord's word with clarity. This quote comes from the Old Testament Student Manual for seminary students:
"As a prophet reveals the truth it divides the people. The honest in heart heed his words, but the unrighteous either ignore the prophet or fight him. When the prophet points out the sins of the world, the worldly either want to close the mouth of the prophet, or else act as if the prophet didn't exist, rather than repent of their sins.
"
Popularity is never a test of truth.
Many a prophet has been killed or cast out. As we come closer to the Lord's second coming, you can expect that as the people of the world become more wicked, the prophet will be less popular with them" (Old Testament Student Manual: 1 King-Malachi, p. 251, emphasis added)."
What can we learn from these words? Several important facts.
1. Do not assess truth by how popular the principle or concept is.

God does not teach us because He wants people simply to like Him; He doesn't care about being "popular." He teaches us truth through his prophets because that truth will bring us back to Him. Like it or not, some things really are harmful...and therefore, some things really are sinful in His eyes. God is honest; therefore, He
will
tell us what is eternally harmful (i.e. sinful).
2. Do not ignore truth simply because it stings.
It is imperative that as we read the scriptures or read the words of the living prophets, that we become willing to analyze our lives to see if anything is amiss. Just as the quote from the scripture above (Amos 3:7) states, the Lord never will do anything without first revealing His intentions to us through His prophets. I love this! It helps me feel safe. But it also requires that I may--at times--need to adjust my lifestyle or my choices if I desire to return to God's presence.
I'm grateful for the current living prophets, just as I'm grateful for the ancient ones. They sacrifice much to relay God's messages to us, even if "the messenger" is poorly received by some. Oh how important in today's crazy world to pay special attention to God's words through His prophets. Here is a link to the
scriptures online
and also to some of the words of
His living prophets
today so that you can do just that. Enjoy!
Struggling with your teens? C.S. Bezas' book is an essential help for parents and youth leaders.
Powerful Tips for Powerful Teachers
teaches you how to create powerful change. Visit your local LDS bookstore or get yours here.
You Should Also Read:
More official information on The Church of Jesus Christ of Latter-day Saints


Related Articles
Editor's Picks Articles
Top Ten Articles
Previous Features
Site Map





Content copyright © 2019 by C.S. Bezas. All rights reserved.
This content was written by C.S. Bezas. If you wish to use this content in any manner, you need written permission. Contact C.S. Bezas for details.