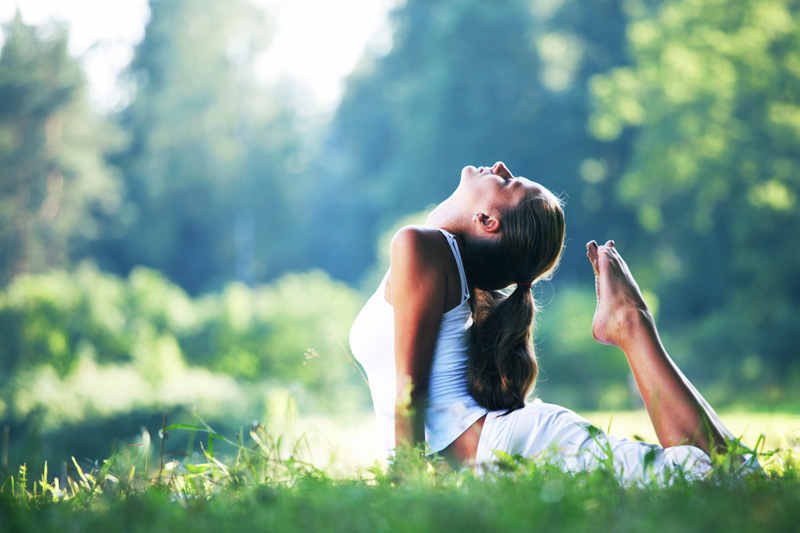 How many of us suffer from eczema? It's an all too common ailment of modern living and most of us have had some experience with it, direct or otherwise. For me, eczema has been a part of my life since I can remember. As a young girl, my mother often turned to hydrocortisone and Milk of Magnesia to provide relief. Now as a natural health proponent I turn to the many natural remedies available and receive just the same if not better results. And the added benefit is that I know I'm doing synergistic goodness for my body!



Sun Eczema
Lavender and Tea Tree Oil Spray/Oil
One of the triggers for my eczema is sun exposure and heat. My favorite remedy for this is to put 10 drops each of Lavender and Tea Tree Pure Essential Oil into 1 oz of either mineral water or olive oil. Both the mineral water and the olive oil in and of themselves are very soothing to the broken, raised skin. I find that the oil tends to work best for me for continued care because of the moisturizing effect of the oil. The mineral water works as a good cool down/preventative spray when I'm out in the sun.

Usually I will use the spray all while I'm out, spraying myself twice an hour or so. When I come in from the sun, I then apply the oil several times over the course of the next few days. That usually keeps any inflammation and potential break out at bay.

It may sound a little involved, but it feels good to my skin, I love the smell of lavender and tea tree, and it definitely beats a major breakout!

Everyday Eczema
Baking Soda, Milk, and Oatmeal Baths
You can use any of these substances as a soothing wash/compress or even a full body bath to immerse yourself in. If using as a full bath add one cup of any of them to lukewarm bath water. For the oatmeal, put the cup of oats into cheesecloth or a thin washcloth, tie up the top and let the water run over it. You can also make oatmeal the way you would eat it and apply it to the affected area after it's cooled as a compress. This will provide deep immediate relief for severe cases. You can also do this with milk by soaking a washcloth in a bowl of milk and applying it as a compress directly to the affected area.

Eczema definitely has internal causes as well and I am of the belief that a clean alkaline diet will immensely help your body to regulate it's immune responses (the inflammation and itchiness of eczema is exactly that, an immune system response). So in this vein, eating specific things can have a great effect as well. Basil is known as a great herb for eczema so it's been said that fresh pesto sauce with basil, garlic, and olive oil can help calm and prevent. Garlic is also extremely antimicrobial and anti-inflammatory so incorporating garlic into as much of your diet as you can will help as well.

Last but not least, water is huge with eczema. Keeping your body well hydrated helps your skin to combat the dryness that accompanies eczema. It helps your body to eliminate the toxins that can cause your body to jump into an auto-immune response (toxins sometimes build at the skin barrier because of lack of proper skin functioning - your body sometimes responds to these toxins in the form of eczema.).

Eczema is not a condition you or anyone else just has to live with. Treat your body with these remedies when you do experience a flare up and make slow additions to your diet and lifestyle choices and before you know it, you may find yourself saying "I used to have eczema!".




Related Articles
Editor's Picks Articles
Top Ten Articles
Previous Features
Site Map



Follow @etniqminerals
Tweet



Content copyright © 2023 by Leah R. Patterson. All rights reserved.
This content was written by Leah R. Patterson. If you wish to use this content in any manner, you need written permission. Contact Leah R. Patterson for details.