Home Water Birth Pictures for Inspiration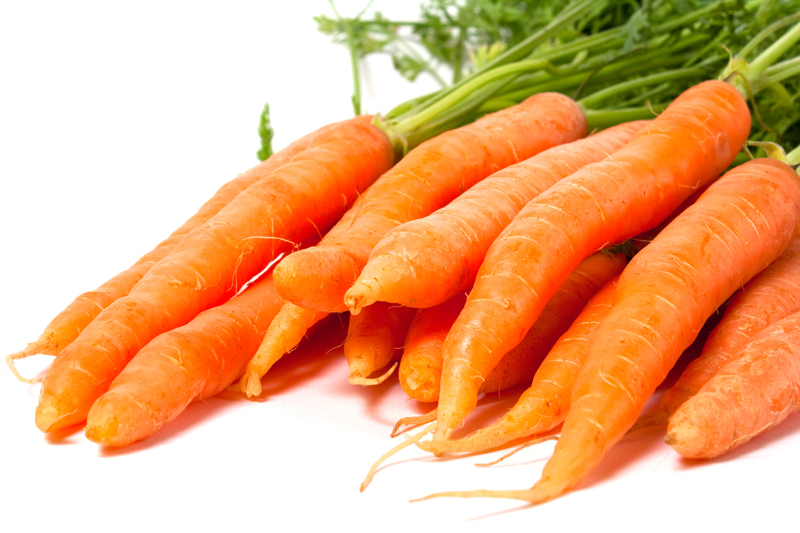 Whether you plan on having a home water birth delivery or a hospital natural water birth, giving birth in water offers the gentlest, easiest, fastest and most rewarding birth process possible.
Check out these
Natural Home Water Birth Pictures
of my granddaughter for fun and inspiration.
Water birth pictures can help you imagine and visualize your very own happy, healthy natural water birth experience. So go see the
home water birth pictures
as soon as possible.
Natural Water Birth Research
How do you know water birth is safe?
Natural water birth research has been done in Russia, France, the U.S. and England. For example, a five year British study on 5,953 expectant low-risk mothers provides clear evidence that water birth is not only safe, but it may even be safer than conventional bed birth methods.
5,953 women were each allowed to choose between a conventional bed birth (2,362), a birthing stool birth (1,108) and natural water birth (2,014). The results were highly significant.
An episiotomy was necessary in 35.4% of the bed births, in 27.7% of those using birthing-stools and in only 12.8% of water births. And the bed birth mothers also had the highest 3rd and 4th degree severe laceration rates, in spite of their higher episiotomy statistics.
And there were no cases of water aspirations, waterborne infections or any other complication of mother or child that could in any way be considered water-related.
The conclusion? If the same criteria are used in monitoring and management, water births definitely do not demonstrate any higher risk for the mother or child than bed births.
In fact, the research found that fewer painkillers are needed with water births, the mother's blood loss is lowest, the experience of natural water birth itself is much more satisfying and the baby's Apgar scores are significantly higher after water birth. That's are a lot of benefits!
Natural Water Birth is Hydrotherapy
Maybe you're thinking it seems too unconventional or cutting edge. But just think about how comforting and relaxing a warm bath feels. It really sooths you, doesn't it?
That's why immersing your body in a warm pool, which is called hydrotherapy, has been used for many centuries as a relief for almost any kind of pain or discomfort.
And it's especially helpful in water birth. Hydrotherapy loosens tight muscles for easier contractions and faster delivery. The buoyancy of the warm water cradles your body allowing freedom to move around easily and get into more comfortable positions.
Because hydrotherapy can help you feel more comfortable and less stressed out, more and more women are realizing that it's a great way for them to go through labor and give birth.
Nowadays, many hospitals provide birthing tubs. Since hydrotherapy can be both physically and mentally soothing, it's helping women to have healthier, more natural childbirth experiences.
But good health is essential for a natural water birth. And it's especially important for home water birth success. So start using these
commonsense health guidelines for healthy living
today.
And be sure to check out
Natural Home Water Birth Pictures
of my granddaughter and my free
Natural Health Newsletter
– to get weekly updates for the health of both you and your family.
Click here for the
Site Map
Articles you might also enjoy:
Healthy Pregancy Weight Gain Chart
Omega 3 Fish Oil for Pregnancy
Eating Healthy for Pregnancy Baby Health
Pictures Of Pregnancy Stages of Fetal Development
© Copyright Moss Greene. All Rights Reserved.
Note: The information contained on this website is not intended to be prescriptive. Any attempt to diagnose or treat an illness should come under the direction of a physician who is familiar with nutritional therapy.


Related Articles
Editor's Picks Articles
Top Ten Articles
Previous Features
Site Map





Content copyright © 2023 by Moss Greene. All rights reserved.
This content was written by Moss Greene. If you wish to use this content in any manner, you need written permission. Contact Moss Greene for details.