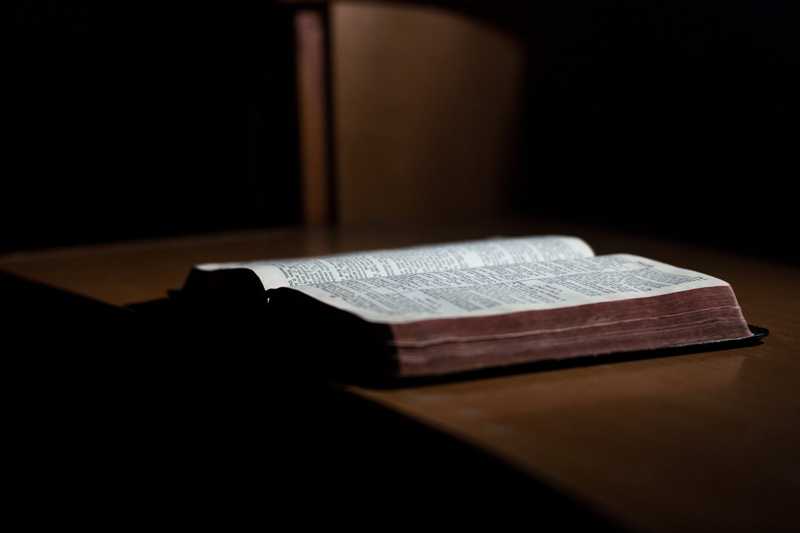 "LDSWA was founded to empower today's diverse LDS woman worldwide through events, products and relationships that magnify The Spirit of You"
This is the statement from the founder of the newly launched LDSWA. I had a chance to learn more from its founder, Daryll M. Johnson. I think you'll find her insights and goals quite interesting.
C.S.: You have decided to form an LDS women's alliance (thus the name, LDSWA). Please share with us the evolution of this.

DARYLL: I have been working, for many years, in the corporate world; and, although, I enjoyed what I was doing, I did not feel a great deal of satisfaction. I felt that I wanted to really do something that would help others and that I was very passionate about. Coming from the United Kingdom, I also wished I could find something to allow me to interact with other LDS women across the oceans.
Having been a convert to the Church, I was aware--both personally and from others--that, sometimes, we women feel we are not "fitting in!" It became evident that, even though we connect at our church meetings, for the most part, women may feel a "disconnect" with other sisters. They sometimes may feel it is not easy to go to socialize in a safe setting with other LDS women, who share their standards and values and to be able to have time for themselves away from other commitments. Women need to understand that, in order to take care of everyone and everything else, they MUST take some time out for themselves and not feel guilty about it.
I felt there had to be another way, to find a deeper connection with each other and to instill in all women their values and rights to eternal blessings--no matter their course of life and to find a place where they would feel understood and supported--that would give them opportunities for their voices to be heard.
After praying about this for a long time, I wanted to ensure that any choice or decision I made, which would impact my career path, definitely had to be inspired; or, I would not… could not do it. In addition, I did a lot of research on the web and talked to people, in efforts to find out "what was out there," through or in which I could be involved. Yet, I could not find anything.
Then, in a quiet moment, while sweeping the floor of all things and feeling desperation, because I was getting no answers, a strong impression and idea permeated my whole body and left me feeling "WOW.... where did that come from?" Again, I prayed about it and received confirmation that this was the path I was to follow--to form the LDSWA.

C.S.: That must have been an exciting moment for you. One of your big launches this month (July 17th) will be that for your new website. Tell me some of the benefits and features women can find there?

DARYLL: We are launching a little earlier than originally planned, due to the amazing response we have been getting (we have not even advertised yet – mainly word of mouth). We just did not want our subscribers to wait any longer. One thing they will find is that it is a site that will continue to grow and expand into areas yet unfathomable.
Some of our features are:
Our Ladies Room.
You have heard about MySpace and Facebook? Well, now our readers will have their very own (safe) place to communicate, based on the same concept, called "Our Ladies Room." We are helping to bridge the miles and oceans that, presently, form barriers between women everywhere.
The LATTERDAY WOMAN Magazine
will be launched August 1st. This is a full-color, interactive, digital magazine that will have articles and information for women of all ages and backgrounds.
"Simple Escapes for Women"
are our events and retreats. Everything we do is focused on The Spirit of You, as we know every woman is unique. Each has such a sweet spirit, but, sometimes, we lose sight of that.
The Spirit of You Program
will be conducted at our events, based on a concept called "Shapeology."

The Spirit of You Collection
will have products in the categories: Body, Spirit and Home. We have some very unique products; and, we are, also, in the process of having some created and designed just for us.
Damajòn (www.damajon.com) will be in pre-launch stage, shortly. This is a home-based business, founded on The Spirit of You Program, by which we can take our retreats and products to others through our "Simple Escapes at Home" experiences.
So, that's a start…..
C.S.: I'd like to thank Daryll M. Johnson for her kindness in sharing her vision for LDSWA. For our readers, stay tuned for next week's interview with Daryll where we learn about the LATTERDAY WOMAN magazine and all that she intends it to bring for today's Latter-day Saint woman. With so much evil in the world, how refreshing it is to find an individual desirous to strengthen LDS women in such proactive ways. Thank you, Daryll!
Struggling with your teens? C.S. Bezas' book is an essential help for parents and youth leaders.
Powerful Tips for Powerful Teachers
teaches you how to create powerful change. Visit your local LDS bookstore or get yours here.
You Should Also Read:
Information about The Church of Jesus Christ of Latter-day Saints


Related Articles
Editor's Picks Articles
Top Ten Articles
Previous Features
Site Map





Content copyright © 2019 by C.S. Bezas. All rights reserved.
This content was written by C.S. Bezas. If you wish to use this content in any manner, you need written permission. Contact C.S. Bezas for details.