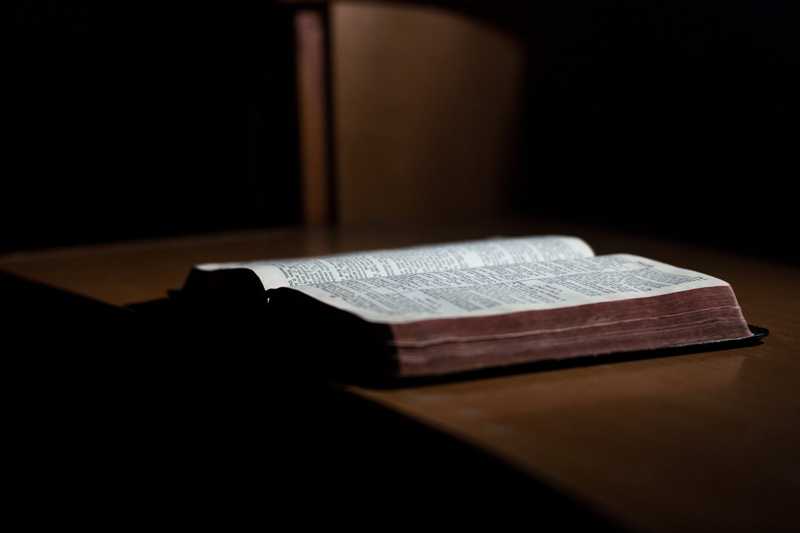 My husband had two dreams the other night. And interestingly enough, the second dream came with great significance, alerting him to pay attention to his first dream.
Thus, I became interested in what the scriptures had to say about dreams. For me, the scriptures are an integral piece of my life to understand what the Lord's perspective is on different principles and things in life.
Here are some of the scriptures I found.
From the lives of Abraham and Sarah. Sarah had been taken from Abraham by a man named Abimelech. Here is what Abimelech experienced:
Genesis 20:3
But God came to Abimelech in a dream by night, and said to him, Behold, thou art but a dead man, for the woman which thou hast taken; for she is a man's wife.
From the life of Jacob as he traveled from Beersheba toward Haran:
Genesis 28:12
And he dreamed, and behold a ladder set up on the earth, and the top of it reached to heaven: and behold the angels of God ascending and descending on it.
Years later, from the life of Laban (Jacob's father-in-law) as he chased after Jacob in anger:
Genesis 31:24
And God came to Laban the Syrian in a dream by night, and said unto him, Take heed that thou speak not to Jacob either good or bad.
From the life of the Pharaoh (during the time of Joseph in Egypt) and the Pharoah's confusing dreams of pending famine:
Genesis 41:1
And it came to pass at the end of two full years, that Pharaoh dreamed: and, behold, he stood by the river.
From the life of Solomon:
1 Kings 3:5
In Gibeon the Lord appeared to Solomon in a dream by night: and God said, Ask what I shall give thee.
And from the life of Joseph who married Mary, the Savior's mother:
Matthew 2:19
But when Herod was dead, behold, an angel of the Lord appeareth in a adream to Joseph in Egypt,
My husband did not have an angel nor did the Lord appear to him in his dream. BUT the spirit of the Lord did prompt my husband to pay attention to his two recent dreams. And the scriptures make it clear that the Lord does use dreams to speak to His children.
What a blessing with life's confusing tosses and unexpected turns!
Struggling with your teens? C.S. Bezas' book is an essential help for parents and youth leaders.
Powerful Tips for Powerful Teachers
teaches you how to create powerful change. Visit your local LDS bookstore or get yours here.
You Should Also Read:
Information about The Church of Jesus Christ of Latter-day Saints


Related Articles
Editor's Picks Articles
Top Ten Articles
Previous Features
Site Map





Content copyright © 2023 by C.S. Bezas. All rights reserved.
This content was written by C.S. Bezas. If you wish to use this content in any manner, you need written permission. Contact C.S. Bezas for details.