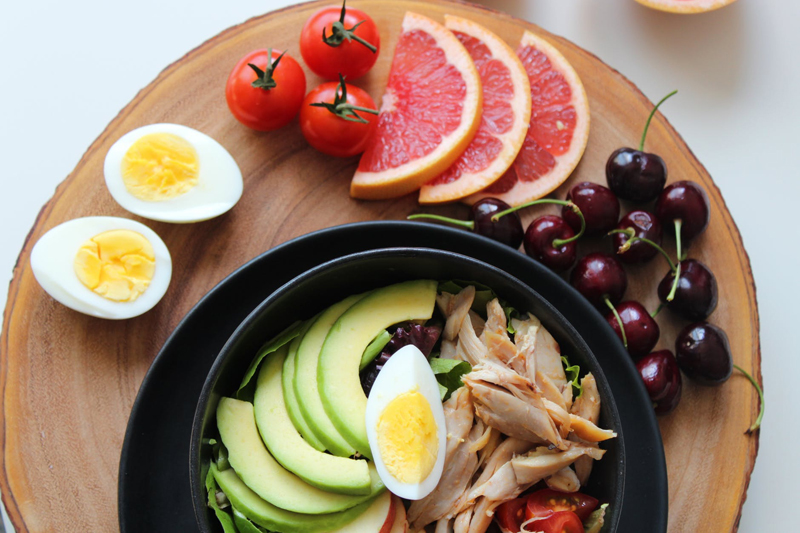 Many of us fall into the emotional eating trap. We feel lonely and sad, so we turn to food to provide us with "instant love". It is critical that we understand that food is NOT love, that its temporary relief causes long term problems.
Emotional eating is a very easy pattern to fall into. You've had a bad day at work and are feeling sad about it. You could do something productive - read a a book on dealing with a problem boss. You could look on a job hunt website for better job options. You could enroll in an online class to learn more skills, to change career paths.
But isn't it so much easier to grab an entire carton of ice-cream, plunk down in front of the TV, and just eat the entire thing? Don't you "feel better" after doing that - with no effort at all?
Sugary foods do provide our bodies with feel-good chemicals. It all goes back to caveman days when our high-danger lives required lots of instant energy. If we ever found sugar rich food items, we definitely needed to eat those promptly. Our lives depended on it.
Unfortunately in modern times we hardly need the high calorie impact of sugar. We get plenty of calories in all of our food. However, the feel-good results are still there, prompting us to keep eating and eating the stuff.
While we're inhaling sugar, though, our real problems don't go away. If anything they get worse because now our health is worse, our mood is worse from the blood sugar drop afterwards, and of course bad situations left on their own rarely get better by magic. So the underlying problem gets worse as well.
It can be really hard to break a food = love eating pattern. Grabbing that gallon of ice cream is passive and easy. Taking actual steps to fix your life are hard and scary.
In the end, though, you are the only person who can ensure you're on a path to bring you contentment. You deserve that love and peace - and you can achieve it. The first step is to break from comfort eating. That is definitely not on the path to a happy life.
The next time you feel yourself tempted into eating for love, take these steps.
DISTRACT
Find something else to do - preferably active. Go for a walk. Put on cool music and dance around. Paint your fingernails. Put on a yoga DVD. Activity also releases feel-good hormones and is very healthy for you.
SUPPORT
Call up a friend who will support you (not someone who will drag you down!) Brainstorm about ideas to fix the problem. Go out for a walk with them! Even if it means you walk with your cellphone while they walk somewhere else with their cell phone.
SUBSTITUTE
If you're craving crunchy chips, cut up a batch of crunchy celery. If you crave salty pretzels, grab a ramekin of salted nuts. There's always something tasty that can match a craving.
PLAN
Whatever is bothering you, there IS a solution. There are numerous resources on the web and at your library to help out. Go talk to people. Get advice. Take a tiny first step. When you're feeling content, the issue of emotional eating will evaporate on its own!
Lisa Shea's Library of Low Carb Books
You Should Also Read:
Handling Comfort Food Cravings
Stress and Weight Loss
Reduce Stress = Reduce Carb Cravings


Related Articles
Editor's Picks Articles
Top Ten Articles
Previous Features
Site Map



Follow @LisaLowCarb
Tweet





Content copyright © 2022 by Lisa Shea. All rights reserved.
This content was written by Lisa Shea. If you wish to use this content in any manner, you need written permission. Contact Lisa Shea for details.