Support and New Resources for LDS Women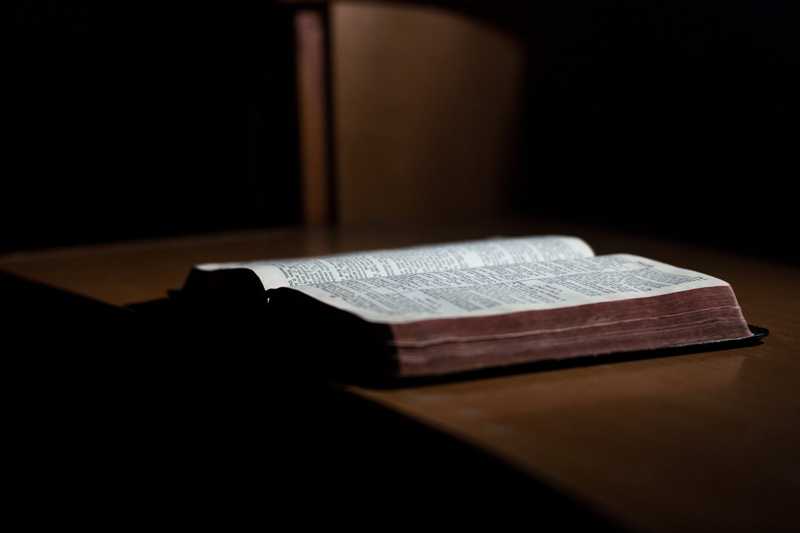 In a
previous article
, Daryll M. Johnson shared with us the launch of her new Latter-Day Woman Magazine. There was so much to share, I invited her back so that we could learn more about her perspective of LDS women and their role in today's world.
C.S.: We've been counseled by our church leaders to be pro-actively involved in doing good. It is an amazing time to be living prior to the Lord's second coming. I'm curious…what do you feel the role is of Latter-day Saint women in today's world?

DARYLL: It sounds cliché, but I truly feel we need to be an example - a role model for all women, young and old, in the church and out. We need to find and strengthen our testimonies of Christ and His goodness. We need to know who we are and to stand together to make a difference in our world. We need to find and emit our internal joy and happiness, so that others will be drawn to the truth through our light.
Because service is so important to me and is such an integral part of the Gospel, I have formed
The Women of Strength Foundation
. We have aligned with Women for Women International to help our sisters in devastated parts of the world. We will be putting a percentage of everything we sell through our store towards sponsoring a woman, helping her with her education, and empowering her to take hold of her life again. It is our goal to sponsor a woman a day, within this next year.
C.S.: That is terrific. Yet it requires so much work and time on your part. Now that you've begun on this path, do you ever throw your hands up and say, "I quit!"? And, if not, what has kept you going?

DARYLL: You just work to get it done. There is a lot behind the scenes that nobody will ever know that goes into putting all this together, from the
Latter-Day Woman magazine
to the
LDSWA website
for women to now our new
Women of Strength Foundation
and more. It is all work and the goal is to make it run as smoothly as you can.
I never say "I quit," but, many times, I have felt overwhelmed. However, if you could read some of the email messages I get every day from women - I know that what I am doing is good. And I know the inspiration was given through the Holy Spirit. I never forget that feeling when I receive and recognize it – and, more importantly, when I act upon it. That is what keeps me going. I, also, cannot thank the people who have freely given of their time and talents to help me get these efforts to where they are today. I could not have done it without them.
C.S.: Any final thoughts you'd like to share with our readers?

DARYLL: It has been a process, over the last three years, getting to where we are today - ready to launch our new look and focus. I know there are many who thought it would never come. I truly believe we have been guided to the place we are today, due to some of the amazing things that have happened for us. It has been a slow evolution—but, sometimes, we just don't hear the promptings, because we focus on doing it our way, instead of the Lord's way. It is a learning process and that is what is exciting, because now the journey we are on is with so many other women from around the world. Our focus is on the concept "Make it Yours."
We believe it is not about US; it is about YOU. For this reason we want to enable ALL women the opportunity of being a part of this. For this reason, we offer a membership to the site for free. There is no charge to join, or to use, the site and services.
LDSWA is for today's LDS women and, now, they really do have a place to call their own!

C.S.: Thank you, Daryll, for being willing to share so warmly and freely about your desires and efforts. May we all determine to be just as service-minded! I encourage everyone to check out the LDSWA.com website and the new Latter-Day Woman online magazine!


Struggling with your teens? C.S. Bezas' book is an essential help for parents and youth leaders. Powerful Tips for Powerful Teachers teaches you how to create powerful change. Visit your local LDS bookstore or get yours here.
You Should Also Read:
The new Latter-Day Woman magazine
The LDSWA website for LDS women
The Errand of Angels website


Related Articles
Editor's Picks Articles
Top Ten Articles
Previous Features
Site Map





Content copyright © 2022 by C.S. Bezas. All rights reserved.
This content was written by C.S. Bezas. If you wish to use this content in any manner, you need written permission. Contact C.S. Bezas for details.