The Strangers film review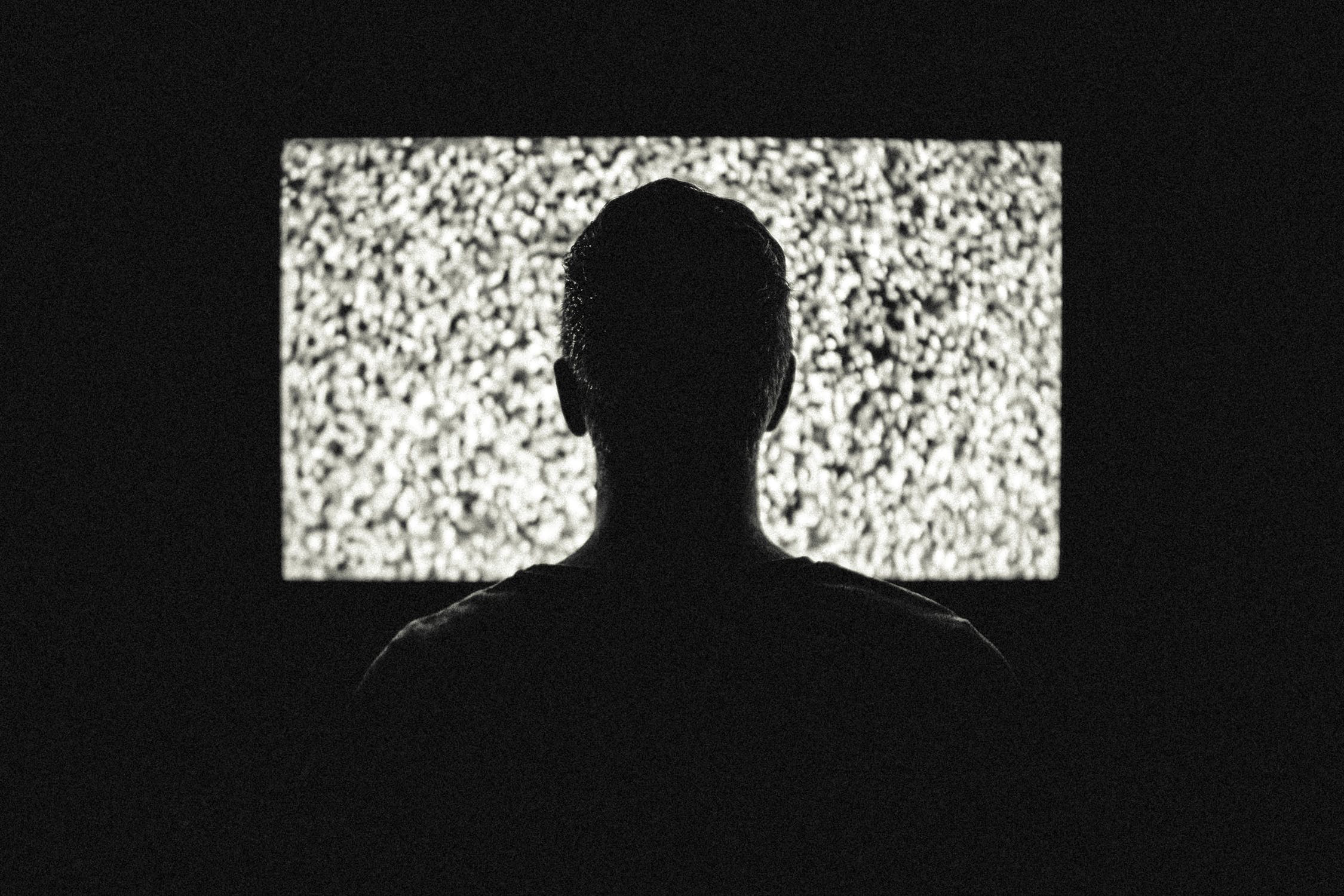 The film was written and directed by
Bryan Bertino
, and stars
Liv Tyler
and
Scott Speedman
as Kristen McKay and James Hoyt, a couple who arrive back at their summer home very late and are then joined by three strangers threatening and attacking them. The three strangers wear masks, and enjoy tormenting the couple with mind-games and fear.
The closest movies I could compare it to, would be
'Funny Games'
and
'Halloween'
, the latter simply because of the creepy masks which illuminate out of the darkness and spend a lot of time watching the couple.
This movie left me with a mixed bag of emotions, and a day later, I'm still confused as to if I liked the movie or not. It did do what the trailer suggested though – it was really scary and extremely tense. The entire film, from beginning to end is very 'edge of your seat' stuff, and this is the most powerful aspect of the film.
Liv Tyler
was very good as Kristen, her emotions for the most part were portrayed very realistically and she played an okay woman in peril. There were times though (and this was down to the script), where you just wanted to scream at the screen and say
'don't do that, do this'
etc. With a savvy, post-modern, genre knowing audience going to see these movies, you would think director,
Bertino
, would know that Kristen's character would want to call the police instantly. That there should be better reasons than low battery for her cell not to be working, and that when she calls her husband back, terrified someone's breaking into the house, that he definitely wouldn't leave his cell phone in the car.
Scott Speedman
was also good in his role as the loved up, James. Although his character also made a few too many genre mistakes. The three villains were hateful, even though we never got a clear look at their face, their few lines were delivered well and were extremely creepy. It was annoying though, with two of the villains being teenage girls that neither Liv nor Scott's characters tried to fight them.
The movie was extremely scary and tense, so it did succeed within the most important theme of a horror. The strangers were nearly always kept in partial darkness, and the audience along with the protagonists, never knew where all three were at once for most of the film. Their sinister and child-like games made them all the creepier too. The music was also used to the film's advantage, especially in one scene, where Kristen is alone and the record player has been caught on repeating a child-like note.
There are some great scenes in this film and it
is
worth watching, as it did dose out the scares almost continuously, with its simple storyline being its strongest point.
What I really didn't like about this movie is that it's following the current trend of masochistic, torture, 'snuff movie' horror, which tends to be all the rage. These movies put you in a very uncomfortable position as a viewer – and I find it quite perverse in some ways. I think that all genres should have boundaries, especially horror, and far too often now, these boundaries are being crossed. This just leaves the audience feeling either cheated or angry. This movie was slightly different, but I wonder if that was down to test screenings, where the audience felt the same?
(
Liv Tyler as Kristen struggles to get away from one of the strangers
)
The craze of putting innocent protagonists in danger, sometimes having them murdered, and then there being no justice for them, by their killers getting away with it, may be a very truthful take on horror/thriller violence. I don't go to the cinema to watch a news report though. A lot of horror movies lose their escapism and are just depressing (for example –
'Funny Games.'
)
The film opens with the following narration:
"What you are about to see is inspired by true events. According to the F.B.I. there are an estimated 1.4 million violent crimes in America each year. On the night of February 11, 2005, Kristen McKay and James Hoyt went to a friend's wedding reception and then returned to the Hoyt family's summer home. The brutal events that took place there are still not entirely known."
This is by far, stretching a limited truth. Here are the facts: According to production notes, the film was inspired by an event from director
Bryan Bertino's
childhood, where a stranger came to his home asking for someone who was not there, and Bertino later found out that empty homes in the neighborhood that night had been broken into. When this narrative came on the screen at the beginning of the movie, I thought it was probably a complete lie, and thinking about it, I do feel kind of duped. I also immediately thought that our two 'hero's' were going to die, and if so, how could anyone but the killers know what happened? Lots of loose ends were created by stating the story as a real life occurrence, and the movie didn't need it.
In interviews, Bertino said his main inspiration was
'Helter Skelter'
, the true crime novel about the horrific 1969 Manson murders. The movie is nothing like those events either, apart from the fact there's people breaking into a home to torture and murder, but that tends to happen in most horror movies.
In an interview,
Liv Tyler
revealed that in Bertino's original script,
"You saw a lot more of the strangers. It was much more of a Manson-esque experience."
Seen as that never happened, I guess we won't know unless you take the time out to read the original script.
A good movie, but not a great one. It left me wanting more.
USA = PINK UK = YELLOW
You Should Also Read:
Murder by Numbers Movie Review
Urban Legend Film Review
Psychological horror


Related Articles
Editor's Picks Articles
Top Ten Articles
Previous Features
Site Map





Content copyright © 2022 by Steven Casey Murray. All rights reserved.
This content was written by Steven Casey Murray. If you wish to use this content in any manner, you need written permission. Contact Steven Casey Murray for details.