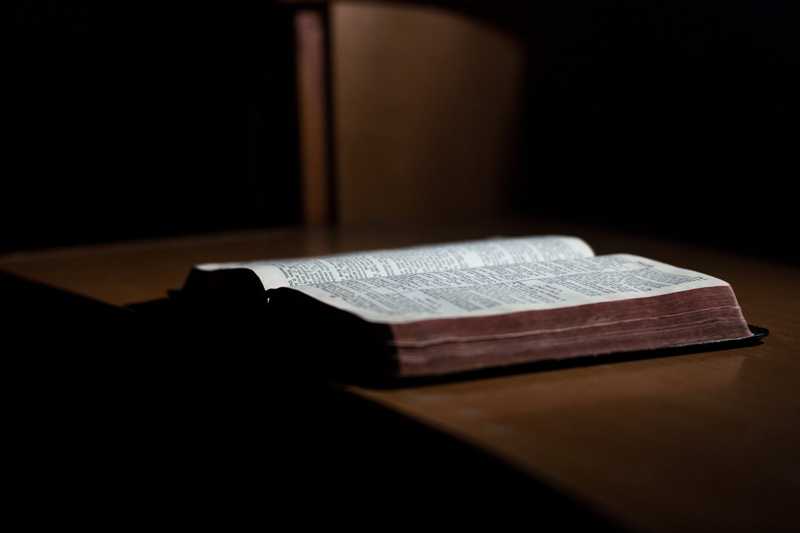 There are some days that it just is hard to go to bed, because the day has been so awesome.
Does that sound familiar? Hardly for some people, who are struggling to make ends meet, to put food on the table, to pay for sudden school expenses for their children, etc. How does a person cope with it all?
One of the things I love about being a member of the
Church of Jesus Christ of Latter-day Saints
is that the prophets teach us so much that helps my life on a nitty-gritty, down-to-common-struggles kind of daily existence.
For example, church leaders have said for years to keep a journal. In fact, much of what we know about any of the Lord's interactions with His children is because His servants kept written records about those interactions and commands from God towards mankind. As I've grown in years, I've begun to understand more and more that "commands" are not actually inflexible "must do's" in God's eyes but more guard rails to keep me safe from the violent eddies of danger life sometimes brings.
I'm sure it's been this way for you in your life. You're traveling along on any given day and something broadsides you, completely unexpectedly. That "thing" may be a literal car on some forsaken highway or it might be a friend or family member who has deeply and suddenly hurt you. Whatever the situation, you find yourself reeling from the experience.
This has happened to me. I, for example, lost my second son to SIDS. And not only was that difficult to comprehend on that Wednesday, April 13, 1994 in my life, but I was the one who found his limp body in his crib. Life gone. My little son inexplicably gone.
It is because of situations like these that I have developed a deeper understanding and appreciation of what one church prophet and president knew for years. That individual was President Spencer W. Kimball. It is said that he kept one journal for every year of his life. Can you imagine having one completed journal for every year of
your
life? What kind of knowledge would be found there? What kind of discoveries? What kind of aids for your posterity as they grapple with the amazing adventure that a life finds on this earth?
Your life has deep meaning and significance. And by journaling through your experiences, even and especially the deeply painful ones, when you come out through on the other side, what you will have captured will be priceless in its significance.
My journals have not only helped me years later after deep experiences, but I'm finding that they help my children. This being the case, I now don't mind so badly about some of the experiences that had been so painful early on. If what I learned then helps my children now, I'm grateful for the experience and even more grateful I kept a record during it. Thus, if you don't have a journal currently, go to the dollar store today and find a notebook. Any kind. Just get one and start writing. You (and your posterity) will be glad you did!
Struggling with your teens? C.S. Bezas' book is an essential help for parents and youth leaders.
Powerful Tips for Powerful Teachers
teaches you how to create powerful change. Visit your local LDS bookstore or get yours here.
You Should Also Read:
Information on The Church of Jesus Christ of Latter-day Saints


Related Articles
Editor's Picks Articles
Top Ten Articles
Previous Features
Site Map





Content copyright © 2018 by C.S. Bezas. All rights reserved.
This content was written by C.S. Bezas. If you wish to use this content in any manner, you need written permission. Contact C.S. Bezas for details.