Red Raspberry for Menstrual Cramps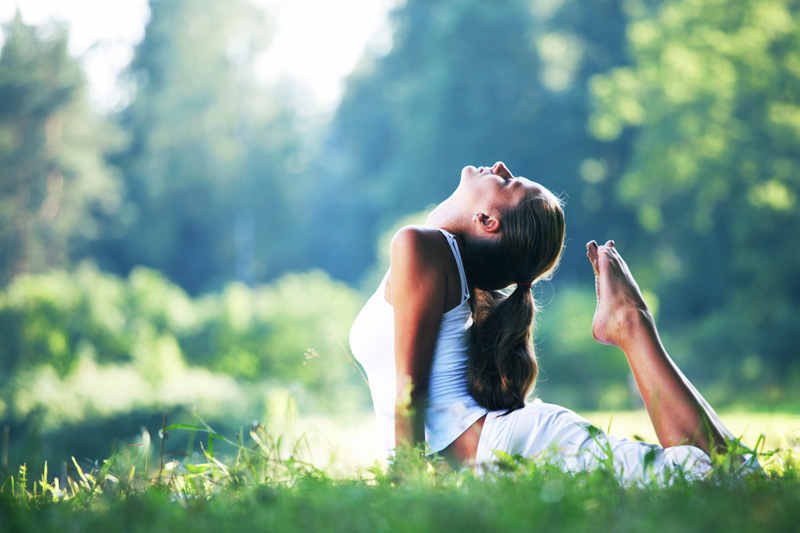 Are you tired of popping pills for cramps? Wouldn't it be nice to know there was some other alternative that was just as long lasting yet tons safer and not nearly as toxic? Well you'll be happy to know that there are many other options. In this article, I'm going to tell you about one of my favorite choices, Red Raspberry.

Red Raspberry is one of nature's great little secrets. This plant is good for all types of ailments, but is especially great for women's health. In particular, the fruit and the leaves provide it's healing and nutritional properties. The leaves contain an alkaloid called Fragrine which tones the muscles in the pelvic area, including those of the uterus. This toning action is what is helpful with menstrual cramps. The more toned the muscles are, the easier the blood flow is through the area and hence the less cramping you'll have. For you to really begin feeling the benefits of this, start drinking red raspberry on a regular bases and especially a week or so before your cycle sets in. This will get the muscles "in shape" before your flow starts. It's important to drink about 3 cups a day of tea that's been covered and steeped for about 15 minutes.

Another way red raspberry helps with menstrual cramps is through its high Calcium content. This makes it a potent anti-spasmodic. Calcium is very important in the contract/relax function of muscles. Magnesium is as well and red raspberry leaves contain it also. This combination helps to support the muscles staying in balance and specifically helps them to relax out of the contracted state cramps cause.

The leaves contain the full spectrum of B vitamins, Vitamin A, Vitamin E, and the minerals manganese, chromium, potassium, and zinc. It is because of all these extra elements that its functioning doesn't just end at helping with menstrual cramps. For instance, red raspberry is commonly suggested to pregnant women for help in ensuring a smooth, healthy, stress-free birth. It is generally advised that they drink 3 cups a day on average in the 2nd and 3rd trimesters. The same reasons that it helps in menstrual cramps are the primary reasons it is indicated as so helpful with pregnancy.

Red Raspberry is a wonderful herb to incorporate into your daily routine. It is helpful on so many levels and even as a "health tonic" it performs wonderfully. There are many sources for really great quality teas. A few that I really like are below. Enjoy!








Related Articles
Editor's Picks Articles
Top Ten Articles
Previous Features
Site Map



Follow @etniqminerals
Tweet



Content copyright © 2022 by Leah R. Patterson. All rights reserved.
This content was written by Leah R. Patterson. If you wish to use this content in any manner, you need written permission. Contact Leah R. Patterson for details.