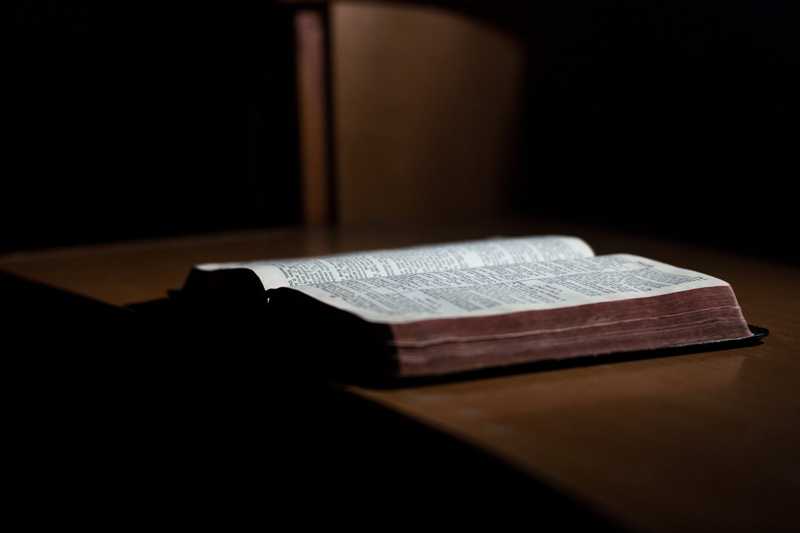 The Savior, Jesus Christ, loved small children. I thought on this today, because today my kids had a variety of friends over. My youngest son had two friends visiting our home. They were four years old and six years old. As I looked into their sweet, sweet faces my heart became full of love for these little kids. And I thought, how many families appreciate the priceless jewels that their children are?
For these two little boys, I know their parents. They adore their kids and spend plenty of time with them doing different activities as a family. I know that my kids matter to my husband and myself, and family time is a tremendous time together. But I also know that even within my own little family, life can become so hectic that days might pass before I'll think to myself, "When was the last time you sat down and had a heart-to-heart with your youngest?"
It can be rough being a parent. The economic condition of our world today is pretty austere, with the housing crisis, fiscal collapses of various institutions, heating costs soaring as the winter arrives, etc. Life can be stressful as an adult.
But do we appreciate the tenderness of the youth around us? I just read a pamphlet this weekend on violence in the home. According to that information, 90% of small children who witness domestic violence grow up to be abusers or seek out abusive relationships. Why such a high statistic? I'm not sure. Must be because it is something that feels "normal." For a young child who experiences these kinds of 9-alarm-fires of relationships, the opposite (peaceful relationships) must feel quite foreign.
So today as I watched these young kids playing so delightfully with cars, legos and running around in glee, I thought on their beautiful faces, eager eyes and tender hearts. Young children offer so much of joy, love, and unabashed friendship. Do we as adults value this?
Or do we squelch their enthusiasm and innocence with our too hasty, stressed-out mannerisms and responses after a long day at work? I know that I've been there with my own difficulties, forgetting at times the beauty of youth.
One of the best antidotes for me, surprisingly, after a really long hard day is actually going to find one of my own children and asking them if I can just sit by them, no matter what their activity. I'll say quietly, "I've missed you today. Can I just be by you?" Their response used to be one of surprise, but any more they're used to it.
And the silence while I sit near them is truly golden. I notice their eyes, their personalities, their joys in their activities, even with me just watching. And it brings a peace that vanquishes the most stressful of days.
This world's finest materials come, I feel, in the splendor of youth. I certainly hope we as adults realize the pricelessness that surround us in the awesome nature of small kids. Christ showed us this and I hope to follow in His footsteps.
I think I'll go hug mine right now!
Struggling with your teens? C.S. Bezas' book is an essential help for parents and youth leaders.
Powerful Tips for Powerful Teachers
teaches you how to create powerful change. Visit your local LDS bookstore or get yours here.
You Should Also Read:
For more information about Jesus Christ


Related Articles
Editor's Picks Articles
Top Ten Articles
Previous Features
Site Map





Content copyright © 2019 by C.S. Bezas. All rights reserved.
This content was written by C.S. Bezas. If you wish to use this content in any manner, you need written permission. Contact C.S. Bezas for details.