Halloween – Make a Vampire Costume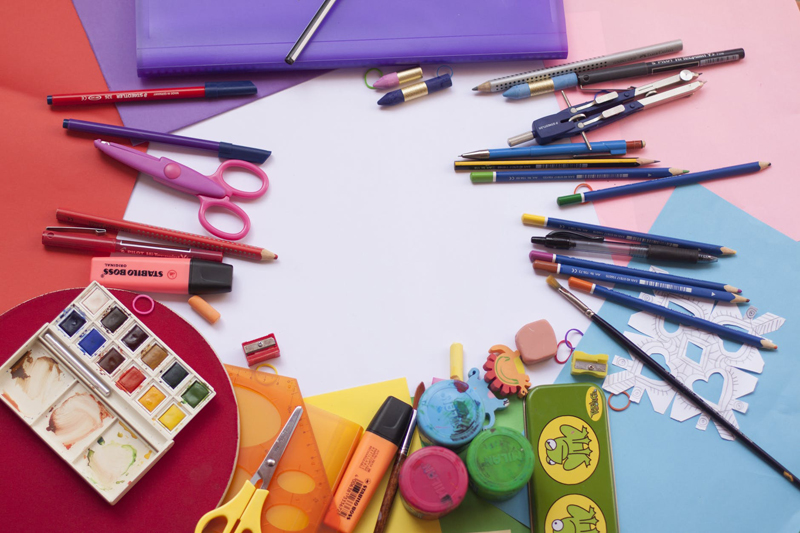 Vampires have always been popular characters, but even more so since the Stephanie Meyer books (and films) became so popular, although of course, Count Dracula was the original for elegance and scariness.
If you want to be a vampire for Halloween there are many ways of achieving the look.
Face – of course you need to be powdered dead white to be properly ghoulish – or use face paint. Use eye shadow to achieve either a glamorous effect or a totally scary black-out around your eyes for that dark, sunken-eyed look, not forgetting eyebrows and lashes and lots of mascara! Bright lipstick completes the picture, although you could use black or white depending on what type of vampire you are. Don't forget the blood dripping from the corner of your mouth and some fangs which are available everywhere at this time of year, even edible ones!
You gotta have the fangs – as illustrated so well by Count Dogula…
Go here for a signed print of this picture
Nails – while you have the makeup or face paint out – don't forget your hands – they could be whitened, too. The nails could also be red, black or white depending on the rest of your outfit. Or wear long gloves of a suitable color.
Hair – temporary spray-on colors – you don't need to stick to white – it depends what effect you're aiming for. Alter the look of your hair by backcombing it or using gel, or building it into an 'extreme' style. Vampires' hairstyles are usually quite slick with the hair sweeping back off the face. You can accentuate the point of the 'widow's peak' with an eye liner pencil. Or wear a wig.
Clothing – black and white is traditional, especially shirts or blouses with high collars, lots of frills or ruffles, suits, dresses, jackets. Go for scary or sexy or both; and black shoes and socks. A cape is an essential item and easily made, preferably from a sumptuous, black material that drapes nicely and has a blood-red lining (tied at the throat with ribbons, pinned with a brooch or a fastening made from a loop and a large button). Don't be mean with the material or it'll look like last year's outfit……
Last year's outfit (is a little tight)
Go here for a signed print of this picture
Temporary tattoos are always great finishing touches for any costume – bats in this case would be appropriate. And what about a toy bat pinned to the shoulder – those plastic ones that wobble would be great! And a cane is a nice accessory, too.
If you're running out of time for making your own, then rent or buy. You can still be creative with the accessories and talking in a Hungarian accent can help create the right atmosphere (or for just a laugh…)
Whatever you do – have fun!
Yours vampirically,
Susan
PS Do sign up for the Creativity newsletter if you'd like notice of new articles. It's just to the top right of this page and we promise your address won't be used for anything else.
You Should Also Read:
Halloween - Make a Pirate costume
Halloween – Make a Witch Costume
Easy Zombie Party Ideas


Related Articles
Editor's Picks Articles
Top Ten Articles
Previous Features
Site Map





Content copyright © 2022 by Susan Alison. All rights reserved.
This content was written by Susan Alison. If you wish to use this content in any manner, you need written permission. Contact Jana Taylor for details.