Dealing with Troubled Times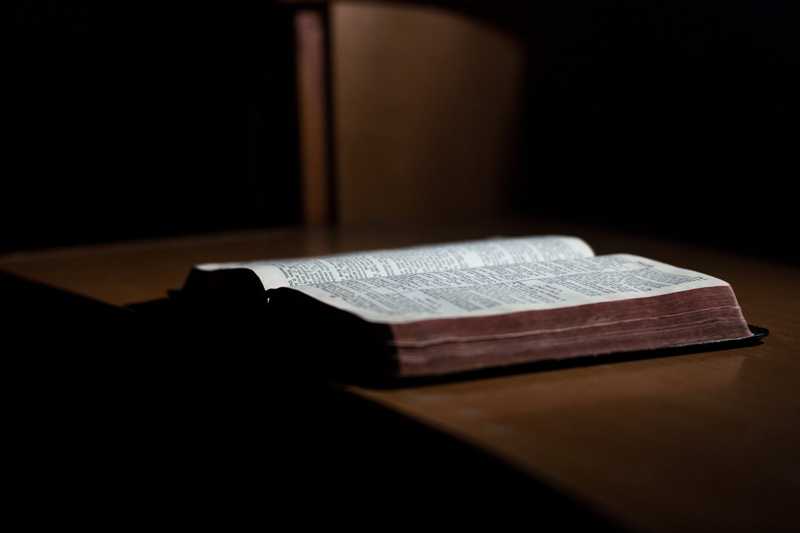 What God permits is different than what God causes. This
Family Home Evening
lesson provides not only a great emergency preparedness moment, but it also teaches children that God can be trusted … always. Time for some Family Fun!
Family Fun!
Opening Song:
#229
Today, While the Sun Shines
Opening Prayer:
By Invitation.
Devotional:
Start FHE with a few minutes of spontaneous scripture sharing amongst family members. This not only builds the spiritual sensitivities of the individual who reads a verse and then explains its power, but it also aids others who may be quietly struggling (and needing to hear the inspired message). It is not required that each person share; only those who may have found a meaningful scripture during the previous week.
FHE ITEMS NEEDED.
• Scriptures for each family member
•
Miniature paper quilt
printed for each person
• A sheet of paper and pencil for each person pre-printed with the following questions:
What is the message of the song?
When should we follow the message of the song?
Why?
How do we learn to do this?
Activity:
1. Read to the family the following brief story from Elder Boyd K. Packer's talk, "Lost Boy":
"In the late 1850s many converts from Europe were struggling to reach the Great Salt Lake Valley. Many were so poor that they had to walk, pushing their meager belongings in handcarts.

"Archer Walters, an English convert who was with one such company, recorded in his diary under July 2, 1856, this sentence: 'Brother Parker's little boy, age six, was lost, and the father went back to hunt him.'
"The boy, Arthur, was next to the youngest of four children of Robert and Ann Parker. Three days earlier the company had hurriedly made camp in the face of a sudden thunderstorm. It was then that Arthur was missed. His parents had thought that he was playing along the way with the other children. Finally someone remembered that when they had stopped earlier in the day, the little boy had been seen settling down to rest under the shade of some brush.

"For two days the company remained where they were, and all the men searched for him. Then on July 2, with no alternative, the company was ordered west.

"Robert Parker, as the diary records, went back alone to search once more for his little son. As he was leaving camp, his wife pinned a bright shawl about his shoulders, with words such as these: 'If you find him dead, wrap him in the shawl to bury him. If you find him alive, use this as a flag to signal us.'

"With their three other little children, she took the handcart and struggled along with the company. At sundown on July 5 the Parker family saw a figure approaching from the east. Then, in the rays of the setting sun, they saw the glimmer of the bright red shawl! The mother's prayers were answered.

"On July 5 Archer Walters recorded: 'Brother Parker came into camp with a little boy that had been lost. Great joy through the camp. The mother's joy I cannot describe.'

"We do not know all the details. A nameless woodsman had come upon the little boy and had cared for him until his father found him" (Elder Boyd K. Packer, "Lost Boy," Friend, Jul 1987, inside front cover).
Ask the family what kind of feelings come when we are lost? What is one of the best things to do when lost? Does God send help, even when we've made mistakes like this little boy made?
This is the first half of the FHE activity. For the second half (or end), click here.
You Should Also Read:
Other FHE ideas
Information on The Church of Jesus Christ of Latter-day Saints


Related Articles
Editor's Picks Articles
Top Ten Articles
Previous Features
Site Map





Content copyright © 2018 by C.S. Bezas. All rights reserved.
This content was written by C.S. Bezas. If you wish to use this content in any manner, you need written permission. Contact C.S. Bezas for details.