Find Rest in the Word of God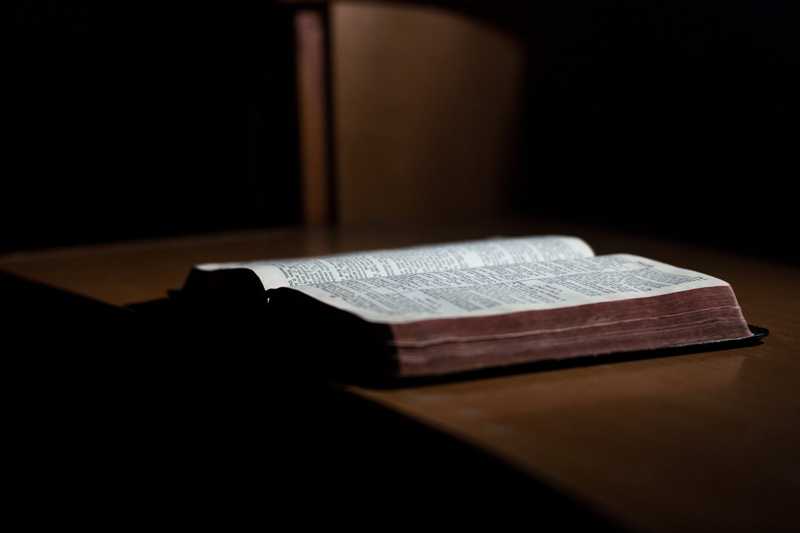 How mercurial* today's troubled world is! Yet look at what the Lord has waiting for us! (Aren't scriptures awesome?)
In Joseph Smith-History 1:29:
"...after I had retired to my bed for the night, I betook myself to prayer and supplication to Almighty God...that I might know of my state and standing before him; for I had full confidence in obtaining a divine manifestation, as I previously had one.
When we are in full fellowship with God, exploring our relationship with Him, it becomes much easier to know that He answers ALL our sincere prayers. It takes time to learn this process, but when we truly seek Him we grow in confidence--absolute awareness--that the Lord hears us. It may be mysterious to those who have not chosen to engage in this. But for those who have, they know with certainty that the Lord responds, not always in the same manner, but that He really does answer all earnest prayers.
In the Book of Mormon in the book of Alma we read about the word of God being compared to a seed (see
Alma 32:28
). If we plant the seed (the word of God) in our hearts
and do not resist it
, then it will grow. We begin to notice the goodness of the seed (the word of God) and its impact in our lives, much like a beautiful shade tree. We begin to feel the expanding of our souls and natures from it. But then these three verses contain a warning:
"But if ye neglect the tree, and take no thought for its nourishment, behold it will not get any root; and when the heat of the sun cometh and scorcheth it, because it hath no root it withers away, and ye pluck it up and cast it out.

"Now this is not because the seed was not good, neither is it because the fruit thereof would not be desirable; but it is because...ye will not nourish the tree, therefore ye cannot have the fruit thereof.

"And thus, if ye will not nourish the word, looking forward with an eye of faith to the fruit thereof, ye can never pluck of the fruit of the tree of life" (Alma 32:38-40).
That particular chapter of scripture goes on to say, though, what beauty awaits us if we DO bring the word of God into our lives. We do so by planting it as a seed within our hearts using...
"...great diligence, and with patience, looking forward to the fruit thereof, [then] it shall take root; and behold it shall be a tree springing up unto everlasting life...and ye shall feast upon this fruit even until ye are filled, that ye hunger not, neither shall ye thirst" (Alma 32:41-42).
This is what Christ taught when He said:
"Blessed are they which do hunger and thirst after righteousness: for they shall be filled" (Matthew 5:6)
and...
"...he that cometh to me shall never hunger..."John 6:35).
The world may be mercurial, but the Lord has rest for our souls...and that rest can be found in the word of God.
* Mercurial: volatile, fickle
Struggling with your teens? C.S. Bezas' book is an essential help for parents and youth leaders.
Powerful Tips for Powerful Teachers
teaches you how to create powerful change. Visit your local LDS bookstore or here to get your own copy.


Related Articles
Editor's Picks Articles
Top Ten Articles
Previous Features
Site Map





Content copyright © 2019 by C.S. Bezas. All rights reserved.
This content was written by C.S. Bezas. If you wish to use this content in any manner, you need written permission. Contact C.S. Bezas for details.