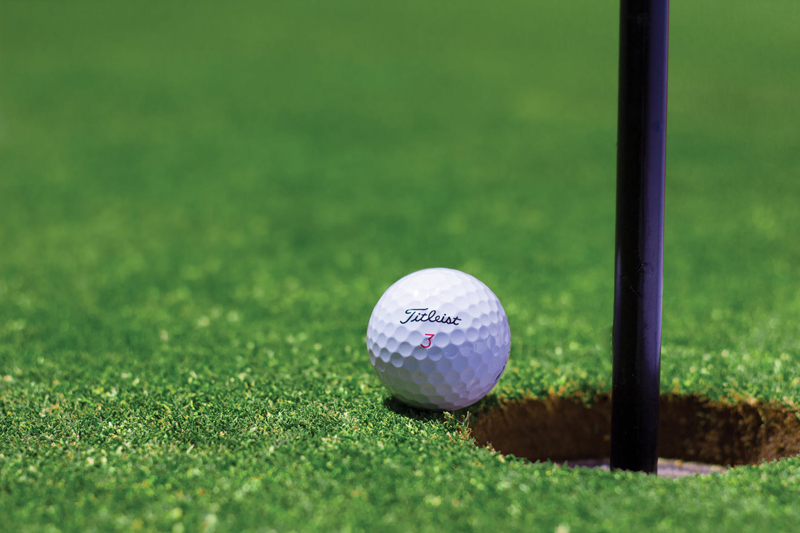 In my email I receive the most interesting items and this request was one of them. It was a question if I would review a new book just out if they would send me a review copy. Of course I said yes as the title interested me
Going for the GREEN
by Tom King. Anything that deals with Golf is right down my ally and any book that says going for the green must give clues about approach shots to the green.
Well I was wrong about that first impression when I read the following dealing with the title that said "An insider's Guide to Raising Money with Charity Golf". The green they were talking about was green in money. The photo on the cover should have enlightened me with a golf ball and a $20.00 bill in the grass. I was still interested as I have played in charity golf events plus help organize many golf tournaments for our Ladies Groups. I was sure there would be lots of information on how to do this type of event and make money too. I answered promptly and the book was sent to me.
After reading the book I found much useful information on how to organize a profitable golf event for any charity that wishes to raise money by playing golf. Now I know having played in these types of events they can become a free for all or a mass shoot-out that does not even resemble a regular golf game. That is the fun of these events as they are not meant to be regular golf; they are used to raise lots of money for a worthy cause.
The book
Going for the GREEN
is a paperback with 156 pages with 22 chapters including some like;
If you Host it, will they come
What will it Cost?
Spicing up your tournament
High-cost or low-cost events
Creating sponsorships, setting a budget
These chapters take you through start to finish in how to organize a charity golfing event. The author is very informative in these chapters with suggestions and maybe pitfalls that may arise during your planning or in the event itself. One can tell that the author has had experience in running such charity events and give helpful advice in every phase of such events. In the appendix which is 45 pages long he sets up sample check lists, budget work sheet, winning formats with suggestions on ideas on how to raise extra money.
The section on Sidebar Events really made me smile as I was sure the charity events I have played in must have read these tips. You can charge extra beside your entry fee by selling mulligan's and throws plus some I had never heard of as Texas Tees and Strings and Licorice. The first such charity event I played in turned out to be whoever forked up the most money for these extra hits to help lowing your score turned into a shoot out.
As the author suggests that it is not wise to offer a cash prize to the winners as then it becomes a cheating game of who can cheat the most. Now the ones I played in offered cash prizes and it caused much controversy as there are no Marshals out there to check the accuracy of the scores. When someone turns in a score of 22 under on an 18 hole event there was an outcry. They did change this last year as a set fee was charged and it included the mulligans, move ups and throws in the total charge. They also used a handicap formula of the teams to declare the winners.
The author Tom King has a web site at www.charitygolftournament.net. The publisher of this book Emerson & Church Publishers who requested my review and their web site is www.emersonandchurch.com. The price of this book is listed as $24.95 and you can find it for sale on the Publishers web page.
You Should Also Read:
publisher


Related Articles
Editor's Picks Articles
Top Ten Articles
Previous Features
Site Map





Content copyright © 2022 by Letta Meinen. All rights reserved.
This content was written by Letta Meinen. If you wish to use this content in any manner, you need written permission. Contact Sandy Eggers for details.