The Founding Father's Voter's Guide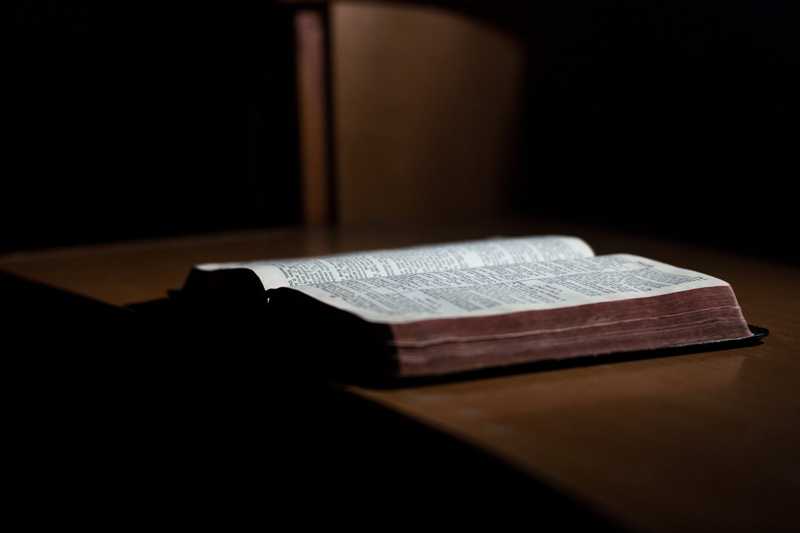 My husband once worked at a country club while in college. He came home one evening bemused and puzzled. A party had been held to celebrate the 16th birthday of the daughter of a patron. Great expense had been given in her behalf. And the final
"pièce de résistance "
was what waited for her outside the club...a convertible Cabriolet. But as she was handed the keys to that loaded sports car, not a word of appreciation came from her.
My husband watched in awe. This girl was surrounded by friends, had dined on very expensive platters, and was given a loaded sports car...and she had no gratitude. Instead, she acted as if "of course."
He came home that evening, still stunned hours. I think on this story and wonder about Americans. We too have been blessed with many things. For example, we as a country have not faced guerilla warfare like the people in Sri Lanka. Did you know that Sri Lanka was ranked, per capita, with the highest suicide rate in the world?
Do we have problems in our country? Absolutely. But try swapping places with a Sri Lankian and I think in a heartbeat, we'd opt to swap back if we'd had to face what some there have seen. So as I think of that 16-year-old birthday girl so long ago, I think about the citizens of our great country. Do we appreciate the cost that created our country? The lives lost to give us our freedom? The sacrifices of mothers and fathers and sons and daughters that has brought us here today?
Or do we have a sense of entitlement that "of course" we'll be handed things without work or effort? I hope not. I think that most of us are citizens along the likes of Abraham Lincoln, Thomas Jefferson, and George Washington--willing to stand guard against freedoms that might be removed.
Here is the kind of citizen Abraham Lincoln was. He spoke boldly of the need for this country to remember God. He even agreed with the Senate's efforts to proclaim a National Fast Day to petition God's help in the country's events. He spoke from Washington, D.C. on March 30, 1863. Speaking of this, he said:
We have forgotten God. We have forgotten the gracious hand which preserved us in peace, and multiplied and enriched and strengthened us.(1)
Did you know that the early American soldiers serving in the Continental Army walked with bloody feet in the snow to fight for God-given freedom (
American History Stories You Never Read in School...But Should Have
, Mara L. Pratt M.D., pp. 95-96)? Their shoes had worn out. Their "uniforms" weren't really uniforms at all, but tattered pieces of old clothing. In fact, it was their poor appearance that actually spawned a mocking song from the British Soldiers. You may know that song; it's called "Yankee Doodle" (Ibid., 45). The Brits made fun of the Americans because of their obvious lack of funds for their "patriotism."
But the one thing the Brits couldn't make fun of was the Americans' true love for liberty. That love of liberty is what instigated the willingness to walk through snow with bloody feet, and to eat horrific snippets of unpalatable food, and to face death.
So in light of our elections on Tuesday, here are some quotes to think on. Will we vote for liberty and true principles of freedom or
do we vote for the dole
?
Some of our Founding Fathers sound harsh when they speak on the topic of liberty. But then again, for them it literally was an issue of life and death. They had stared down British armies; they certainly weren't going to avoid truth when speaking of it. For example, here are Benjamin Franklin's thoughts on the subject:
They that can give up essential liberty to obtain a little temporary safety deserve neither liberty or safety.
Thomas Jefferson said:
The price of freedom is eternal vigilance.
U.S. Supreme Court Justice Robert H. Jackson stated:
It is not the function of the government to keep the citizen from falling into error, it is the function of the citizen to keep the government from falling into error.
And finally, Abraham Lincoln, who gave his life because he defended true principles of freedom, said:
I like to see a man proud of the place in which he lives. I like to see a man live so that his place will be proud of him.
Today, November 2, 2008, has been declared National Fast Day by a group of private citizens. Their purpose is to petition the Lord's help in the events facing this nation.
May we all be citizens the Lord could be pleased with, citizens "[our] place will be proud of" (to quote Abraham Lincoln). Make sure you vote on Tuesday if you've not already!
______________________________________________
(1) Our Founding Fathers' thoughts on "separation of church and state" were quite different than what has been skewed today as "truth" (otherwise why would the Senate in 1863 have initiated a nationwide fast and petitioning of God?). You simply must read the rest of U.S. President Abraham Lincoln's call for the nation to pray and to fast. It is eye-opening and applicable to our day. The link is
here
. Our Founding Fathers intentions were NOT to avoid religion in our country's affairs--as you can see by this Proclamation given by the President of the United States. Instead, our Founding Fathers issued separation of church and state to allow individual choice in the matter, not government dictated selections.
[Just a brief reminder: The Church of Jesus Christ of Latter-day Saints has issued
this statement
reminding us all of its political neutrality. As its members, we are to pray individually (and perhaps even
fast
) to know the candidates who most align themselves with Godly principles--not popularity principles--and then cast our votes for those individuals. It is a most sacred and honored duty that we as a citizenry have.]
You Should Also Read:
A Prophet's words on the dangers of Socialism and Communism
Founding Father's Guidelines for Voting


Related Articles
Editor's Picks Articles
Top Ten Articles
Previous Features
Site Map





Content copyright © 2018 by C.S. Bezas. All rights reserved.
This content was written by C.S. Bezas. If you wish to use this content in any manner, you need written permission. Contact C.S. Bezas for details.