Building Community Online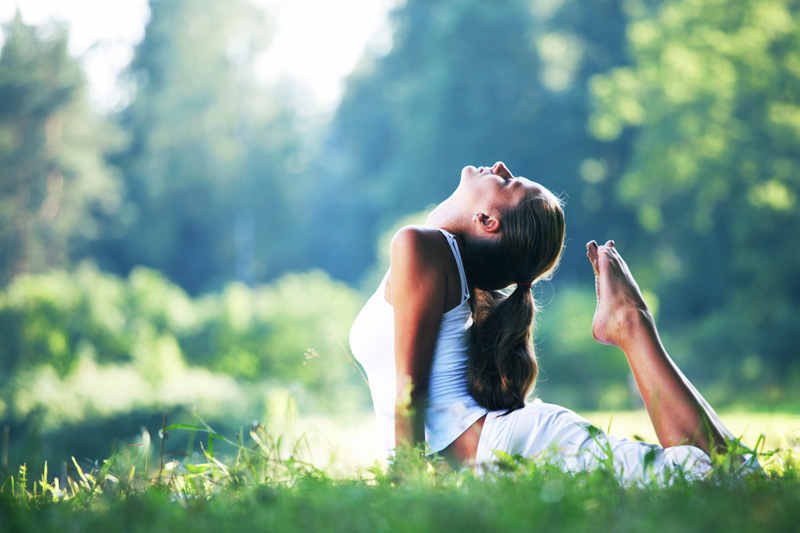 As we become a more self aware society, a great exercise in personal growth is developing; the value of personal friendship and community is growing and in a very grassroots, organic way. This personal growth is the type that doesn't end with just one individual reaching out. In the times we are in, this type of growth is what can propel us into the perspective shift needed to create our ideal world within our own lifetimes.
There are many easy and innovative ways people are doing this. People are embracing the idea of community and meaningful human interaction. The rise of online communities, for instance, in addition to blogging, social networking, video sharing, etc. are all solid evidence of this need and how it is being addressed. People have begun to fill the void our advancement focused society has created.
If you too have begun to recognize this void in your life, below are two forums that you can explore to get started right away bringing that community feel back to your life.
Meetup.com
Meetup.com
is in my opinion one of the most innovative community building ideas of our time. It is a website that enables people to connect online in order to meet in real life all for the purpose of enjoying a mutual hobby or interest together. The site brings together all kinds of people, from those that love knitting to those that love metaphysical discourse on the art of healing. When you join (for free), you can mark as many interests that you like and find out when the next meeting of like minded people will be happening in your town. If there is no group started yet, you can start your own.
I myself have made some great connections with Meetup.com, been to some awesome meetings, learned some cool things, and even ran my own group for a while. For me, it's been particularly helpful when I've moved to new areas and wanted to find others I could instantly connect with. In the sense of building that true sense of community, it's fabulous. I've been able to bond with people and immediately share genuine things about myself because we were all 'there' because of those things we had in common. That sense of openness creates the type of vulnerability for true community.
Vox.com
Vox.com
is another great community, though this ones forum is totally online. The thing I like most about Vox is how community oriented it is. You can receive an update each week or so on updates your friends have made. There are community blog questions posted each day to generate interesting blog entries. You can easily navigate to friend's pages and comment on their entries. In addition, you can easily navigate through your own pages, adding favorite books, movies, etc. The visual display of each member page is customizable and very well designed. I really love how interactive this site is. For instance, I am part of a ring of women who love to sample and talk about mineral makeup. They post pictures almost everyday and talk about their latest finds. It really does feel like a close knit group of friends, though I've never met any of them in person.
Human nature is such that we are social beings. What this means is that we aren't equipped to thrive without the connections created through community. I encourage you to embrace this wonderful need of ours and start building your community today!


Related Articles
Editor's Picks Articles
Top Ten Articles
Previous Features
Site Map



Follow @etniqminerals
Tweet



Content copyright © 2022 by Leah R. Patterson. All rights reserved.
This content was written by Leah R. Patterson. If you wish to use this content in any manner, you need written permission. Contact Leah R. Patterson for details.