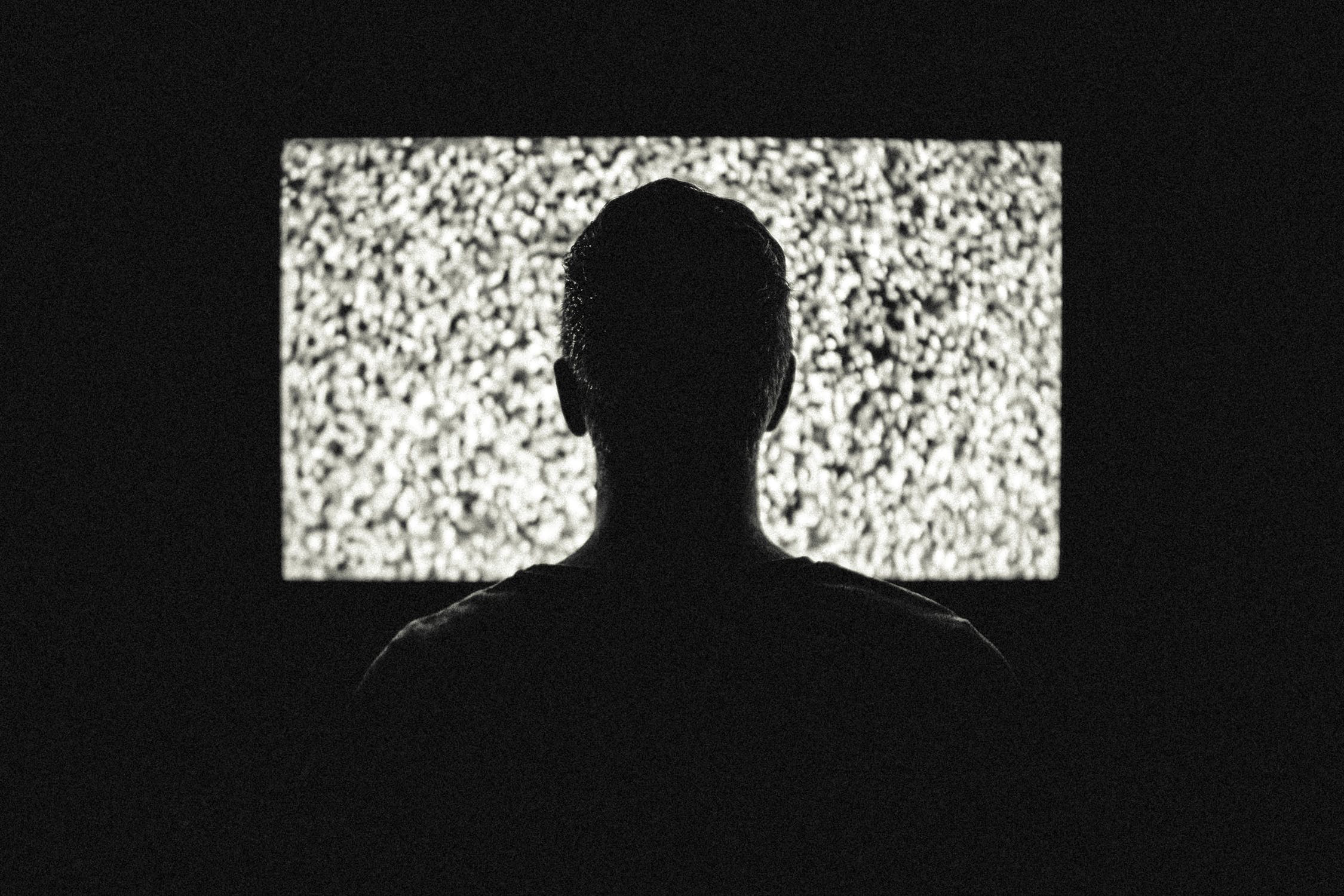 I went into this movie expecting a lot, I must admit. The trailers were fantastic and hyped the movie up a lot, I was expecting something along the lines of 'Aliens', and although the trailer is very misleading, and this film is nowhere near as superb as 'Aliens', it is a very enjoyable film, and fans of the 'Predator' franchise will love it, mostly because the film returns to its routes. It's also something new to the horror franchise, while still retaining much loved villains.

Most fans of the first two Predator movies, were and are, extremely annoyed with how the characters were portrayed in the silly 'Alien Vs. Predator' movies; this film scrapes all that away and starts fresh, we're returned to the jungles of the first film, with the alternative style cast of misfits from the second movie.

The film opens with Royce (played by Adrien Brody) as he awakens from unconsciousness, to find himself parachuting into an unfamiliar jungle. He meets several other people who have arrived there in the same manner: Mexican drug cartel enforcer, Cuchillo (Danny Trejo), Spetsnaz soldier, Nikolai (Oleg Taktarov), Israel Defense Forces sniper ,Isabelle (Alice Braga), Revolutionary United Front officer - Mombasa (Mahershalalhashbaz Ali), death row inmate Stans (Walton Goggins), Yakuza enforcer Hanzo (Louis Ozawa Changchien), and doctor Edwin (Topher Grace.) None of them know where they are, or how they arrived there. They soon realize that they're on an alien planet and that they have all been chosen for different combat/ special skills. After the party is attacked by a pack of quadrupedal alien beasts, Royce deduces that the planet is some type of game preserve, and that the humans are being hunted as game. But by what?

Adrien Brody takes the lead role, and puts on a Christian Bale style 'The Dark Knight' voice the entire way through, which made me aware he was acting, and also that he really wasn't that good at it (also, it was very annoying.) The other actors are all really good, and Alice Braga as Isabelle is the real heroine of the film (and should have been the lead); as she shows more leadership skills and compassion than Brody's character, while still remaining in charge and cool headed.

There are plenty of post-modern references to the other movies for die-hard fans of the franchise to pick up on and enjoy, and most of the franchises fans that I've spoken to, really love the film, as they feel it's back where it should be - being taken seriously. 20th Century Fox have already commissioned another Predator movie, after the success of this one.

The films a pop-corn flick, nothing more and nothing less. There are a lot of plot-holes that fans of the films will also notice, and that general film fans will notice. However, after a slow start to the movie, developing characters that really don't matter, the action starts and it keeps you entertained as the characters are picked off one by one and they learn what they're up against. One brilliant stand out scene, is a Yakuza fight between Hanzo and a Predator, with Hanzo using a Samurai sword – this is definitely the stand out scene in the entire movie and really had me on the edge of my seat.

Fans of Laurence Fishburne will be very disappointed, headlined as one of the stars, he plays a blink and you'll miss it cameo, which also ends annoyingly. Scenes from the trailers weren't used, especially annoying was the scene involving Brody, which suggested that there were hundreds of Predators on the planet, while in fact, there were only three or four in the entire film. The alien beasts that the Predators use look ridiculous and just scream CGI, which was also a let down.

The film does have a lot going for it though, action fans in particular should enjoy it, the filming locations are spectacular, and the premise, although not explored enough, is very interesting.

The cast were mostly strong, with stand out performances from Braga, Topher Grace (even if his character has a ridiculous twist) and Fishburne as a mentally disturbed air assault soldier, who has survived on the planet for years by scavenging, and hiding in an abandoned alien structure.

The film doesn't provide any scares at all really (annoyingly), hardly any gore (apart from one scene where a characters spine is ripped out), and not even really much building tension; which the first two films had heaps of. The Predators don't so much stalk the characters in this film, as they rather just appear – so the scares are minimal, and it could have done a lot better there. It's still leaps and bounds above the 'AVP' movies though, and worth a watch. Fans should also enjoy the new look Predators, new aliens, and some of the cool weapons and living quarters we're shown.

If you don't take the film too seriously, you'll enjoy it. Predator's fans should have a field day with this, because even though it's nowhere near as good as the iconic, original film, it's a lot better than they've had for years. A fun pop-corn flick.






You Should Also Read:
TOP 5 HORROR MOVIE ENDINGS
ALIENS IN HORROR
TOP THIRTEEN HORROR MOVIES


Related Articles
Editor's Picks Articles
Top Ten Articles
Previous Features
Site Map





Content copyright © 2022 by Steven Casey Murray. All rights reserved.
This content was written by Steven Casey Murray. If you wish to use this content in any manner, you need written permission. Contact Steven Casey Murray for details.