Afterlife Holiday Visitations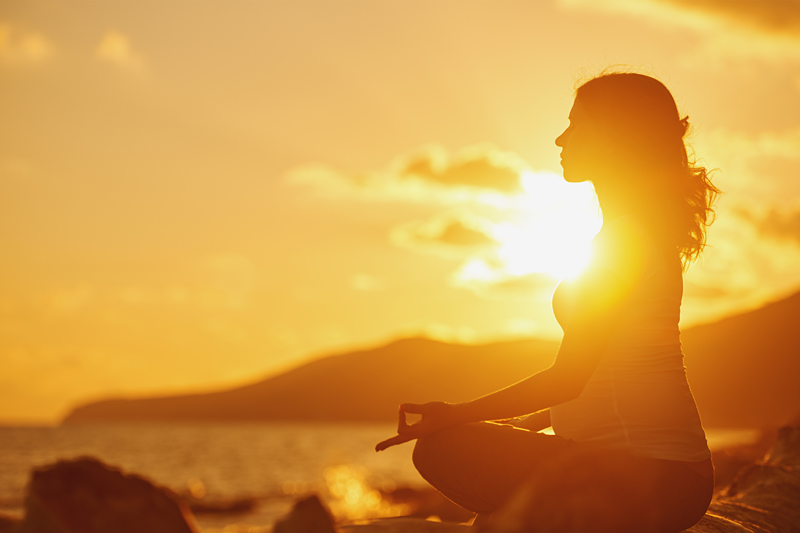 For those of us who have ever lost someone we love, no matter how much we have come to terms with our loss, we still have hopes that in some way, if only for a moment, they are allowed to enter our world once again. Many people, especially during the holiday season, report having dreams or other signs signifying their loved ones made that trip after all.
For many people, we believe unconditionally, that our loved ones are well on the Other side, taking care of after life business as usual. Every now and then, though, we still look for affirmations that they aren't nearly as far away as they seem. With a little concentrated effort anyone of us can experience some of the more subtle signs that they're near.
During significant days throughout the year, whether they are anniversaries or holidays, we may find emotions greeting us at every corner. During those times it can feel that we still have so much work to do and still need to move on. In reality though, we will always have work to do. We will never sever the feelings we have for our beloved, nor are we mean to. It may be better to view our healing as gradual threads, which over time are woven together with others allowing more of what we have with them to enter our lives.
You see, it is because of love that their world and ours connect. It isn't that they aren't always near us in some fashion, but there are moments when the channel between their spirit and ours, is quite open, similar to that of a conscious effort to ring a friend. To recognize those "calls", we need to understand they will most likely be subtleties which can be otherwise over looked if we are hurriedly trying to make it through, one end of the holidays or anniversary and the other.
Everything is and requires a certain amount of directive energy. It is this energy coupled with the divine direction of love, this energy finds us. It may greet us in the form of a dream, scent, tickle sensation reflective of a kiss or even a hug in our sleep. We may hear our name in the kitchen or feel a warm sensation throughout our body regardless of temperature outside.
Last but not least, if you've ever caught a sunset or felt that universal vibration precisely at the right moment and for a fraction of a second everything without doubt makes sense, rest assured that will be them. A subtle and simple reminder, but one unmistaken gracing our hearts and minds with evidence they will forever be near.
Elleise
Clairvoyance Editor
Eleise.com
You Should Also Read:
Holiday Presences
Messages from the Other Side
Holiday Remedies from the Heart


Related Articles
Editor's Picks Articles
Top Ten Articles
Previous Features
Site Map





Content copyright © 2023 by Elleise. All rights reserved.
This content was written by Elleise. If you wish to use this content in any manner, you need written permission. Contact Karen Elleise for details.