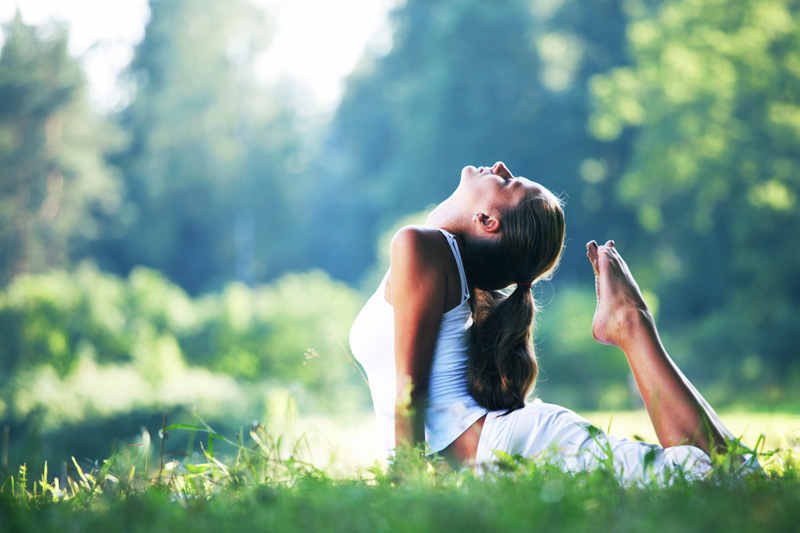 This winter season, I am very excited about experimenting with different holiday drinks and creating healthier versions of them. The prospect of having a nice comfy warm drink that I can also feel "good about" was more than enough motivation to do some research.

I've found a few excellent recipes that I think you should try too!

Lehigh Hospital in Allentown, PA gives four delicious versions of popular holiday treats.

Holiday Coffee

1 cup skim milk (or soy milk)
4 oz. brewed coffee (can be decaffeinated or flavored coffee)
1 small banana
1 Tbsp. dark chocolate syrup
For iced coffee, 1 handful crushed ice

Put all ingredients in a blender. Blend for 1 minute. Pour into a warm mug
or tall glass. Serve with peppermint or a cinnamon stick.

The banana and the cinnamon stick turns this into a beverage to rival any Starbucks creation and the best part is that one 12 oz. serving of this is only 190 calories.

'Skinny' Eggnog

1 cup skim milk
1/4 tsp. rum extract
Dash of ground cinnamon
Dash of ground nutmeg
Sugar substitute to taste

Pour ice-cold milk into a lidded container and shake vigorously. Add rum
extract and sugar substitute and shake again. Pour into a tall glass, sprinkle
with spices and add low-fat whipped topping, if desired.

I'm generally a fan of using turbinado sugar instead of a sugar substitute but if you do use one, go for Stevia instead of the other synthetic ones. The calories here are just 86 in one 8 oz. serving, much better than traditional Eggnog.

Minty Hot Cocoa

2 tsp. unsweetened cocoa powder
1-2 packets sugar substitute (to desired sweetness)
Dash of salt
1 cup skim milk
1/2 tsp. vanilla extract
1/2 tsp. peppermint extract

Mix cocoa, sugar substitute and salt in a large mug. Heat milk in the
microwave for 1 minute or until hot. Slowly add the hot milk to the cocoa
mixture in the mug, stirring until well blended. Stir in vanilla and
peppermint.

Again here, I'd use turbinado sugar or Stevia. One 10 oz. serving is only 102 calories.

Cranberry-Apple Cider

4 cups cranberry-apple drink
1-2 packets sugar substitute (to desired sweetness) (Try Stevia or Turbinado sugar)
1/4 cup thawed frozen lemonade concentrate, undiluted
8 sticks cinnamon
1/2 tsp. whole cloves
1/4 tsp. whole allspice
1/4 cup light rum (if desired)
6 lemon wedges

Combine cranberry-apple drink, sugar substitute and lemonade concentrate
in a large saucepan. Tie 2 cinnamon sticks, cloves and allspice in a
cheesecloth bag and add to cranberry-apple drink mixture. Bring to a boil;
cover, reduce heat and simmer for 10 minutes. Remove mixture from heat
and discard the spice bag. Stir in the rum. Garnish with lemon wedges and
remaining cinnamon sticks.

This is a great little drink that you can spice up with the rum or not and it's only 48 calories per 8 oz. cup!



Related Articles
Editor's Picks Articles
Top Ten Articles
Previous Features
Site Map



Follow @etniqminerals
Tweet



Content copyright © 2022 by Leah R. Patterson. All rights reserved.
This content was written by Leah R. Patterson. If you wish to use this content in any manner, you need written permission. Contact Leah R. Patterson for details.