Contraceptives overview and conception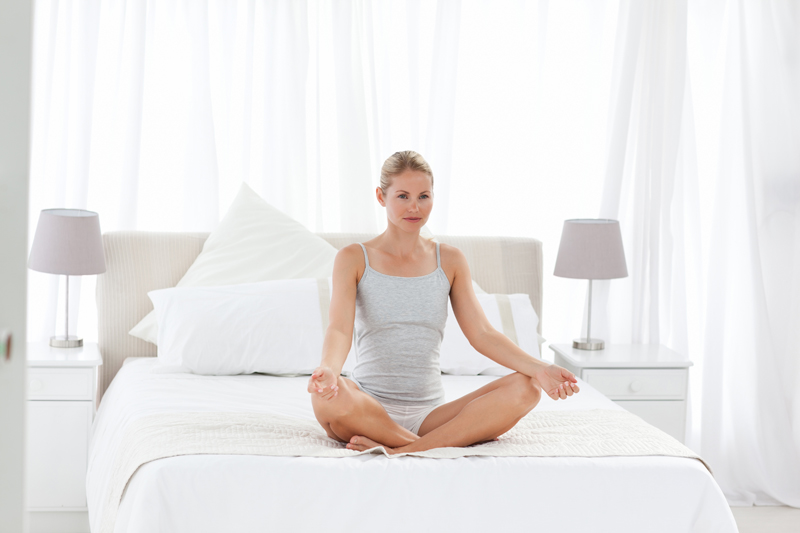 I'm a pharmacist, and even I get overwhelmed with how many oral contraceptives there are. Doctors usually pick the one with which they are most familiar, and there's nothing wrong with that approach. They know a few of them really well, and they can anticipate potential side effects. Frankly, the differences between the drugs are not huge.

Oral contraceptives (OCs or the pill) all work in the same way. They override your own hormones and prevent ovulation. They also thin the lining of the uterus, and theoretically, this prevents implantation should an egg manage to ovulate and fertilize. Patients report less menstrual cramping and shorter, lighter periods with all the OCs.

What makes OCs different from one another is the composition of hormones in them. With the exception of the progestin-only pill, they all contain some form of estrogen and progesterone. Some are "cyclic," meaning that they attempt to mimic the natural cycle of a rise and fall in estrogen and progesterone. Why that matters when you're overriding the entire system is something I never understood. Supposedly, it minimizes side effects, but, as a pharmacist, I've never had a patient tell me that was true for them. Some women are simply quite sensitive to the hormones in the OCs, and it's hard to find one that they can tolerate.

Most women say their skin improves while taking OCs. Some have nausea, and for them, I recommend taking it at night with some food, and then hopefully they'll sleep through any potential nausea. Weight gain is also commonly reported, but studies have disputed this. However, one of my good friends rapidly put on five pounds when she started the pill and those five pounds fell off her just as rapidly when she stopped--just a case study of one, but it can happen. When patients start OCs, sometimes they report spotting, but that usually resolves in just a few months. Some patients who have migraines report an improvement, while others say it makes them worse. That's a situation where trying different OCs is worthwhile, but sometimes, the hormones have no impact on their migraines one way or the other.

There are now some OC options to have fewer periods. All those products do is continue the active pills through the placebo week instead of giving a week off for a period. There is nothing physiologically wrong with this, but since women can get pregnant on OCs, there is some comfort to having a monthly period.

In the end, trust your doctor's recommendation for OCs. Consumer ads make the latest OC option sound like the greatest thing ever, but that's just marketing. The OC market is large and profitable. Unless you are having problems on the OC you doctor prescribed, don't bother switching because of advertising.


Related Articles
Editor's Picks Articles
Top Ten Articles
Previous Features
Site Map





Content copyright © 2023 by Stacy Wiegman. All rights reserved.
This content was written by Stacy Wiegman. If you wish to use this content in any manner, you need written permission. Contact Stacy Wiegman for details.