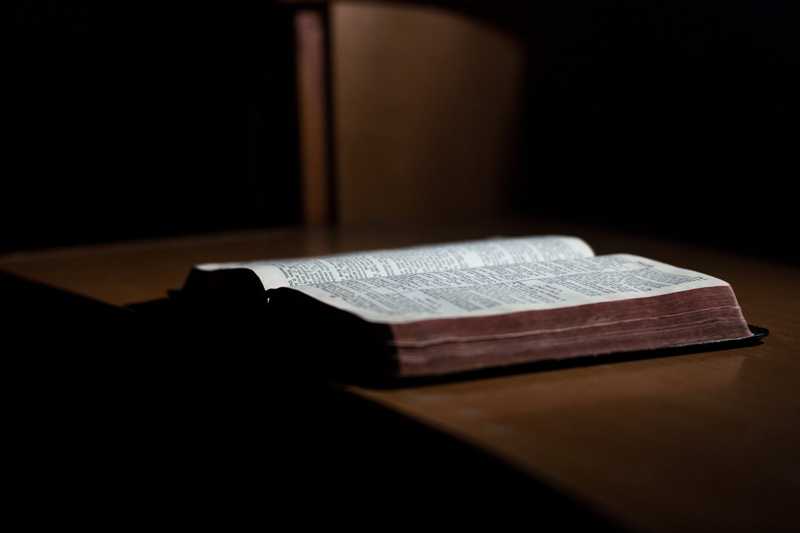 The year 2008 is almost over. Life has sped by. Yet are we where we thought we'd be? According to researchers, one of the secrets to success is consistent journaling. Here is a simple FHE lesson to open your children's eyes to the urgency (and actual excitement) of record-keeping. Time for some FHE Fun!
FHE Fun!

Opening Song:
#8 Awake and Arise
Opening Prayer
: By Invitation.
Devotional
: Devotionals can be some of the most tender times a family can share together. Devotionals each week at FHE time are gentle reminders about daily scripture study. They also provide empowering moments for the child who shares a scripture, because he can see how his scripture potentially helped someone else in his family. It not only builds the spiritual sensitivities of the individual who reads a verse and then explains its power in his (or her) life, but it also aids others who may be quietly struggling.
Activity:
Multiple small strips of paper
Pens or pencils
Pre-read this amazing article,
Hidden Benefits of Keeping a History
by Gawain and Gayle J. Wells and select a small quote from each of the sections contained therein: "Family Histories," "Personal Histories," and "Journal Keeping."
Put on peaceful music, similar to
this
. Pass out three strips of paper to each person. Give family members "five minutes" to quickly write out three sad memories and one piece of advice (or wisdom) gained from each.
Pass out three additional strips of paper to each family member. Give them "five minutes" to quickly jot down three different memories they have that have brought joy and why. Remind them, the thoughts do not need to be prettily stated; they just need to be quickly written down.
Once everyone is finished, take time to allow each person to select one joyful memory to read and to explain why it was joyful. Then go around the room again, allowing each person to share one sad memory and a piece of wisdom they gained from the experience.
Gather up the slips of paper and place them in a stack in the middle of the room. Explain that without having recorded these memories, they most likely will be lost in fifty years. Ask, "How will your future children benefit from your memories? What might help them the most from knowing about your life?"
Teach your family there are three ways to keep records of our experiences: family histories, personal histories, and journal keeping. All of these are valuable and all require little time to record. But they do require at least weekly "five minutes" to be effective.
Then invite different individuals to read one of the three quotes you pre-selected from Gawain and Gayle J. Wells' article, "
Hidden Benefits of Keeping a Journal
," Ensign, July 1986, 47. If you have an ancestor's diary or even one of yours, select a passage and share it with the family.
Invite the family to imagine your home ten years from now. How many journals will have been completed by then? Set a goal tonight to begin keeping consistent family records. It will bless your lives tremendously…and that of your posterity.
(If your family does not yet have journals, why not make next week's FHE a family trip to the dollar store to pick up an inexpensive notebook and get started! Sunday afternoons are a great time to listen to quiet music and spend "five minutes" recording family and/or personal histories, in addition to journaling. Daily "five minutes" are even better, but for those with hectic schedules, weekly Sabbath writing time will serve just fine.)
Closing Song:
#266
The Time is Far Spent
Closing Prayer:
By Invitation.
Refreshments:
Here are simple instructions for making
Strudels
. Use any filling you desire (store-bought cherry pie filling would be quick and easy). As your family devours these delicious treats, point out the thin layers from the phyllo (fillo) dough. Ask them how this is like a journal with many pages or entries. Just as these desserts are a delight, so are consistently-kept diaries…they become a delight years later to savor!
ADDITIONAL RESOURCES:
Quotes to think on from the following article:
"Journals
," Family Home Evening Resource Book , 1997, 199.
"Those who keep a personal journal are more likely to keep the Lord in remembrance in their daily lives ("President Kimball Speaks Out on Personal Journals," New Era, Dec. 1980, p. 27)."
"The Savior chastised those who failed to record spiritual events (see Spencer W. Kimball, "The Angels May Quote from It," New Era, Oct. 1975, p. 5).
For additional FHE lessons, feel free to visit my Family Home Evening column at
Meridian Magazine
!
---------------------------------------------------------------------------
Struggling with your teens? C.S. Bezas' book is an essential help for parents and youth leaders.
Powerful Tips for Powerful Teachers
teaches you how to create powerful change. Visit your local LDS bookstore or get your copy online here.
You Should Also Read:
Information on The Church of Jesus Christ of Latter-day Saints


Related Articles
Editor's Picks Articles
Top Ten Articles
Previous Features
Site Map





Content copyright © 2018 by C.S. Bezas. All rights reserved.
This content was written by C.S. Bezas. If you wish to use this content in any manner, you need written permission. Contact C.S. Bezas for details.