Inexpensive Holiday Gift - A Handmade Recipe Book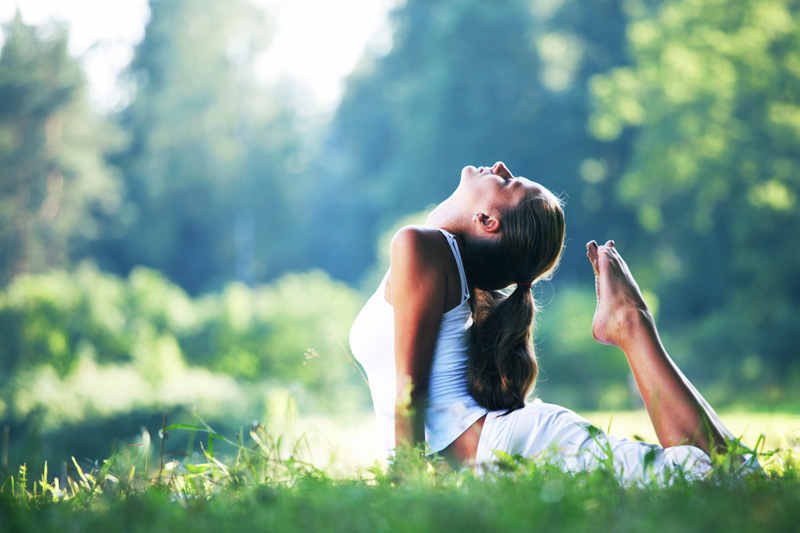 Very soon, it'll be time for gift giving! Even though we have a lot of stressful reasons this year to make more homemade gifts, it's always true that something created in a thoughtful way specifically for another person touches the heart profoundly. Why not go for this effect with your Holiday giving this year!

A handmade recipe book is a great idea for easy, inexpensive, and thoughtful gift giving. Making one that is has a healthy focus is a nice little twist to show that you care about your friends well-being but not be too pushy about it. This way, you can help introduce them to healthy eating in a fun, adventurous way – trying new recipes.

Creating Your Contents
There are a couple of ways to create your list of recipes. 1. You can share your favorites. 2. You can find healthy variations of favorites you know your friend likes. 3. You can find healthy recipes using ingredients that your friend really likes. In this case, you can even theme the book with that food – for instance, "Apples – 10 Healthy Ways". 4. You can find healthy recipes around a certain type of food – for instance, "Cookies – Vegan Style".

Creating the Book Itself
Making the book can be much easier than you might initially think. There are a number of routes to take.

The first idea is to use your computer. There are a number of free templates online and ones that come built into your software programs that you can use to create the pages. Microsoft Works for example, has three different choices of layouts for your recipe. Once you pull up the template, you can type in whatever you need to and print it off (on cardstock is best).

The second idea is to create your own template using the computer. With this option, you can add a tantalizing photo to each recipe from either your own collection or from a free online source. Underneath the photo you can then type out the recipe and print each one out on photo quality paper.

The third idea is to handwrite out each recipe yourself. If you have beautiful handwriting or are skilled at calligraphy, this is a fantastic option. This even more personal touch will be a true treat for the recipient. You can again, add a fabulous picture printed out on photo quality paper and place it before or after the recipe in your book.

Regardless of the way you create your pages, adding little personal tips, favorite quotes, and/or other quirky things that would be special to the recipient is a great idea. This will personalize your gift even more.

Binding Your Book
Now it's time to pull the pages together and make a beautiful book out of it. There are a couple of ways to do this. 1. You can use a 3-ring hole-puncher and place the pages in a thin three ring binder. Be sure to place a beautiful picture on the front cover of the binder. Being in a binder will make it very easy to look at recipes while cooking and your friend can add to it as they find other favorite recipes. 2. If your recipes are index card size, placing a whole at the left top side of the cards and either using a key ring or ribbon to bind them is an excellent idea. Be sure that your cards are on at least cardstock quality. 3. With pages that are three ring punched, you can use ribbon to bind them instead of placing them in a binder. This is another way to add an artistic flair and feel to your book. In this case, I would add a cardboard front and back and decorate them in a way that your friend will appreciate.

Making a healthy recipe book is a wonderful way to explore your creative side and create a very unique, highly affordable gift to be treasured for many years. Enjoy!



Related Articles
Editor's Picks Articles
Top Ten Articles
Previous Features
Site Map



Follow @etniqminerals
Tweet



Content copyright © 2022 by Leah R. Patterson. All rights reserved.
This content was written by Leah R. Patterson. If you wish to use this content in any manner, you need written permission. Contact Leah R. Patterson for details.