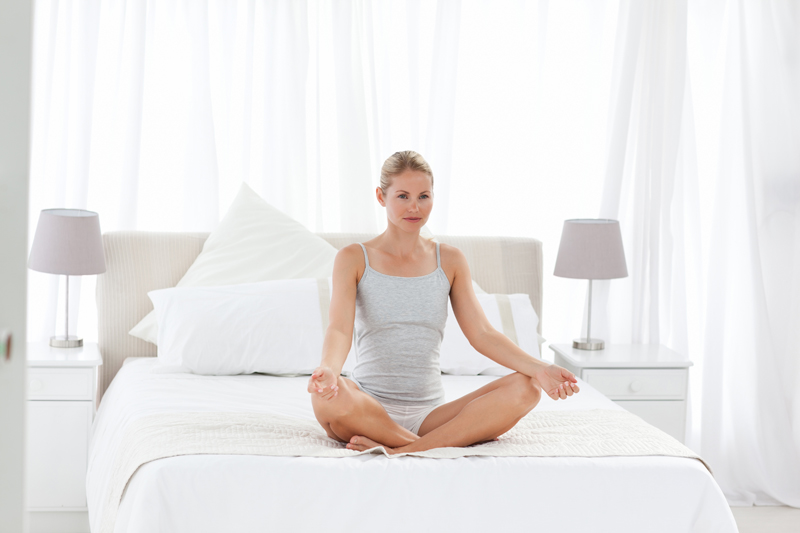 Has the magic fountain of "fertility youth" been discovered? There have been some interesting articles in both the scientific and the lay press about DHEA and fertility. It was reported that a 43-year-old woman took DHEA before egg retrieval, and the result was that she produced many more eggs than in her previous egg retrievals. That is quite interesting, and it has led to the initiation of a placebo-controlled study at one fertility center.

Just increasing numbers of eggs is not necessarily good. They need to be good quality eggs, demonstrated by fewer abnormal oocytes and fewer miscarriages. This would be important for women who are older than 38 and women with premature ovarian failure.

What is DHEA? Dihydroepiandrosterone (DHEA) is a naturally occurring hormone in both men and women. It is produced by the adrenal glands, and it peaks in our 20s. After that, it gradually declines, and by the time we are in our 70s, we have only about a third of the amount. That is not necessarily bad as hormonal changes are normal as we get older. Just throwing in some DHEA will not make you younger.

DHEA's role in fertility is as a precursor to both testosterone and estradiol. As an adrenal hormone, it is not only important for fertility--another study showed that it improved cognition in women.

Here is the catch: just adding more of a natural hormone is not always good for you. That should be obvious. How much should you take? Not clear either. For how long? Some suggest that you have to supplement for four months before IVF. Does it have any side effects? In some people, it can cause heart palpitations and other side effects. That may be dose-dependent.

If you're under 38, DHEA may not help you at all in regards to fertility. If you're deficient in DHEA due to adrenal stress, it might help your overall feeling of well-being as well as fertility. You can get tested for your DHEA levels by your doctor. If you're about to undergo IVF, I recommend that you talk with your doctor before you add in something like DHEA to your regimen. He or she may okay it and recommend a dose for you, or you may be told not to take it and why. IVF is expensive financially and emotionally, so trust your doctor's advice on this one.

The studies are underway right now at some fertility centers, and in the future there might be better information on how much to take and who would benefit. If you're struggling with an IVF failure and how to make the next IVF a success, I understand that it's hard not to grasp at any possibility to improve your odds. If you're really interested in DHEA, search the internet for fertility centers that are participating in studies with DHEA rather than supplement on your own.


Related Articles
Editor's Picks Articles
Top Ten Articles
Previous Features
Site Map





Content copyright © 2022 by Stacy Wiegman. All rights reserved.
This content was written by Stacy Wiegman. If you wish to use this content in any manner, you need written permission. Contact Stacy Wiegman for details.