God For President - Book Review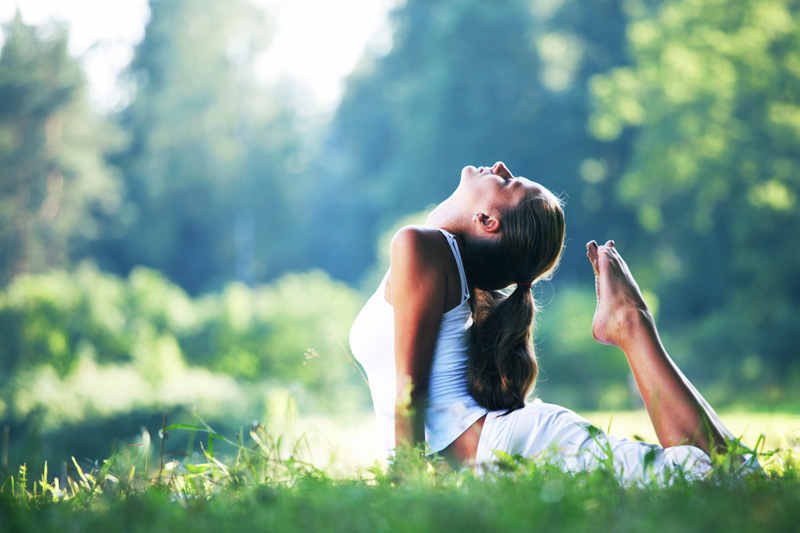 God for President is all and all a delightful book! I was very excited when I heard about it and very curious to see what the author, Lisa Venable, would do with a title like this. I must say that for the most part, I was very happy with what I read.

God for President is a "parable about the power of love". It's a story that explores what might happen if God came down to Earth and ran for President. It's such a timely story, especially in the times of frightened despair and yet renewed hope that we as a world community find ourselves in.

The story begins with God surveying the state of the world with the Angels and the idea coming up that perhaps God should take a more active role in helping the world. God becomes intrigued with the idea and decides to do so. The story unfolds from here.

There are a few things that I really enjoyed about this book. One is that God is portrayed as a woman and female entity throughout the book. I loved this for obvious reasons but mostly because it started the book off straight away with challenging people to broaden their thinking. The story constantly does this in profound, powerful ways through the conversations God has with people and the many ways She enlightens them to see different choices and different ways to be.

I also enjoyed the fact that the story focused upon one woman, Sarah Rose's struggle to have faith and free herself from the jadedness of disappointment. Her trials were a pivotal part in God's decision to take human form. Relating to Sarah Rose's disillusionment and sadness is something that everyone can do and it makes the story that more influential and thought-provoking for anyone reading it.

God for President is written in a wonderful style. It is at times poignant and at other times humorous but throughout it all, very compelling. There were times when reading it though, that I thought the story wrapped up too neatly or there were some gaps in how one thing moved to the next. However, viewing it from the perspective of a parable and not a full out novel, these oversights were forgivable. A parable is much more about the message than complete attention to detail and storyline flow.

In my opinion, Ms. Venable has created a superb story that puts across its message beautifully and powerfully. It is a book that instills hope and what's more, a clear way to reach the goals of peace and harmony that we all have in our hearts.

I definitely recommend this book as a great and easy read to set your new year off in the right direction. Especially because we've all had to become political minded in these recent years and months, having this framework in your mind as you figure out the ways to become more involved and more active within the political systems of our world is immensely empowering. Enjoy this book and share it with others!




Related Articles
Editor's Picks Articles
Top Ten Articles
Previous Features
Site Map



Follow @etniqminerals
Tweet



Content copyright © 2023 by Leah R. Patterson. All rights reserved.
This content was written by Leah R. Patterson. If you wish to use this content in any manner, you need written permission. Contact Leah R. Patterson for details.