Interview with an Urban Soul Warrior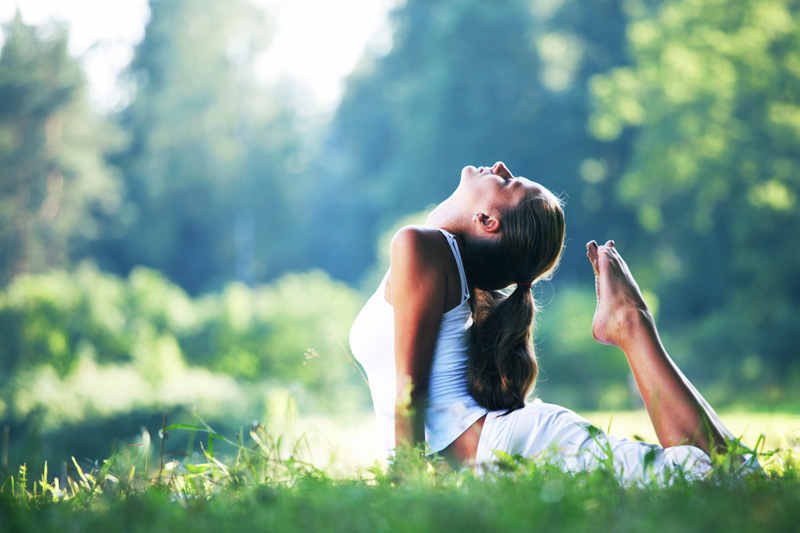 Lalania Simone is an amazing woman who has written an equally amazing book. Urban Soul Warrior is a book about mastering one's self and embracing your spirituality in the midst of a city life. In this interview, Lalania shares with us some of the things she learned while writing Urban Soul Warrior.

1. What prompted you to write Urban Soul Warrior? Can you tell us exactly what an Urban Soul Warrior is?

I constantly found myself in the midst of profound, meaningful conversations with all types of people. During one of these moving discussions, a close friend of mine suggested I write a book. I was thrilled with the idea, and the seed for the U.S.W was planted into my consciousness. I realized I had yet to come across a book that was written specifically for urban culture. One that would appeal to a broader audience, not just the spiritually savvy. I want to specifically reach people who long to touch a deeper part of themselves, but might not normally pick up a "spiritual" type book.
Definition:
Urban Soul Warrior, noun: one who is determined to unearth his or her divinity in the midst of the mad metropolis: one on the path to self mastery


2. What type of research did you do to write Urban Soul Warrior?

Life itself has been an infinite reservoir of inspiration, providing a constant flow of material. My experiences, as well as those of people I know or have read about are my primary resources. I have also read a lot of powerful books over the years, putting ideas that I resonate with into my own practice.


3. Were there any notable experiences or pivotal interactions with spiritual leaders that you had while researching/writing the book?

The experiences I have had with spiritual leaders have occurred in my heart and mind. There are certain wise beings whose guidance and words have had a profound effect on my consciousness. These beings have assisted in my awakening, and those of countless others, through their books and films. Some examples are; Deepak Chopra, Shakti Gawain, Yogi Ramacharaka, Thomas Troward, Paulo Coelho, and many, many others.


4. How did you happen upon your path and learn to embrace your spirituality in the sometimes chaotic world?

I began discovering other ideas about God right out of high school. I had grown up Catholic and was very ignorant about other religions. I moved from Denver to San Diego at 19. Shortly after my move, I was at the local library doing some research for a drawing I was working on. While perusing the titles on the shelf, I found a book about the Goddess religion. I was shocked to learn that there was a religion that pre-dated Catholicism in which God was a female deity. I immediately began absorbing every book that I could get my hands on that had anything to do with spirituality. Meditating became a big part of my life, and awakening became the reason for life.






Look for the continuation of my interview with Lalania and my review of Urban Soul Warrior soon!

You Should Also Read:
The Urban Soul Warrior Blog
The Urban Soul Warrior Website
Lalania's Etsy Shop


Related Articles
Editor's Picks Articles
Top Ten Articles
Previous Features
Site Map



Follow @etniqminerals
Tweet



Content copyright © 2022 by Leah R. Patterson. All rights reserved.
This content was written by Leah R. Patterson. If you wish to use this content in any manner, you need written permission. Contact Leah R. Patterson for details.