Your Rights as an American Citizen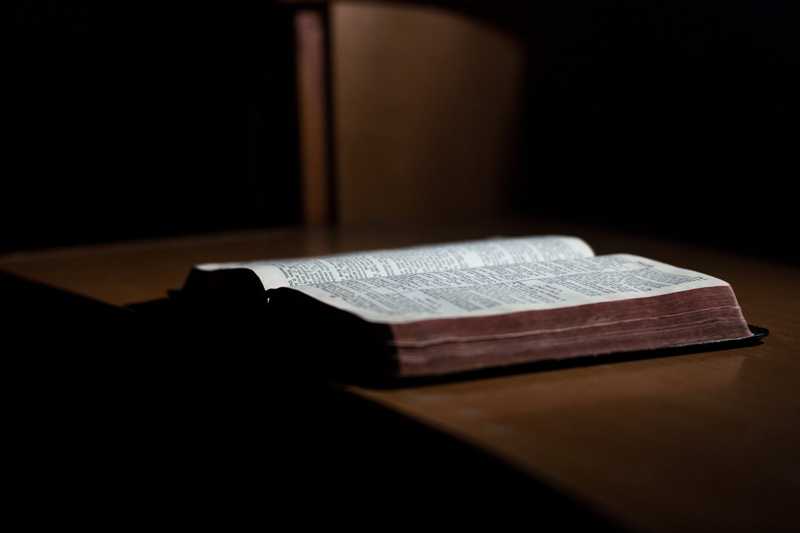 As members of
The Church of Jesus Christ of Latter-day Saints
, we believe in honoring, obeying, and sustaining the law. We uphold the Constitution of the United States as an honorable and inspired document, created by men who were not perfect but who were led by God. We in America have freedoms that some men, women, and children can only dream of.
But as with all things received without personal effort, we may not understand the sacrifice that brought us our freedoms, nor the effort it should take to preserve our liberty. The question for today is: how happy or sad would our founding fathers be looking at the American way today? Is how we live what they envisioned for their posterity in the future?
I'm so encouraged when I read or hear or see citizens upholding true principles of these "charters of freedom." But I personally haven't studied them yearly, in order to do my part to preserve them. Recipients of freedom have a responsibility to care for their republic. For it is a historical fact that freedom has been removed from other countries, with citizens then experiencing dictators and tyrants as the new leaders.
Just what was the process used to remove principles of freedom from other countries? Aah, that is an entire semester's worth of study to understand. We don't have an entire semester; here at BellaOnline.com, through the gracious use of their internet server power, I can offer small articles of 400 words or so. So I trust that you too will take up the clarion call to study on your own the freedoms you may (or may not) deeply appreciate. Future articles will show simple ways to do that, full of links and interesting information.
Sometimes I ashamedly admit I've taken my liberties for granted, assuming they will always be there. But there is a force at work--always has been--a force of darkness that delights in the opposite. There have always been men and women, influenced by that force, who are interested in things
other than your personal freedom, prosperity, and happiness
(just think "Enron" for one example of many).
Greed has always gotten in the way of other people's personal liberties and possibilities. If we are not a vigilant people, we get toppled by those who have other agendas.
For this year that has begun, let us take up small bits weekly from the "charters of freedoms" (the ones the U.S. founding fathers gave the American people). Regardless of whether you are an American citizen or not, these principles are profound ones, inspired ones, principles that are good. They are good at the very base of the idea (although perhaps not always reflected by individual citizens or congressional activity).
Let's study these together, you and I. Sign up for the LDS newsletter so that you may know when each one posts. Together we can grow in understanding why it is that Joseph Smith, the first prophet in this dispensation, stated the Lord's words:
"And that law of the land which is constitutional, supporting that principle of freedom in maintaining rights and privileges, belongs to all mankind, and is justifiable before me.

"Therefore, I, the Lord, justify you, and your brethren of my church, in befriending that law which is the constitutional law of the land"
(
D&C 98:5-6
).
As Latter-day Saints, followers of Jesus Christ and all that is good, we value the constitutional law of the land. So let us study it, know it, incorporate it into our daily lives. And thereby make a difference in the world today for all that is good, right, and God-given.
(Look for this series of articles to grow under the topic "
Charters of Freedom
."
You Should Also Read:
Information about The Church of Jesus Christ of Latter-day Saints
Free Online Scriptures


Related Articles
Editor's Picks Articles
Top Ten Articles
Previous Features
Site Map





Content copyright © 2023 by C.S. Bezas. All rights reserved.
This content was written by C.S. Bezas. If you wish to use this content in any manner, you need written permission. Contact C.S. Bezas for details.