Healthy sperm and conception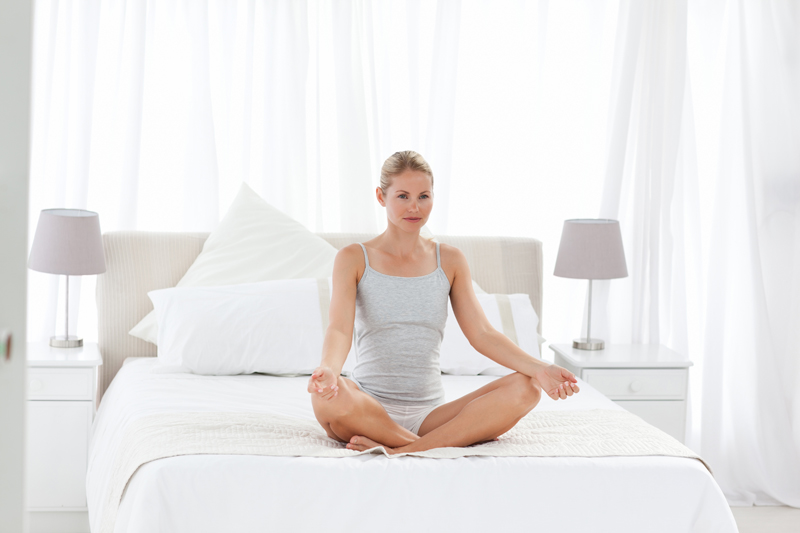 Fertility boils down to healthy eggs and sperm. Sure, the anatomy being sound matters, but if physically both you and your partner are fine, then all that matters is healthy eggs and sperm.

Until recently, it was thought that men's sperm is not affected by age. There are some doctors who believe that is not true. Some doctors think it starts young, like age 25, while others say it's not until around age 45 that age-related effects on sperm occur. Since men produce so many sperm, a few duds in there usually won't matter too much.

Even younger men can have problems with sperm motility, speed and quantity. Often, these problems can be overcome by resorting to techniques such as IUI (intrauterine insemination), or IVF (in vitro fertilization) with ICSI (intracytoplasmic sperm injection). Before these techniques improved, couples with male factor infertility often had to use a sperm donor. If sperm deficiencies are suspected, doctors can do simple tests can evaluate the sperm.

Of course, they look at quantity. The journey to the egg is a long one for tiny sperm, and many of them don't make it past the cervix. So you do need at least a few million to start with. They also look at motility to see if they swim well enough. Finally, they will examine morphology to see if the sperm has normal shape. Generally, a problem with any one of these is not a deal-breaker, but all together may make it harder to achieve a natural pregnancy.

Men make new sperm continually. Because there is a constant renewal in a man's sperm, he has opportunities to improve his health, which will improve his sperm—things like exercise regularly, stop smoking, limit alcohol, and eat better. Acupuncture has also been discussed as a way to improve sperm quality. I think anything that helps reduce stress will probably help with fertility as stress raises cortisol levels in the body, and that is never conducive to conception.

Some other ways to help improve sperm include taking antioxidants like vitamin E, astaxanthin, or resvertrol. That will help fix any oxidative damage to sperm, which could impact quantity, motility or morphology.

If that doesn't work after a few months of trying, get some expert help.



Related Articles
Editor's Picks Articles
Top Ten Articles
Previous Features
Site Map





Content copyright © 2023 by Stacy Wiegman. All rights reserved.
This content was written by Stacy Wiegman. If you wish to use this content in any manner, you need written permission. Contact Stacy Wiegman for details.