Pregnancy tests explained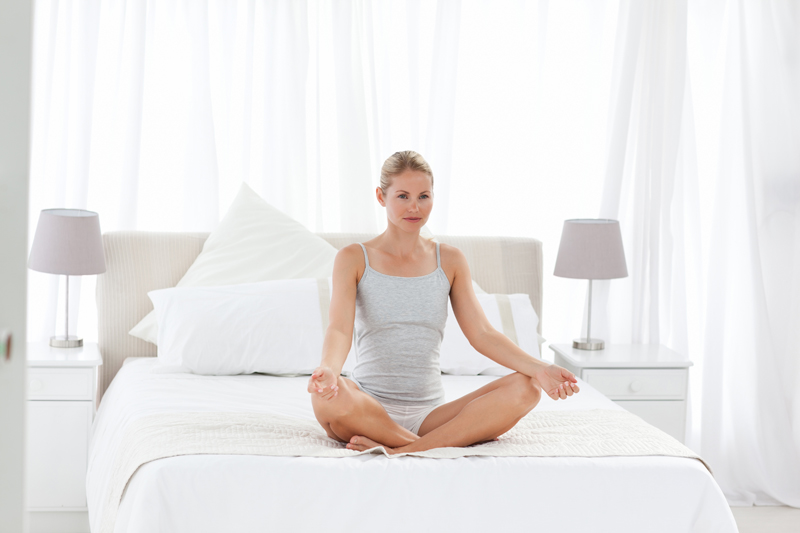 Pregnancy tests make every attempt to be easy, but they just aren't. When you get a faint line, does it mean anything? Hence why kits contain more than one test because nobody ever does just one.

Interpreting a pregnancy test result can be stressful because the lines often appear faint. Plus, many women test early, and the results can be false negatives when that is the case.

Almost never is a pregnancy test a false positive because it is testing for HCG in the urine, and that is not something that appears any other time. But false negatives do occur because women test too early or don't use the test properly.

Some tests are "dipsticks," so you dip the stick in a cup of collected urine. Others are "pee-sticks," that you can either dip or just urinate directly onto them. I think dipping is easier, but it you're testing at work, probably the "pee-stick" would be easier.

I had a friend who needed to know, so she bought the tests and then went straight to the store bathroom. Nothing wrong with that!

The tests are all looking for the same thing--HCG. There is one test that advertises that it tests for a different hormone, but it doesn't. There is nothing else to test. But the tests do vary with how sensitive they are--some test for HCG levels as low as 20 in the urine. Others require up to 100 to show a result.

If you're testing early, use the most sensitive test you can find. If it shows a faint line, test again the next day. It will probably get darker because the concentration of HCG will be increasing.

HCG appears in the urine after implantation of the embryo, which then begins secreting HCG in quantities that reach the blood stream, and then reach the urine. An egg is fertilized in the fallopian tubes, then the fertilized egg travels for up to 3 days to reach the uterus. After that it takes a few days to burrow into the uterine lining. So that means it can take up to a week for any HCG to be produced. That's why testing just a week after ovulation will usually show a negative result, even if you're actually pregnant.

It really is a good idea to wait until 10 days after ovulation to test or else you're wasting your money. Tests are expensive, and they're also addictive, so start when the result may truly be accurate.


Related Articles
Editor's Picks Articles
Top Ten Articles
Previous Features
Site Map





Content copyright © 2023 by Stacy Wiegman. All rights reserved.
This content was written by Stacy Wiegman. If you wish to use this content in any manner, you need written permission. Contact Stacy Wiegman for details.