Vaccine update for conception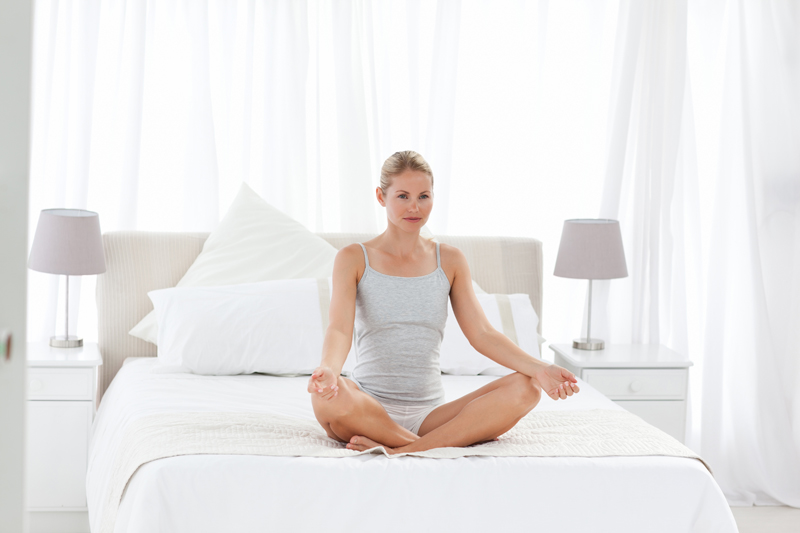 Vaccines are considered by most doctors to be very important, effective and safe. If you're trying to conceive, you may want to take a pass on most vaccines.

Anyone born from the 1960s to the present has received a lot of vaccines, unless you had parents who forgot to take you. It was widely accepted that vaccines were safe and even essential. The thought was that formerly common diseases were being wiped out by vaccines.

Whether or not you agree with that, and many experts do disagree on how valuable vaccines have been, the fact is that vaccines contain many ingredients, not all of them so good. Mercury has largely been removed from vaccines, but it is still a component of the flu vaccine.

Mercury is a metal toxin, no doubt about that. But whether it's dangerous to inject into humans has been debated. Some studies were flawed and, unfortunately, led many to "throw the baby out with the bathwater," claiming that mercury was actually safe. A more recent study in monkey babies at the University of Pittsburgh showed delayed survival reflexes and social behavior problems after receiving the hepatitis B vaccine that contained mercury.

Aluminum is another component of vaccines, and it's there to augment the immune response to the vaccine, just as mercury was. The manufacturers add aluminum so that they use less of the actual "bug."

Aluminum is a common element, so we are exposed naturally. Most of our cookware and silverware contains aluminum, and we drink from aluminum cans (some of us do) that are lined with BPA.

A study of mice looked at aluminum exposure and fertility. Male mice fed water containing aluminum chloride had lower sperm counts, and their mates had more miscarriages. (Elbetieha, A., I. Mayyas, W.A. Khamas and W. Khamas, 2005. Evaluation of reproductive and fertility toxic potentials of aluminum chloride on adult male mice. J. Anim. Vet. Adv., 4: 224-233.) I know that mice and men are different, but it's still alarming.

And for women, a study in fish (I know fish are different, too!) showed that aluminum is an endocrine disruptor (Comp Biochem Physiol C Toxicol Pharmacol. 2010 May;151(4):461-6. Epub 2010 Feb 16.)

So it is probably wise to minimize or avoid aluminum exposure, too, if you're trying to conceive. And avoid other products that contain aluminum, like cosmetics with "lake" ingredients.


Related Articles
Editor's Picks Articles
Top Ten Articles
Previous Features
Site Map





Content copyright © 2023 by Stacy Wiegman. All rights reserved.
This content was written by Stacy Wiegman. If you wish to use this content in any manner, you need written permission. Contact Stacy Wiegman for details.