Fertility Secrets Handbook Review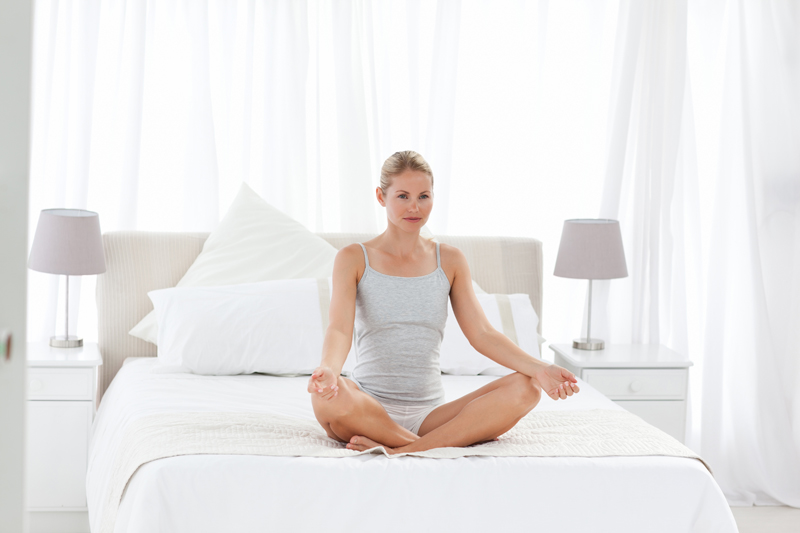 I did what a lot of women do when they're trying to get pregnant or even just dreaming about it--I bought a lot of books on pregnancy and fertility. One e-book I bought was "Fertility Secrets Handbook" by Helene Kvist. The copy I bought is from 2006, and perhaps she has an updated version, but I'll talk about the one I have.

This book was one reason I signed up to be the Conception editor on Bella Online. I found that this book and many others like it didn't tell me much. There is nothing unique in this book, and she covers only very basic supplements. I thought I could do a better job, and offering the information for free on this website appealed to me.

The dietary advice is extremely routine--avoid alcohol and caffeine, eat whole grain, and eat lean meats. Just about every book you buy about a good diet for anyone will tell you those things.

She goes over exercise, diet, basal body temperature charting (briefly), stress, causes of miscarriages, and infertility testing, but none of it is very in-depth or unique. It's not harmful information, but it just isn't anything that other books don't also have.

She also advises to avoid chocolate and all saturated fats. On that I completely disagree. Not all saturated fats are bad, such as coconut oil. That is a great saturated fat that helps boost your thyroid a little bit, which can help your fertility. And dark chocolate has antioxidants, and it satisfies your sweet tooth. I ate chocolate when I was pregnant.

I forget how much I paid for her book. It wasn't the most expensive one I bought, that I know.

The book reads easily, but I don't think it delivers on its title as the fertility secrets handbook. None of the information is secret. She does have nice references in the book that guide to other sources for more information, like to Fertility Friend, a website where you can chart your basal body temperature to find your fertile days. I used that website myself, and it was fun to do.

Some women get pretty desperate when they don't get pregnant easily, and you can find a lot of books that say that they can tell you the secret to getting pregnant. Be careful with your hard-earned money--there are plenty of sources of free information.


Related Articles
Editor's Picks Articles
Top Ten Articles
Previous Features
Site Map





Content copyright © 2023 by Stacy Wiegman. All rights reserved.
This content was written by Stacy Wiegman. If you wish to use this content in any manner, you need written permission. Contact Stacy Wiegman for details.