Poor Reading Instruction Perpetuates Poverty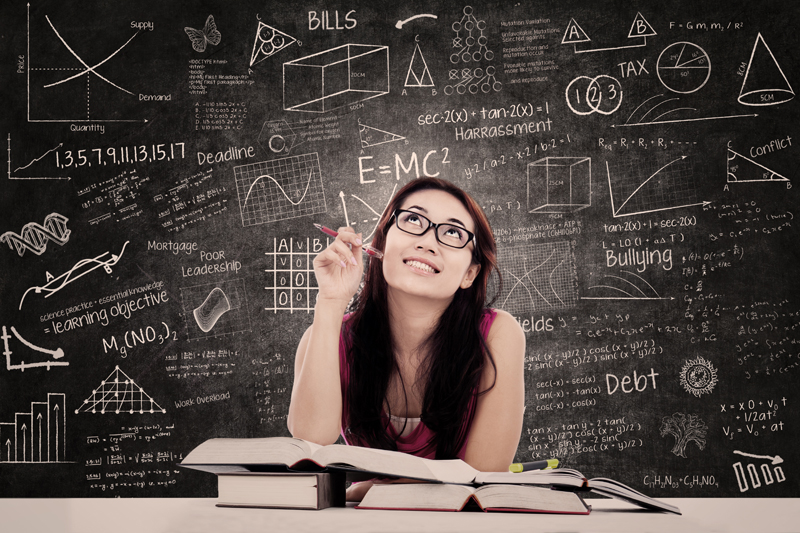 According to health columnist Glenn Ellis writing in the Philadelphia Tribune (7/3/2013), one of the most significant causes of needless suffering, expense and death in this country is the inability to read English at an adult level of literacy.

According to Ellis, "more than 90 million people in the United States"–the combined population of France, Belgium and the Netherlands–cannot read well enough to understand printed health information that would save them money and suffering.

He cites the following statistics:
• one in five U.S. adults reads at or below the 5th Grade level
• 50% of welfare recipients read below 5th grade level
• the average U.S. adult reads at 8th-9th Grade level
• most health information is written at 10th Grade level or above
• 66% of the population aged 60 and above have marginal literacy skills
• 80% of U.S. health care spending is expended on 20% of the population

These are appalling statistics, yet the focus of the new Common Core Standards is to send more young people to college. The Standards are written as if the entire U.S. school population had the ability or desire to go to college or pursue a corporate career; as if the 28 million or so teens who drop out of high school every year didn't exist; as if children born into poverty didn't tend to live out their lives in poverty.

Teaching all our children to read should be a greater priority than sending a few of them to college.

In a highly-structured agrarian society in which everyone knew his place, illiteracy was a minor disadvantage. In a high-tech society in which there are few if any occupations left that don't require the ability to read above a 5th Grade level, to be illiterate is to be imprisoned in poverty.

It's no accident that the greatest percentage of illiteracy is to be found in the poorest segments of our population. Various influences contribute to the fact, but in a country in which all children must attend school until the age of 16, the fact that poor children do not achieve literacy at the rate of children from more privileged classes points to a prejudicial method of reading instruction.

Despite controversy that has been going on since the 1950s, the schools are still dominated by the "whole language" approach to the acquisition of written language. By its very nature, "whole language" penalizes the children of the poor.

Instead of sitting all children down at Square One and teaching them the English sound/symbol system, "whole language" instructors expose all children to a well-intentioned guessing game that is supposed to lead them to "discover" written language.

The problem is that children come to school at the age of five or six with varying backgrounds in language acquisition.

Generally speaking, children from low economic backgrounds or from homes in which English is not the first language bring less experience with language than children from homes in which adults have more leisure and education. Many of these children have extremely limited vocabularies. They may not realize that words are made up of separate speech sounds.

Children who have already been taught the alphabet and some of the sounds the letters represent will find it easier to catch onto spelling and reading than those whose parents have barely talked to them, let alone read to them or taught them letters and sounds.

The first step in diminishing illiteracy in the poor is to teach their children how to read. That means getting rid of beginning reading programs that require them to guess at what other children come to school already knowing.




Related Articles
Editor's Picks Articles
Top Ten Articles
Previous Features
Site Map





Content copyright © 2022 by Maeve Maddox. All rights reserved.
This content was written by Maeve Maddox. If you wish to use this content in any manner, you need written permission. Contact Maeve Maddox for details.