Betsy Devos, Perfect for the Job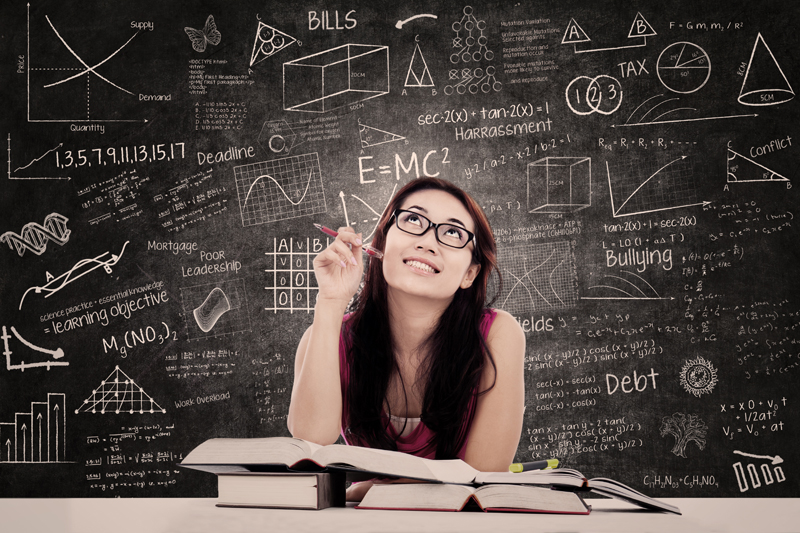 When the Department of Education was created in 1979 by our 39th president, it was with the aim of expanding and protecting the educational opportunities of disadvantaged children in all the states.

The first Secretary of Education, Shirley M. Hufstedler, was a lawyer and a judge. Most importantly, she was a product of our tax-supported public education system.

If the current administration wanted a Secretary of Education committed to reforming and strengthening the Department of Education in the interest of all children, then the eleventh Secretary, Betsy DeVos, would be a terrible choice.

However, the current administration wants to weaken public education by disabling or eliminating the federal Department of Education. For this, Betsy DeVos is an excellent choice.

A comparison of the backgrounds of the first and eleventh Secetaries of Education is illuminating.

Betsy DeVos is the product of private schools. She attended Holland Christian School (K-12) in her home town of Holland, Michigan and graduated from Calvin College in Grand Rapids, Michigan. Both are educational arms of the Christian Reformed Church. And both are extremely expensive.

Shirley Hufstedler attended public schools in Colorado. Because her family moved frequently while she was growing up, she attended twelve different schools.

DeVos has never known want. When her father died in 1995, his business was sold for more than one billion dollars. DeVos's husband is a multi-billionaire heir to the Amway fortune.

Hufstedler's father was a itinerant house-builder who lost everything in the Great Depression. Her husband grew up in a small Oklahoma town where his parents ran a general store.

DeVos thinks of education in terms of consumer choice, comparing selecting a school to choosing between Uber and Lyft, or between whole milk and two-percent.

Hufstedler envisioned public schools as the focal point of multi-structured communities. One of her ideas was to recruit retired people as teacher aides. Another was to provide health care in school buildings. At the end of her term, she wrote a letter to her successor, Terrel H. Bell, urging him to "ensure equal educational opportunity for disadvantaged youngsters."

DeVos views education as an entrepreneurial opportunity. Her efforts as a lobbyist for "school choice" and as a hander-out of political contributions have done much to proliferate charter schools and close regular public schools in Michigan. Her confirmation hearings made clear that she hasn't much regard for federal regulations intended to protect children from discrimination. When asked her opinion on safeguards provided by the federal IDEA law (Individuals with Disabilities Education Act), she replied that she thought such matters should be left to the states. Perhaps her most significant failing is that she hasn't any idea of how most Americans live or of how diverse the children are who depend upon the public schools.

Betsy DeVos would be a terrible choice to run a Department of Education committed to the needs of all children in all the states. But for the purpose of facilitating the fragmented, unregulated school system desired by the current administration, she's a terrific choice.




Related Articles
Editor's Picks Articles
Top Ten Articles
Previous Features
Site Map





Content copyright © 2023 by Maeve Maddox. All rights reserved.
This content was written by Maeve Maddox. If you wish to use this content in any manner, you need written permission. Contact Maeve Maddox for details.