A Latter-day Saint Perspective on Socialism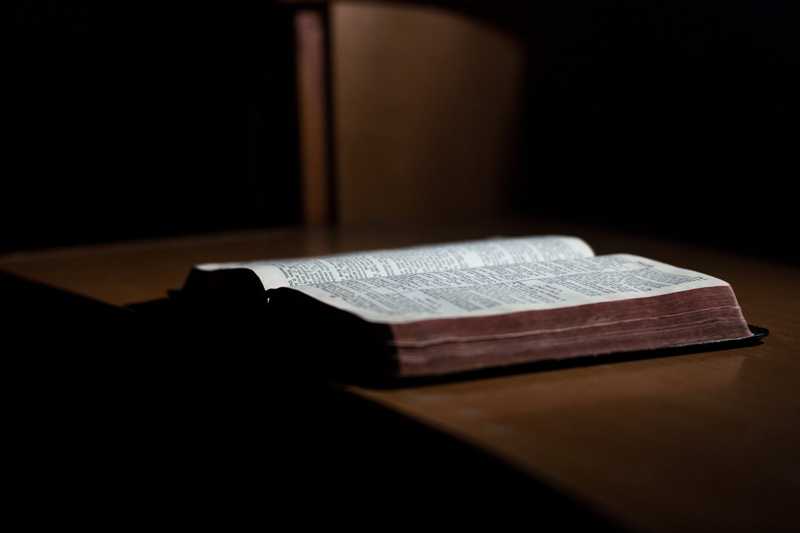 The media has mentioned the word "socialism" in regards to the current economic direction the United States is heading. Just what is socialism? And what have latter-day prophets spoken about it?
Webster's Ninth New Collegiate Dictionary defines
socialism
as
"...any theory advocating governmental ownership and administration of production and distribution of goods".
Hmmm. Sounds an awful lot like what is happening right now in the United States. So is that such a very bad thing?
The Lord uses
prophets
to express His mind and will towards His children on the earth. He used Moses to lead the children out of Israel. He used Abraham to establish His covenant with His children on the earth. He used Samuel, Jeremiah, Zephaniah, Haggai and a whole slew of prophets during Old Testament times and later after Christ resurrected. And He continues to use prophets today.
What do those prophets have to say about socialism? Here are a few quotes:
"There are some in our midst...who decry free enterprise, who would place business, agriculture, and labor in a government strait jacket.

"Our economic order is not perfect, because it is operated by imperfect human beings, but it has given us more of the good things of life than any other system. The fundamental reason is that our economy is free. It must remain free....

"Let us admit the weaknesses that exist. Let us work aggressively to correct them. But never let us make the catastrophic blunder of putting chains on our basic economic freedom" (President Ezra Taft Benson, Conference Report, October 1958, 101).
And get this quote! From over 50 years ago...and yet look how prophetic it is:
"Does history repeat itself? Yes. Today the term 'security' is best defined in the promises of economic kings and politicians in the form of doles, grants and subsidies made for the purpose of perpetuating themselves in public office, and at the same time depleting the resources of the people and the treasury of the nation.

"The word 'security' is being used as an implement of political expediency, and the end results will be the loss of freedom, and temporal and spiritual bankruptcy.

"We have those among us who are calling for an economic king, and the voice of the king replies in promises wherein the individual is guaranteed relief from the mandate given to Adam, 'In the sweat of thy face shalt thou eat bread.'

"Disobedience to this mandate involves the penalty of loss of free agency and individuality, and the dissipation of the resources of the individual. These economic rulers have advocated, and do practice a vicious procedure called the 'leveling down process,' which takes from the man who has achieved and distributes to those who are not willing to put forth the effort.

"Taxes in the last decade have increased five hundred percent [remember, this was said in 1950]. If such increases continue, it will mean final confiscation of the property of the people".
Confiscation of the property of the people is none other than socialism in its complete form.
President Benson said on another occasion: "I have seen this great nation decline spiritually. What happens to a nation collectively is but the result of its citizenry departing from the fundamental spiritual and economic laws of God: making the Sabbath day a day of pleasure; individuals and businesses giving license to immorality; and
politicians dignifying the coveting of others' possessions and property by stating, 'We will take from the haves and give to the have nots.'
At first we resisted this philosophy; then consented; next, demanded; and now have legislated. Politically, we licensed coveting what others had earned!' (Teachings of Ezra Taft Benson, pp. 572-573).
Jesus Christ taught that we were to serve others and to treat others as we would want to be treated. But it is a devilish principle when socialistic and communistic governments force people to do this. What I find interesting is how prophetic these statements are (and there are many more, but no space here to list them)...even though they were spoken half a century ago.
~~~
For more information on the difference between
Christ's
way of caring for the poor/needy vs.
Satan's
way.
You Should Also Read:
Additional informatin about Christ's approach to provident living


Related Articles
Editor's Picks Articles
Top Ten Articles
Previous Features
Site Map





Content copyright © 2023 by C.S. Bezas. All rights reserved.
This content was written by C.S. Bezas. If you wish to use this content in any manner, you need written permission. Contact C.S. Bezas for details.