LDSBookCorner.com - A Great New Website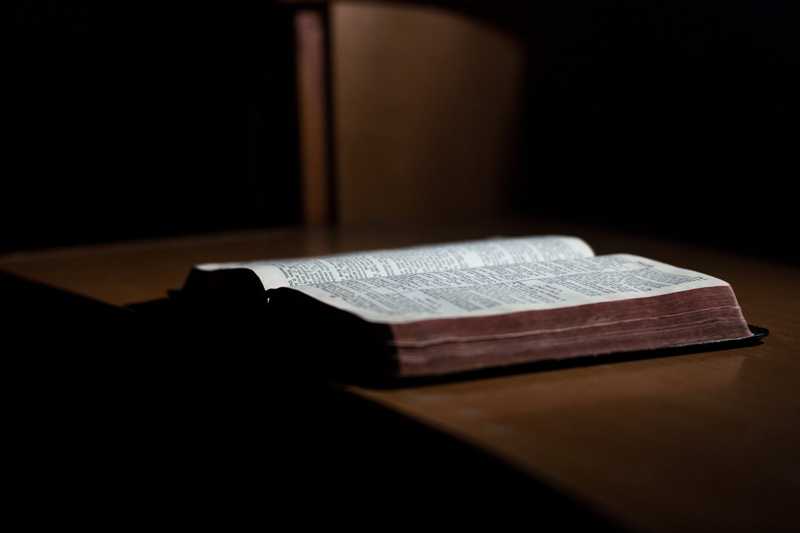 Love LDS fiction? Want to sample a book before buying it? Enjoy this interview I had recently with Deanne Blackhurst and learn about her exciting new website concept. Just wait till you read what she's been up to!

~~~~~

C.S.: Deanne, you have an exciting new proposition to share with us, a website all about LDS books. What was your purpose in starting this site?

DEANNE: The site is LDSBookcorner.com and it is devoted to supporting and promoting LDS authors.

It's funny but ever since I was a little girl I've dreamed of owning a bookstore. Of course in my imagination it was a quaint little shop filled with new and used books, where people could browse at their leisure while I sat in a rocking chair by a fire, a cat at my feet reading a good book. Granted a cyber bookstore is a little different but I do have a wood burning stove near my computer and my black lab is curled up under the computer desk at my feet. So perhaps I'm living the dream after all.

C.S.: When did the idea first come to you?

DEANNE: I've always been a big reader, and always interested in LDS authors. I hate to date myself but I remember reading Charly by Jack Weyland when it first came out. Since then a lot of bright and talented new authors have been emerging. I think some of the best writing ever produced by Latter-Day Saint authors is out on the market today.

Originally I just wanted to create a place where all these books could be gathered and appreciated. But my husband pointed out to me that I had to support my dream somehow. So I became an Amazon book affiliate, which allows me to sell books without carrying the inventory. What is really cool is that I can offer everything from the most recent releases to those that have been out of print for years.

C.S.: What do you feel are the best things about LDS books?

DEANNE: First off, I want to make it clear that I support books by LDS authors, not all of which are LDS books per say. But getting back to your question…

Like many avid readers, trying to find something in the national book market today is really a crap shoot. Take Danielle Steele. First rate stories, a skilled writer but in almost every book there is at least one scene that just makes me cringe. But you wouldn't know that from looking at the cover. No half naked men molesting half naked women. And she is quite successful.

Another example. I saw The Devil Wears Prada at the movie theater and thought I might enjoy the novel, but I couldn't get through the first chapter because of the foul language. And don't get me started on the blood and guts mysteries that are all the rage today.

When I open an LDS novel, I never worry. I might not like the story, but I will never be offended. I may explore the hearts and experiences of people who see the world differently than I do, but I'm never going to be fed the lies that evil is good, and good is passé.

This doesn't just apply to fiction. There are some amazingly wise and insightful members out there who are sharing their expertise in such areas as understanding the scriptures, to how to run a family, teach a class or have a closer relationship with your spouse. I wouldn't touch a book on intimacy in a national books store, but there are several tasteful and informative books on the subject, written by LDS experts.

C.S.: What do you wish you'd see more from LDS authors?

DEANNE: I read a lot of books so that I can review them on LDSBookcorner.com, and what I'd like to see are more authors continuing to hone their skills. In my opinion, the number one problem is the first chapter. There are so many books that are just wonderful, once you make it to chapter two. But how many new readers will push on?

On my website, I offer a feature called the Daily Chapter. For no charge, a visitor can sign up to receive five or six pages each day Monday through Friday of a select book or novel with a different book chosen each week. This allows readers to sample a number of new authors as well as their old favorites, and buy the ones that catch their interest.

But to catch a reader's interest, those first twenty pages have to reach right out, grab the reader and pull them in. Once they're hooked, if the plot is exciting, the threat is truly threatening, and the characters are real and likeable, then people will flock to buy the book.

~~~~

I'd like to thank Deanne. Next week, we'll learn about her very own book that is slated for release soon. Until then, feel free to stop by her site at LDSBookcorner.com and sign up for the Daily Chapter. The writers participating are some of the top selling LDS authors like H. B. Moore, Jennie Hansen and Shannon Guymon. She'll also be showcasing some lesser known but equally talented up and coming writers. LDS writing has grown up a lot in the last ten years, so sign up and find out what's out there.

And while you are on the site, you are free to browse the library and explore some of the hundreds of books she has on display.

If you like what you see, pass the word around. if you know of an LDS author that isn't on her site yet, please drop her a line at ldsbookcorner@gmail.com and tell her about them.

You Should Also Read:
Visit the LDSBookCorner.com site
More about LDS beliefs


Related Articles
Editor's Picks Articles
Top Ten Articles
Previous Features
Site Map





Content copyright © 2022 by C.S. Bezas. All rights reserved.
This content was written by C.S. Bezas. If you wish to use this content in any manner, you need written permission. Contact C.S. Bezas for details.