Note-taking Skills for the Classroom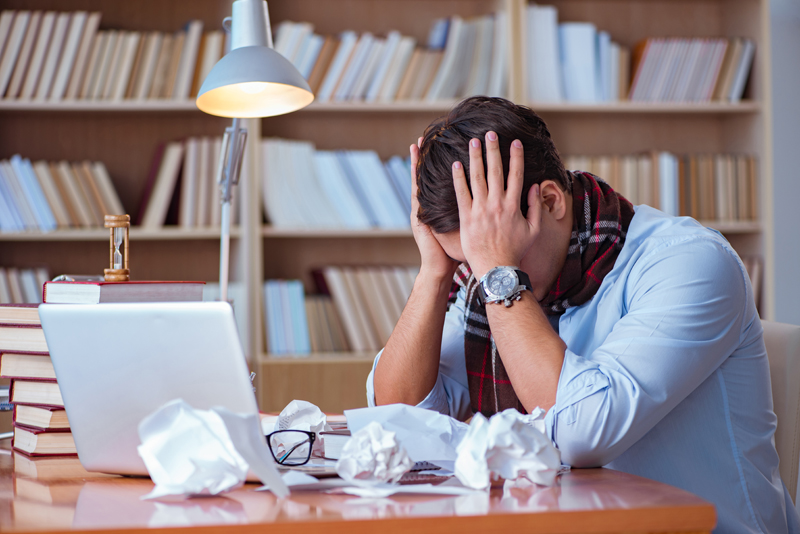 Everything has become so fast paced in school. Teachers are required to cover a certain amount of information in a specified period of time. Students spend countless hours listening to instruction on a daily basis. That time is wasted if the material is not reviewed and reinforced. All students have some type of note-taking skills. Some are excellent. Others are not so good. It is important to adapt good note-taking skills in order to improve the chances of retaining information learned.
Note-taking is a huge part of the development of sound study skills. Most students moved to the back of the room in fear of getting unwanted attention by the teacher. Children with learning disabilities usually dislike the idea of being called upon to answer questions or read in class. The best way to overcome this fear is to move to the front of the room. It is important to sit close in order to stay focused and take good notes.
Notes should be kept in a binder or notebook that is designated for a particular class. It will get very confusing when studying math notes combined with history notes. Dividers can be used to separate each subject if binders are limited. The important thing to remember is that each section will be used for each subject. When beginning a new set of notes, the date and subject should be noted at the top of the page.
When taking notes, abbreviate as much as possible. Use shortened words or signs that will be remembered when reviewing the information at a later time. For instance, the word without could be shortened by writing w/o. The word equal to could be written as the symbol =. The word and could be written as &. It is impossible to write every word that the teacher says in class. Some teachers might repeat the information. This will give an opportunity to double-check the notes for accuracy. If something is not understood, ask the teacher to clarify or repeat the information.
Important facts and ideas should be noted in the margin of the paper. If a highlighter pen is available, use it to make important information distinct. If a highlighter is not available, information can be underlined. Understanding the information that is written can become an issue if the notes are not written neatly. Leave space to add to words or phrases later.
As a rule, notes should be reviewed after class as soon as possible. This will make it easier to remember facts and ideas from the lesson when it is time to study at home. Small adjustments in note-taking can change the outcome of a test from negative to positive very easily.
Article By Celestine A. Gatley
Celestine Gatley´s Designed Transformation Blog
You Should Also Read:
Time Management
Reading with Meaning


Related Articles
Editor's Picks Articles
Top Ten Articles
Previous Features
Site Map



Follow @celestinejones
Tweet





Content copyright © 2023 by Celestine A. Gatley. All rights reserved.
This content was written by Celestine A. Gatley. If you wish to use this content in any manner, you need written permission. Contact Celestine A. Gatley for details.