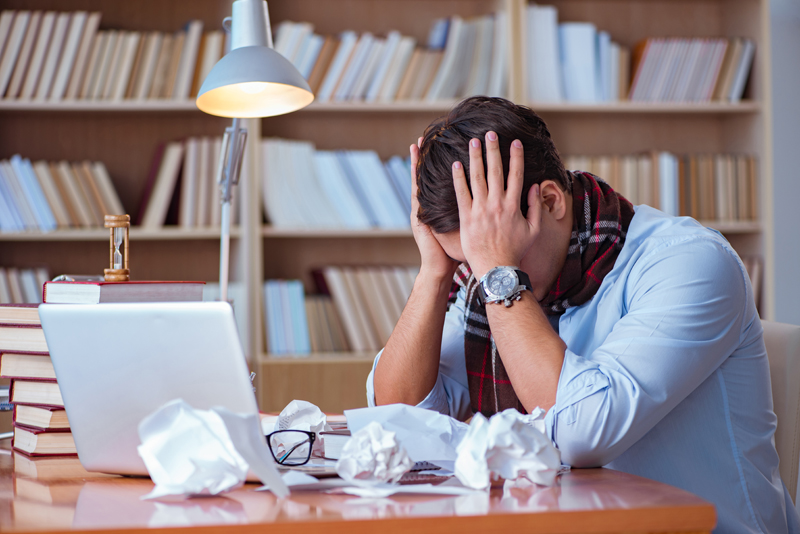 Learning to read is an exciting time for most children. As time goes on, the task becomes more frustrating for children with learning disabilities. With proper support, reading can be learned.
Once upon a time, reading seemed to be as simple as learning a list of words, then putting those words together to form sentences. Unfortunately it is not that easy. The inability to comprehend meaning from the reading material is an issue that learners with learning disabilities face.
The ability to recognize and pronounce words properly is not enough anymore. Children with learning disabilities often have inadequacies in language base, such as metacognition, semantic memory, and verbal processing. These inadequacies account for the inability to read with meaning.
Comprehension of text can be a challenge when words are unfamiliar. In instances of limited vocabulary and word recognition, much time and effort is spent focusing on the words themselves. The actual meaning of text becomes secondary. It is very important to allow children to read text that is not too difficult. Familiar words allow the child to expand meaning while feeling a sense of accomplishment. The addition of new words can be added, and then associated to familiar words and situations.
Parents can assist with reading comprehension by spending valuable time with their child. Reading together is beneficial to the child because it gives him the opportunity to follow along while listening to the words being pronounced correctly. Children can also read their favorite stories along with an experienced reader.
An easy way to demonstrate reading comprehension is to summarize small portions of text. Questions are the key to absorbing information. Questions can be asked such as: What is the main idea of the story? What is this story about? What just happened in this story? Questions such as these will allow a deeper understanding of the text. The title and headings should also be used to during questioning? Lead in questions can be used to dig deeper into the purpose of the story.
Without an understanding of the text, words become meaningless. Parents can use reading time to spend time with their children. Reading and discussing a story or book can increase reading and comprehension skills. It can also assist in developing social skills. Simple strategies used when attempting to read can turn a boring task into an exciting experience.
Article By Celestine A. Gatley
Celestine Gatley´s Designed Transformation Blog
You Should Also Read:
Developing Thinking Abilities
Differentiated Instruction
Diversity in the Classroom


Related Articles
Editor's Picks Articles
Top Ten Articles
Previous Features
Site Map



Follow @celestinejones
Tweet





Content copyright © 2018 by Celestine A. Gatley. All rights reserved.
This content was written by Celestine A. Gatley. If you wish to use this content in any manner, you need written permission. Contact Celestine A. Gatley for details.