Keys To A Successful Career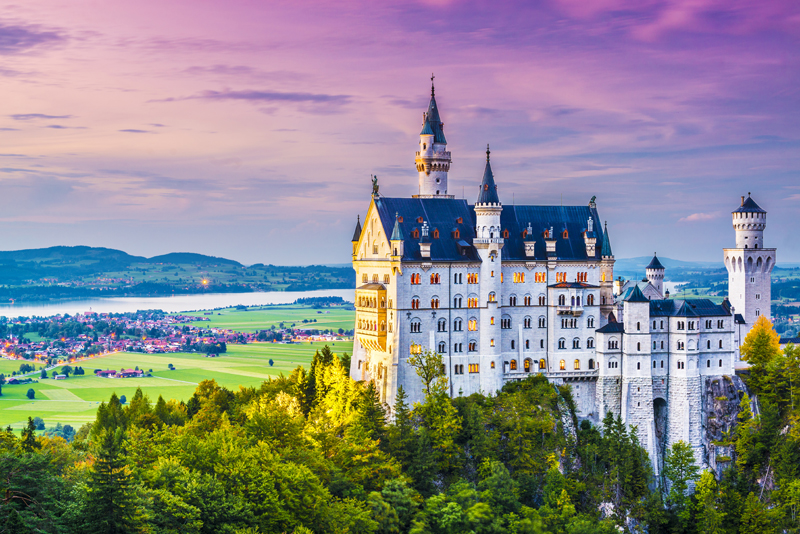 One path toward reaching a higher level of abundance and wealth is finding success through our careers. Here are some basic tools that many successful businesspeople say have helped them move up the ladder of success:

Actions speak louder than words. Show them how great you are! Grab an ambitious project – even if you think it's over your head. The initiative you demonstrate by taking on something new that's outside your comfort zone will be noticed by your supervisor; no doubt about it! Project by project, your employer will see, first hand, that you clearly do "walk your talk," and you really are the fabulous employee you promised you'd be during your interview.

Stop complaining – fix the problem instead. Some people complain just for the sake of complaining. You're not one of them – we know that! But that doesn't mean your workday is problem free. Not by a long shot. The next time your workday stalls out, no matter which person or what other department might be to blame, take a few minutes to inventory the situation. Is there anything you can do, right now, to turn things around? Is there a different resource you can use to get the job done? Do you have the ability (and authority) to get the fix underway yourself? Not only will attempting to fix the problem score huge points with higher ups, you'll feel much less like a victim. And that's always good for the self-esteem!

Be willing to relocate. Easier said than done for many of us, and sometimes relocation is a deal breaker. Because of personal commitments and family/life circumstances, we are simply unwilling or unable to move. But if your life is at a point where a move is possible, don't rule it out. Being willing to relocate can set you apart from the pack and give you the extra advantage.

Patience is a virtue. Successful careers don't happen overnight. Embrace this thought, because the sooner you do, the more effective you'll become in advancing your career. Why? It's simple. If we are preoccupied with what we haven't achieved in our career, and impatient with ourselves or our employers because it's taking too long to move up the ladder, we are wasting energy that could be put to better use. Instead, do whatever you need to do to stay in a place of patience and acceptance. Try to "stay in the moment," realizing that the foundation you are laying and the effort you are putting into your best job performance now are the keys that will bring you solid success in the future.

Be willing to sacrifice. Sad as it may seem, it's not all about us! Even though it isn't fair, there are times when we've got to "take one for the team" in order to pave the way to success. The sooner we can detach our ego, the better. Try to find the balance and keep your perspective here. Step away and look at the big picture, and you may come to understand why your sacrifice or compromise is necessary to move things forward in the bigger scheme of things. In a situation like this, your willingness to put your needs aside will serve you well.

Challenge yourself to connect with people who are "different." We all tend to gravitate to people we feel comfortable with – people who share the same opinions as we do, or who agree with our ways of doing things. We cringe when we're assigned to a team project with that "nutcase" from Accounting (or whatever department). A wise manager, however, is going to mix things up when she assigns teams, because mixing work styles and personalities is a tool proven to generate better than average results.

Make this philosophy work for you by engaging with coworkers you'd normally avoid. Get their opinions on a project you're working on. Listen to their advice. Eeek!! I know – this is hard work. You'll probably feel vulnerable, and you might feel criticized or demeaned in the process. Just take baby steps, and the take-away might surprise you. You will learn how to calmly and clearly present your ideas; you will learn how to calmly and clearly disagree with their viewpoint, if necessary; and (most importantly) you might find that they do, indeed, have a better idea. Unlikely of course (ahem!), but possible, nonetheless!
You Should Also Read:
5 Ways To Increase Your Drive To Succeed
Lifetime Earnings and Personal Net Worth
Using Affirmations To Get What You Want


Related Articles
Editor's Picks Articles
Top Ten Articles
Previous Features
Site Map





Content copyright © 2022 by Gail Armanini. All rights reserved.
This content was written by Gail Armanini. If you wish to use this content in any manner, you need written permission. Contact Brandi Rhoades for details.