The Fastest Way to Get Pregnant Naturally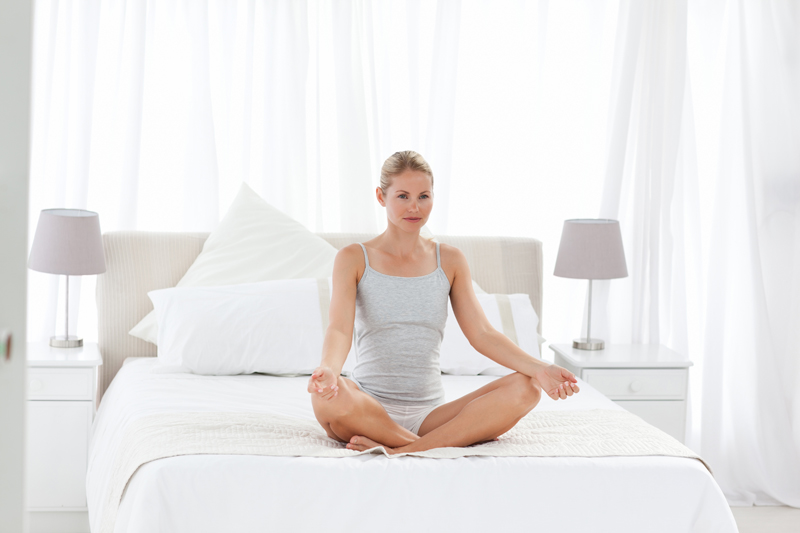 "The Fastest Way to Get Pregnant Naturally," by Christopher Wiliiams, MD. The title had me. Why wouldn't every couple want to know the ins and outs of the fastest way to get pregnant, and moreover, to do so naturally? I bought the book.

It is a quick read, at only 263 pages. The author is a reproductive endocrinologist, so his information comes from good experience. The book contains the standard information on men's and women's reproductive anatomy and hormones. He covers fibroids, endometriosis and PCOS in a practical way with examples of patients he has treated.

He even includes a bit of personal information about his wife's miscarriage. So he can speak about that with empathy and offer good advice.

The one thing I expected and found to be true is that he steers clear of natural therapies. He doesn't even mention acupuncture, and he discusses only a few herbal treatments. The reason I expected this is that the Western medical community relies on controlled studies to base their recommendations, but so much of Eastern medicine is difficult to study.

He writes a long chapter on weight and exercise. One really good point he makes is that, if you exercise, you may have a normal body mass index (BMI), but actually have a low body fat because muscle weighs more than fat. Since body fat percentage is important for normal hormone function, that's important to consider. Rather than just say "work out less" for those exercise junkies, he offers a practical guide to exercise, such as "reduce daily mileage by 25 percent."

His chapter on predicting ovulation is a review of all the methods, including ovulation predictor kits and BBT. I found that other books have a better explanation of these methods than this book. However, that's probably because it's not his medical focus. As a reproductive endocrinologist, he is more likely to be dealing with people who have failed to conceive using these at-home methods already.

Even though this book is about natural pregnancy achievement, I think he should have covered what the next steps are for couples that aren't so lucky. Since he's in the business, a review of different technologies such as IVF and IUI would have been a good addition.

As an overview, this book is a decent choice. The best chapter is the one on weight and exercise. Other books offer better detail to ovulation detection and cycle monitoring. I would recommend this book to anyone who needs detailed guidance on diet and exercise for conception. If you are just now considering trying to conceive, this book is not a bad choice. If, however, you have been trying already, other books offer more practical advice.


Related Articles
Editor's Picks Articles
Top Ten Articles
Previous Features
Site Map





Content copyright © 2023 by Stacy Wiegman. All rights reserved.
This content was written by Stacy Wiegman. If you wish to use this content in any manner, you need written permission. Contact Stacy Wiegman for details.