Camp-Ins and Other Living Room Passport Activities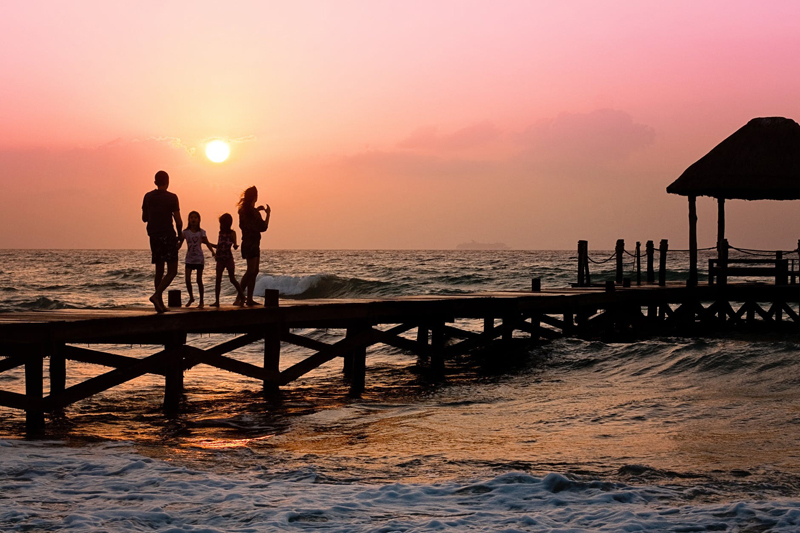 Hmmm. Remember the first time you had s'mores? That moment of chocolate clarity, when planets aligned and the meaning of life came clearly into your six-year-old focus? When the chatter of Mom and Dad debating--whether a properly prepared marshmallow is toasted brown patiently, til it oozes in the middle, or set on fire in an instant, then blown out to leave a scorched black exterior, encasing a still-firm center--faded in the background, as you discovered new-graham potential you never would have dreamed? I do. I was camping with my family, in a blue tent by a creek that had Crawdads. I know I was almost eight because me and Dad practiced "dunking" in that creek for my upcoming baptism. Clearly the memory remains strong and fond, um
a few
years later.
My kids' introduction to s'mores, I trust, is a memory that is just as potent. They were also inducted into that melty-mallow-loving society while camping with parents and siblings, but instead of holding unbent wire hangers over a smokey fire built from crumpled newspaper and kindling they helped tepee-stack a few hours earlier, they sat on tall stools and stood on kitchen chairs crowded next to the sink and refrigerator to watch as Dad removed the burner from our gas stove and used the meat fork to prepare the marshmallows. (The age-old debate continues in our home, by the way. I, of course, stand up for the one true toasting method—patient, gooey, light brown, while my husband is a two-second scorcher.) This occurred at one of our much-loved "camp-ins."
No, it isn't exactly the same as the "real thing;" there's no interminable drive, no sunburned shoulders, biting critters, or questionable lavatory conditions to contend with (unless you share your bathroom with one or more toddler/preschool boys), but many of the deep and lasting benefits of family getaways may be achieved by staying in. Going to a little bit of extra effort on a weekend can pay off with huge rewards in giggles and family bonding. Our last "camp-in" occurred near the end of a tense few weeks. Nothing earth shattering, just some mundane, ridiculous "grown up stuff" that adults have to deal with out in the world. But the kids had picked up on how stressed we were, as much as we tried not to bring it home. During this camp-in weekend I saw the children relax completely into the fun and deep security created by two parents who are fully engaged with the family, focused 100% on them and each other.
A great thing about young kids is that "simple and cheap" rates the same rave reviews as "elaborate and expensive." What matters to them is that they look up and see Mommy laughing at Daddy's silly joke, whether by a campfire or in the kitchen, and snuggle under the covers next to their siblings under the stars or on the family couch. So pull out the sleeping bags, or blow up a big air mattress and head for the wilds of your living room. Unplug the TV or watch an appropriately-themed movie. You can still sing "On Top of Old Smokey" and tell ghost stories, and you won't have to pack everything up and deal with poison oak afterward.
These experiences can be educational as well. I have another memory from when I was a bit older—13. My mom, celebrating the fact that I got an "A" in Spanish class, went to a lot of work to create as authentic a Mexican fiesta as she could. Ok, there's always going to be some level of eye-rolling when your kids are older, and that party with my sisters, parents and grandparents certainly wasn't real incentive for me to get good grades, but it remains a very sweet memory for me, especially now that my mom has been gone for several years.
My mom had to make do with trying to recreate favorite dishes from a local restaurant, but today we've got an invaluable resource beaming every bit of info we could ever want on cultures and geographic areas right into our homes. I love to see families using the internet to help stimulate kids' imaginations and creativity rather than stifle it. Choose a region of the world for your trip to take place in. Depending on what the focus if your activity will be, research the climate, terrain, and wildlife of the region. Learn something about customs, a few key words or phrases in the language, local dress, cuisine, etc. Use some of the ideas in the article "Camp-In's and Living Room Passport Suggestions" as a blast-off point.
Follow @LDSFamilies1
You Should Also Read:
Camp-Ins and Other Living Room Passport Suggestions


Related Articles
Editor's Picks Articles
Top Ten Articles
Previous Features
Site Map





Content copyright © 2022 by Jamie Rose. All rights reserved.
This content was written by Jamie Rose. If you wish to use this content in any manner, you need written permission. Contact Jamie Rose for details.