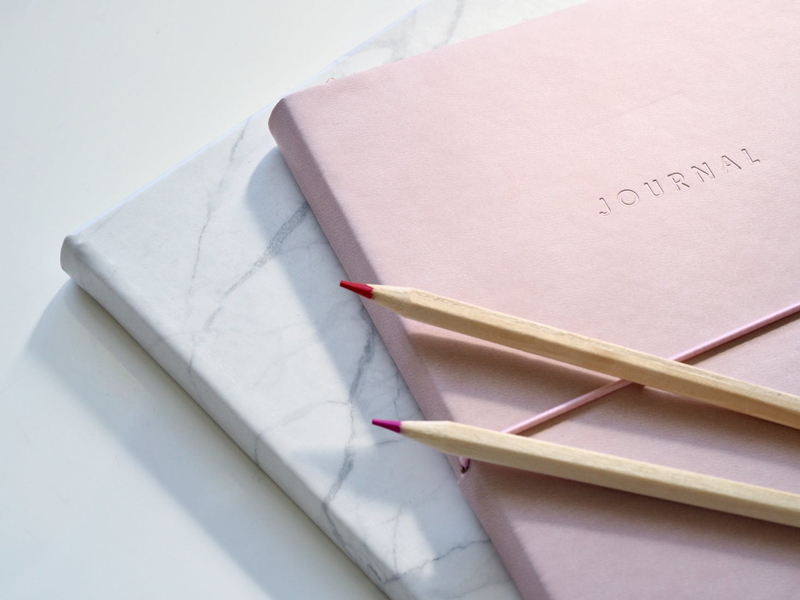 Thr3e ~ A Book Review
Author: Ted Dekker
Published: 2003 by WestBow Pres, a division of Thomas Nelson, Inc.
# of Pages: 352
eBook ISBN #: 0-8499-4372-8 (HC)
0-8499-4449-X (IE)
0-8499-4512-7 (SC)
SYNOPSIS:
While driving his car one bright sunny day Kevin Parson receives a call on his cell phone. On the other end is a man named Slater. Immediately Slater begins giving Kevin a riddle to solve or else his car will be blown to shreds. Who is this Slater? Should Kevin believe this stranger or simply ignore the riddle? He decides to play it safe and believe Slater. Steering his car to a safe location he jumps out and within moments of his escape his car explodes. Slater is a man to be believed. How many more riddles will Slater hand Kevin Parson's? What becomes of Kevin Parson? How can Slater be stopped?
REVIEW:
The first chapter caught my attention and my attention was held until the final page. Immediately I was drawn into a suspenseful chain of events. Slater is a killer and his sights are set on Kevin Parson. Kevin is a soft spoken kind shy man who thinks of others first. In fact, Kevin has just attended a philosophy lecture and the first question posed is: 'Evil is beyond the reach of no man. . .but can a man remove himself beyond the reach of evil.' The discussion about good and evil, the nature of man and what is life begins this journey for Kevin Parson.
The approach to basic question of good and evil is played out as Kevin Parson finds himself entangled in a game consisting of riddles with dire consequences. There are only three simple rules: 1 ~ No Cops, FBI is okay, but not other law enforcement. 2 ~ Solve the riddle in time allotted or a consequence will be handed out. 3 ~ Call your friend Samantha since she is closely involved. Finally, Kevin has the ability to stop the game at anytime should he decide to confess his sin to the world.
What sin is Kevin to confess? I found myself trying to not only figure out what Slater was doing but what Kevin's sin might be and why it was important to Slater. The riddles seem to have no logical meaning or order. They all had attributes that were opposites like night and day, alive and dead. The times to solve were always divisible by three. Slater was obsessed with the number 3, why?
There were so many different facets to pull together to understand where it was going that I never lost interest. There are few characters in this novel and each character is clearly defined. The author painted the characters clearly and soon they become people I knew, people I liked, people I hated. The main character, Kevin, I liked and felt his confusion, fear and pain. He seemed so innocent but as the story unfolded questions about whom Kevin really was became important. As Kevin is taken to depths of soul searching, I found I was doing some soul searching of my own.
He is jolted from his peaceful world back into his abusive past with one phone call. Memories of a terrifying childhood are played out as he discovers the struggles he goes through. His childhood friend Samantha comes and stands firmly by his side. She wants to protect him from evil and is willing to die herself to protect him. Slater desires to kill Samantha first because once she is out of the way he is able to take control. Samantha is everything good and Slater is everything evil. Kevin is trying to find himself through this struggle between Slater and Samantha.
Ultimately he is confronted with what we all struggle with ~ Good and Evil. For Kevin, this struggle is played out in his illness but he is not alone. Jennifer, the FBI agent assigned to the case, is there for him.
I highly recommend this book. It will keep your interest and you will begin to consider what you believe about good and evil. You will see parts of your struggles as they are played out.
'I do not understand what I do. . .It is not longer I myself who do it, but it is sin living in me. . .For what I do is not the good I want to do, no, the evil I do not want to do—this I keep doing. . .When I want to do good, evil is right there with me' Romans 7:15-25


Related Articles
Editor's Picks Articles
Top Ten Articles
Previous Features
Site Map





Content copyright © 2023 by Kathy Garcia. All rights reserved.
This content was written by Kathy Garcia. If you wish to use this content in any manner, you need written permission. Contact Kathy Garcia for details.